Durres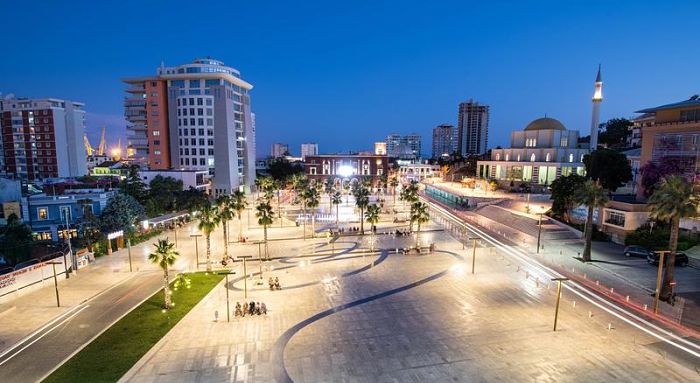 How to reach the port of Durres
From the capital Tirana, the Port of Durazzo can be reached by car on the SH2 highway, or from Valona by the SH4 road and then following the directions for the port airport.
For those who do not have a vehicle, the city of Durres offers a bus service connecting the main cities of Albania, departing from a terminal not far from the port.
By plane: the nearest airport is in Tirana and is about 27km away.
Bari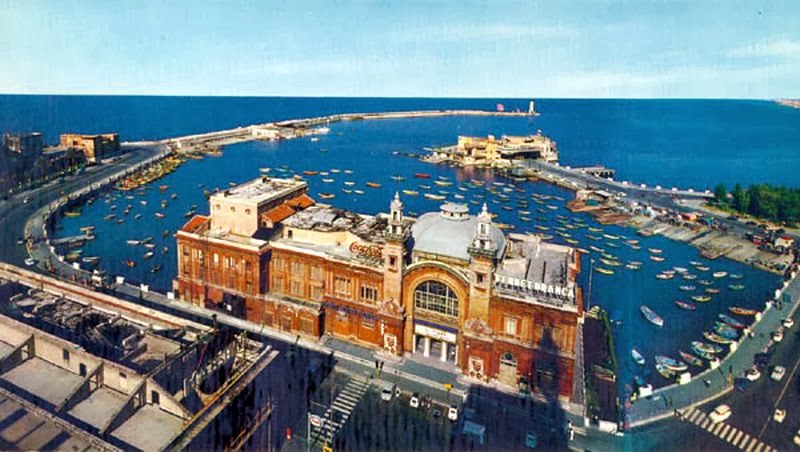 How to reach the port of Bari
Arriving in Bari by motorway, exit "Bari Nord" If you are coming from the North, "Bari Sud" coming from the South.
At the exit from the motorway toll booths, take the ring road of Bari "Fiera/Porto". Follow the ring road until you see a new signal indicating the turn right to "fair Haven" – exit n° 4 – and that leads to Via Napoli. Traveled this road to the junction with Via b. Queen, turn left onto Corso Vittorio Veneto where along the seaside, you will arrive at the port.