Durres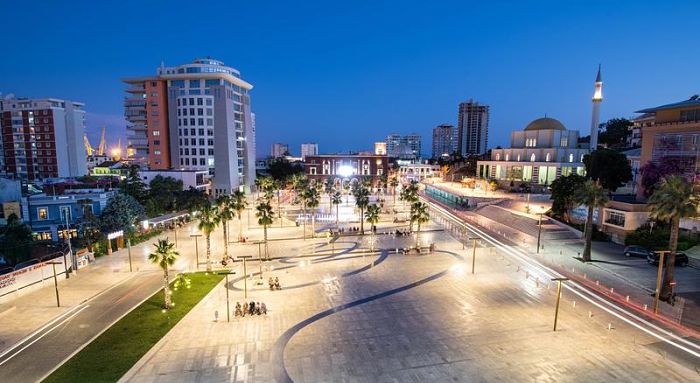 Information about Durazzo
Durrës is located on the west coast of Albania on the Adriatic Sea. It is about 35 km from Tirana, the Albanian capital, and 30 km from Tirana International Airport. The city is located on the coast in one of the narrowest points in the Adriatic Sea with the Italian port of Bari about 300 km away and Brindisi 200 km away. Durres is one of the largest cities as well as the largest port in Albania. It is also one of the oldest cities whose origins date back to 627 BC. The city is home to the Durazzo Ancient City Wall also known as Durazzo Castle, while the largest Balkan amphitheater is located in the city near the port. This first-century building is currently undergoing research to be declared a UNESCO World Heritage Site. Some important buildings in Durres are its main library, the cultural center with the Moisiu Aleksandër Theater, the Estrada Theater, the marionette theater, and the philharmonic orchestra. There are also several museums, such as the Archaeological Museum, Villa Reale and the History Museum (the home of Alessandro Moissi).
Bari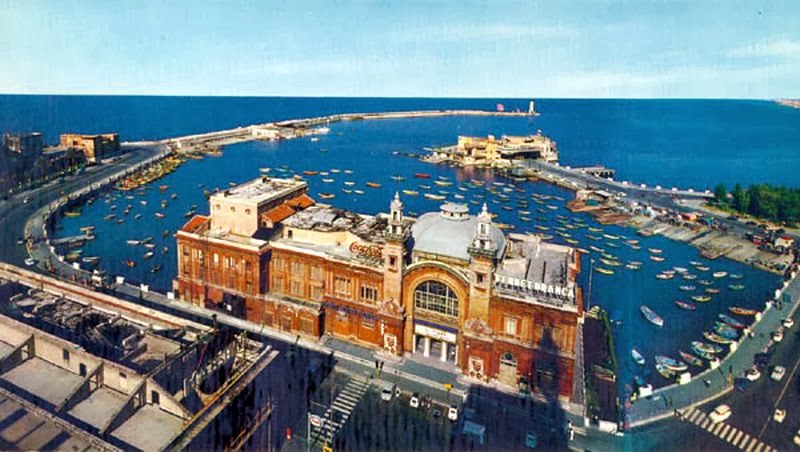 How to reach the port of Bari
Arriving in Bari by motorway, exit "Bari Nord" If you are coming from the North, "Bari Sud" coming from the South.
At the exit from the motorway toll booths, take the ring road of Bari "Fiera/Porto". Follow the ring road until you see a new signal indicating the turn right to "fair Haven" – exit n° 4 – and that leads to Via Napoli. Traveled this road to the junction with Via b. Queen, turn left onto Corso Vittorio Veneto where along the seaside, you will arrive at the port.

Destination information Bari
As the cultural and administrative centre, Bari is one of the main ports on the South coast of the Adriatic Sea.
The port is mainly used to connect Italy with many destinations including Greece, Montenegro and Albania.
Bari is also well connected with the rest of the country through railway networks both highways. Despite the old town's narrow, windy and the rest of the city is elegantly placed with its spectacular waterfront.