Sorry, there are currently no departures on this route.
Mostaganem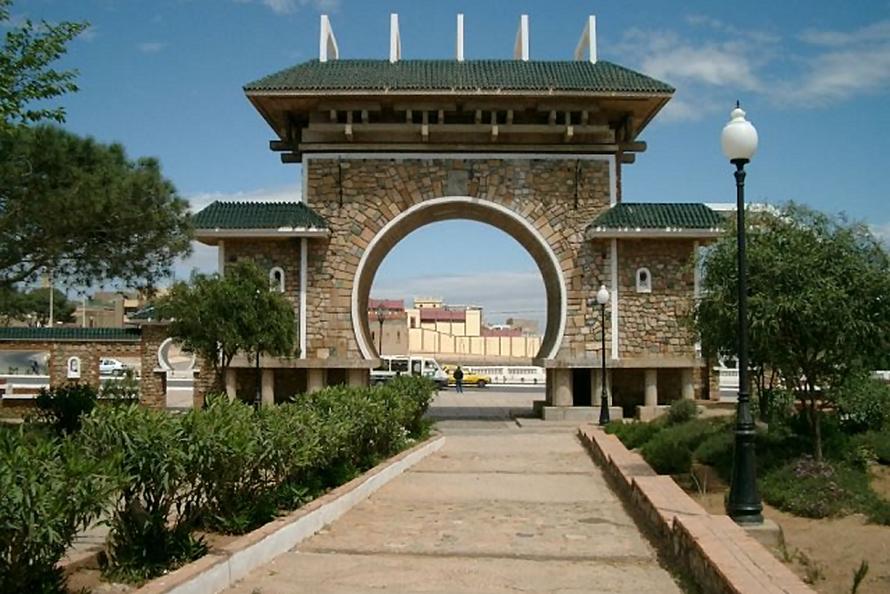 Alicante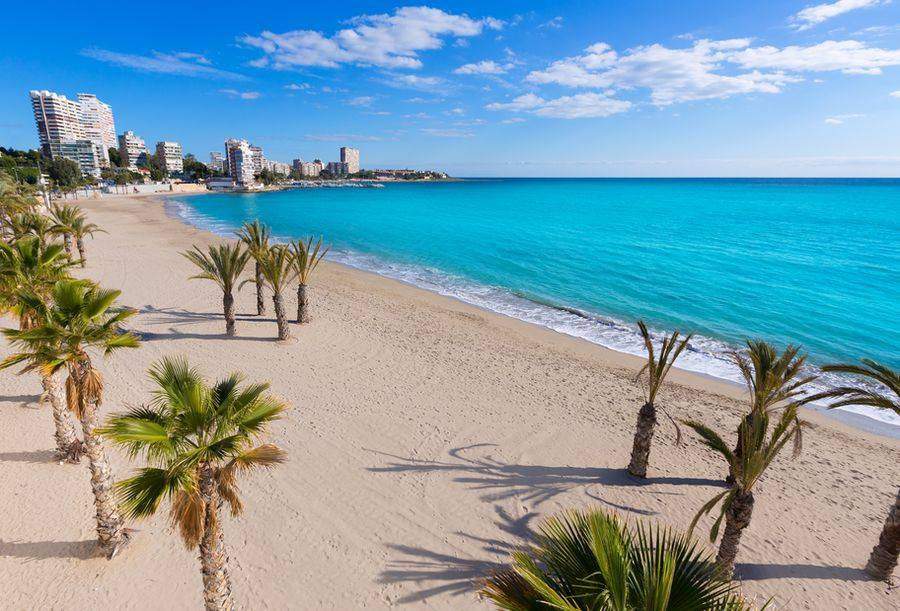 Reaching the port of Alicante
Alicante is the capital of the homonymous province in the south-east of Spain. Port city on the Costa Blanca, it is characterized by the old town, Barrio de la Santa Cruz, with narrow streets, colorful houses and a lively nightlife. Thanks to an elevator or a steep climb, from here you reach the medieval castle of Santa Barbara, located on a hill with a wonderful view of the Mediterranean coast.