Ischia Forio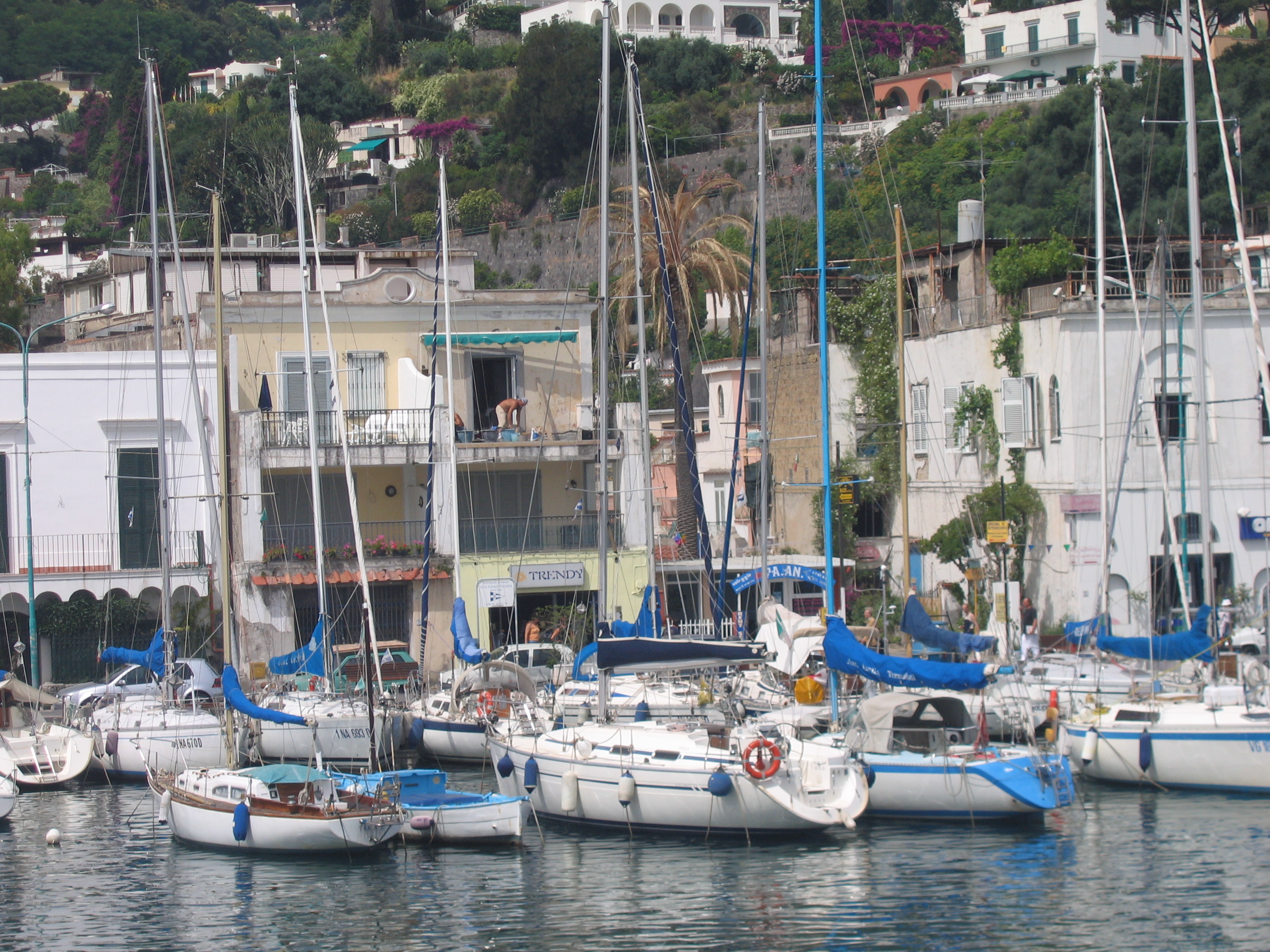 Information about Ischia
Ischia is an island of Italy belonging to the archipelago of the Flegree islands, the metropolitan city of Naples.

Located at the northern end of the Gulf of Naples and not far from the islands of Procida and Vivara, in the Tyrrhenian Sea, it is the largest of the Flegree. With its 64.115 [1] inhabitants it is the third most populous Italian island, after Sicily and Sardinia. In antiquity it was known as Pithekoussai or Pithecusae (in Greek).

It is a strong tourist attraction for the Gulf of Naples and for the city itself.
The particular cone formation of the island of Ischia with Mount Epomeo in the center and the geographical position of the island in the central Tyrrhenian Sea favor a mild climate even in winter with frequent climatic changes, sometimes even on the same day. The prevailing winds vary according to the season: in winter they are the libeccio, the west-libeccio and the sirocco. The prevailing winds in summer and spring are the tramontana and the grecale.
As the winds also the humidity varies according to the season: in winter, in the presence of libeccio and scirocco and therefore with frequent rains the average humidity is 63%, however in the days with winds of the northern quadrants the humidity is significantly reduced as well as in spring.
Naples Beverello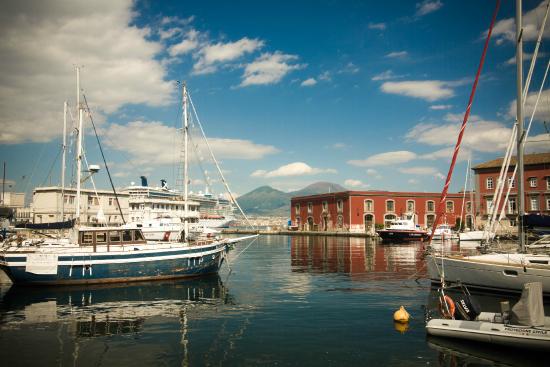 Reaching the port of Naples Beverello
by car: the port of Naples (Molo Beverello) situated in the city center. A short walk from piazza Municipio, 10 min. from Piazza Garibaldi (FS and MN terminals) and a few minutes from the motorway exit.
by plane: from Naples Capodichino airport you can reach Molo Beverello with the alibus 3 €. The ticket can be purchased directly on the bus.
By car exit the ring road at junction Via Marina.
Continue on the same path and in less than 5 minutes you are in front of the dock Anjou.
Turn right into the entrance of the harbour.
By train: Naples has 3 major stations where trains arrive and depart from other Italian cities and abroad. The Central Station (Piazza Garibaldi) is the most important one: 22 tracks on which trains arrive from all Italian destinations. Naples Central train station is recommended for those who have to reach the city centre or the Beverello to embark for the Islands.