Sapri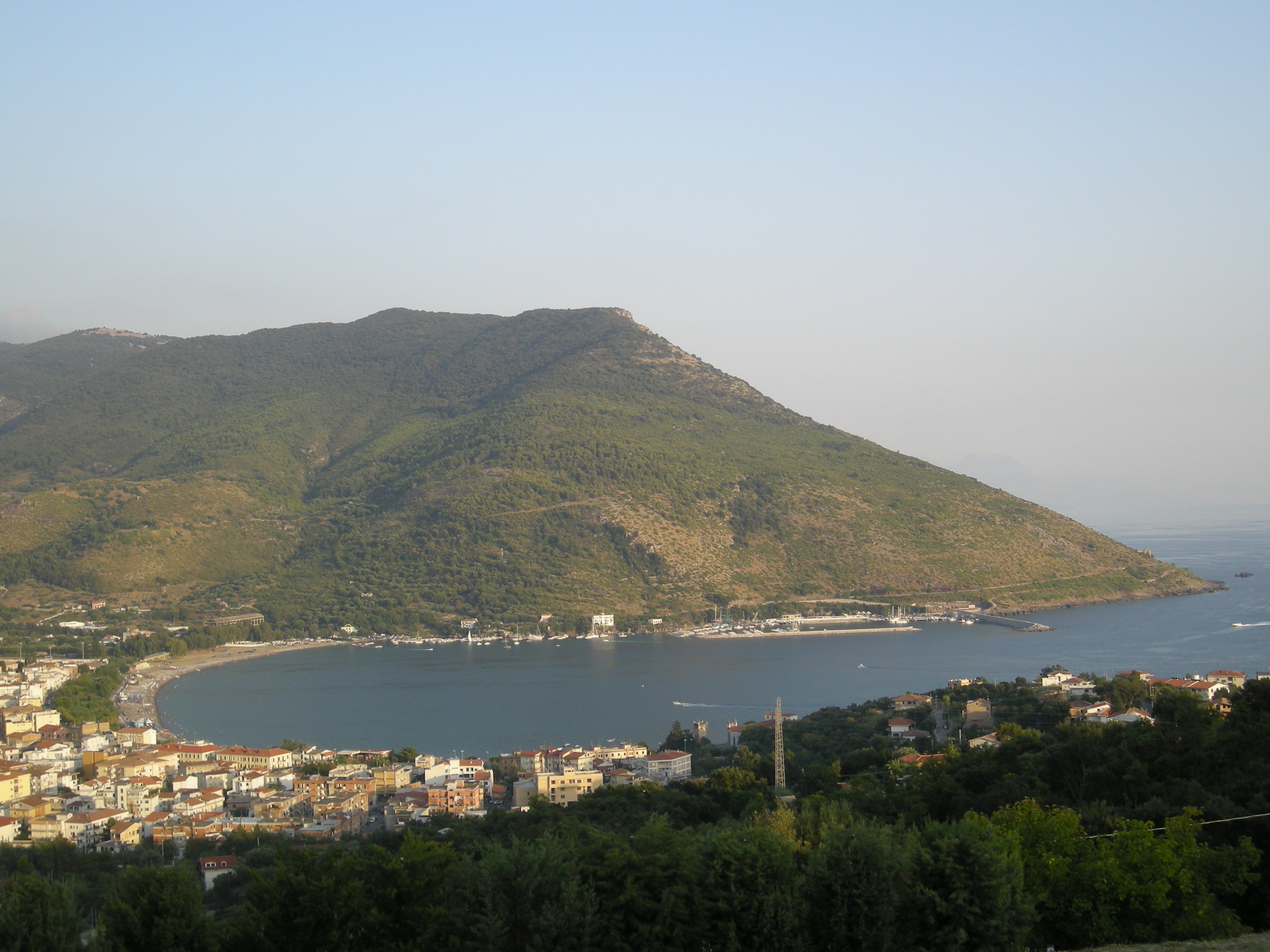 Sapri is an Italian municipality in the province of Salerno in Campania, located in the Gulf of Policastro a few kilometres from the Lucania border, on the Tyrrhenian coast, in a small plain overlooking the bay of the same name within the Gulf of Policastro, which closes, to the south-east, the Cilento coast.
Lipari
Info on Lipari
Lipari is an island of Italy belonging to the archipelago of the Aeolian Islands, in Sicily.
It is part of the municipality of Lipari along with the other Aeolian islands, except the island of Salina, whose territory is divided into the three municipalities of Santa Marina Salina, Malfa and Leni. In antiquity it was already known with the name Lipara in ancient Greek, which means fat, unctuous, and by extension bright, rich and fertile). Also in ancient times, it was called Milogonide or Meligunide (Milogonis or Meligunis.