Sorry, there are currently no departures on this route.
Vulcano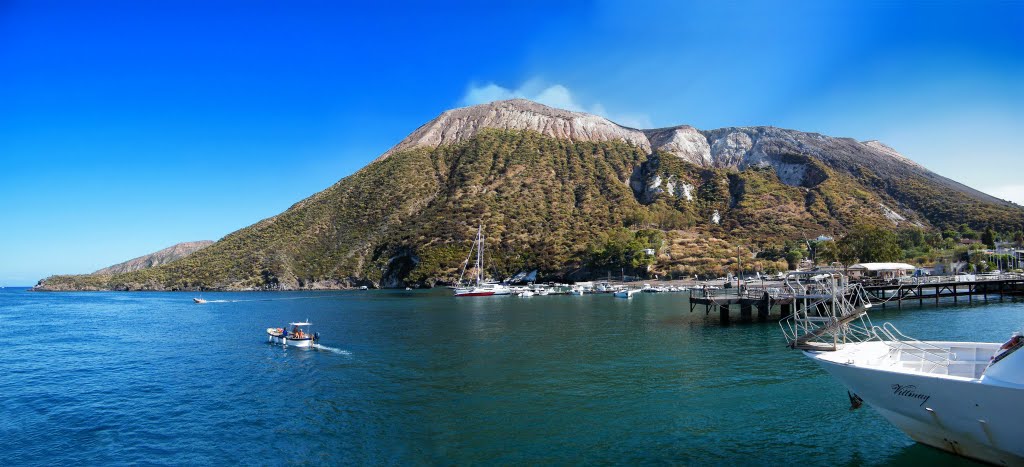 Address of the port of Vulcano
Vulcano (Vurcanu in Sicilian) is an Italian island belonging to the archipelago of the Aeolian Islands, in Sicily.
The inhabitants, 715 in 2001, are called vulcanari.
Isola Vulcano is connected to the Island of Lipari with a maritime service from Porto di Levante (on the Vulcano island) to Lipari (about ¼ hour) through the Bocche di Vulcano. It can be reached in about an hour and a half by boat and approximately 3/4 minutes by hydrofoil from Milazzo (ME).

Sapri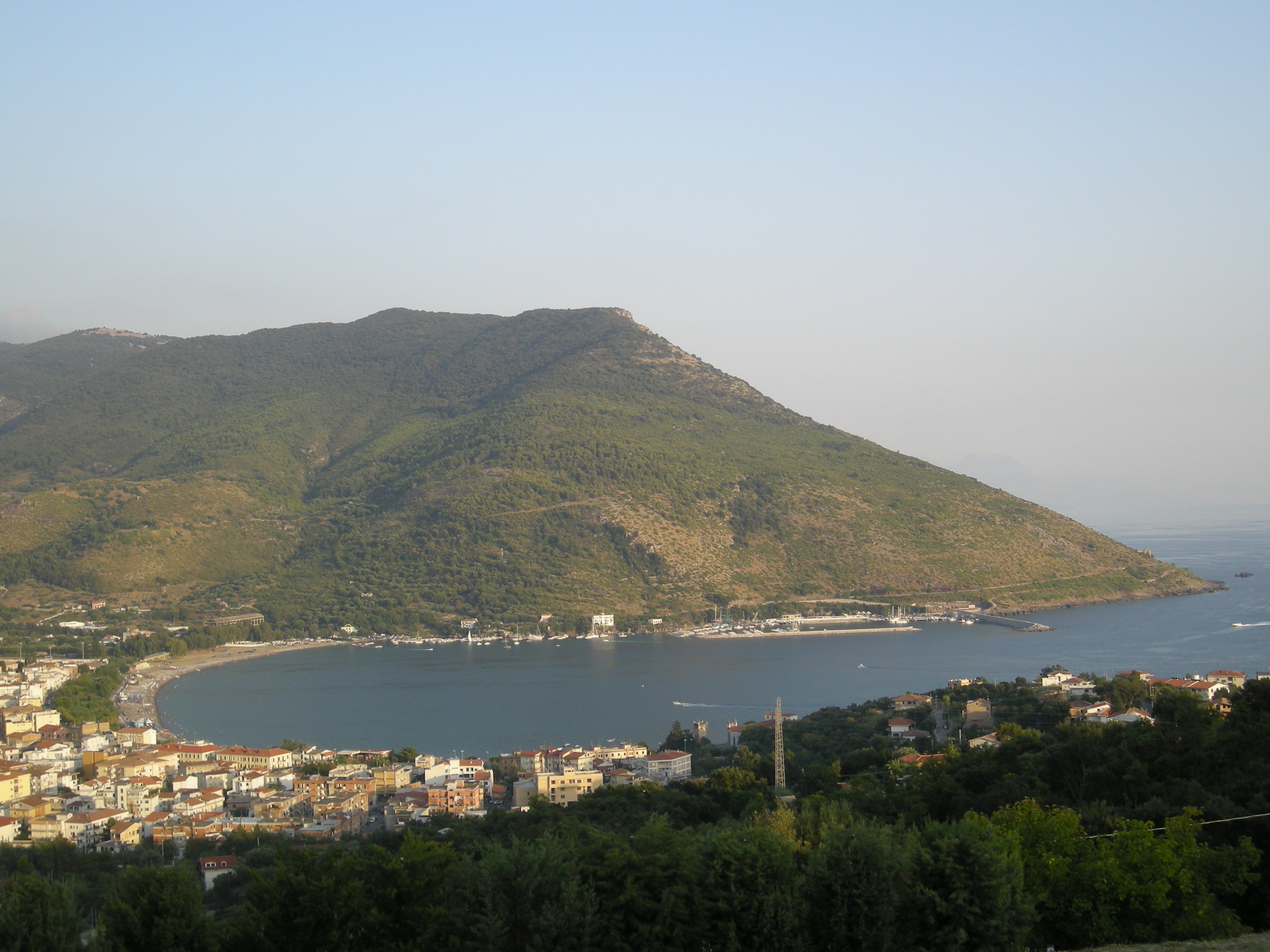 Sapri is an Italian municipality in the province of Salerno in Campania, located in the Gulf of Policastro a few kilometres from the Lucania border, on the Tyrrhenian coast, in a small plain overlooking the bay of the same name within the Gulf of Policastro, which closes, to the south-east, the Cilento coast.