Sorry, there are currently no departures on this route.
Ibiza (Sant Antoni)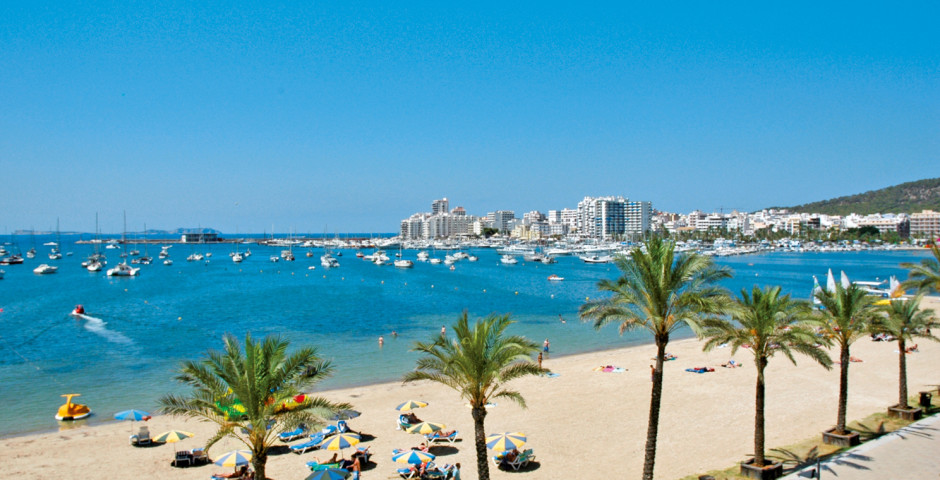 Sant Antoni de Portmany is a city on the west coast of Ibiza, one of the Spanish Balearic islands. It is known for its vibrant nightlife and the large natural harbor, the bay of Sant Antoni. The seafront stretches from the port to the beaches of S'Arenal and Es Pouet, both with calm and shallow waters. Between the two beaches is located Sa Punta des Molí, heritage of humanity, where there are a windmill, a press for olive oil and a small botanical garden.
Denia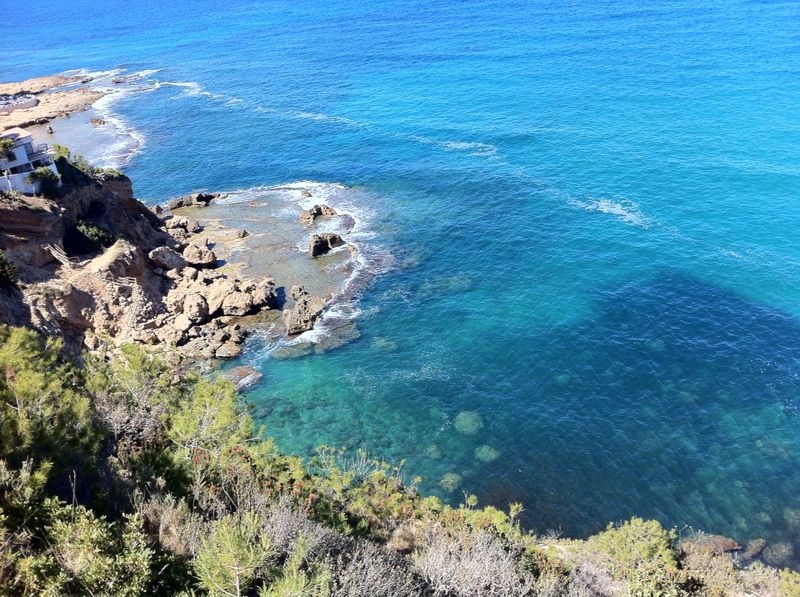 Information about Denia
Dénia is a Spanish municipality of 44.464 inhabitants located in the autonomous community of Valencia. The city is at the center of intense tourist flows coming both from Spain and from abroad, and in particular from Central European countries (Germany, Switzerland, the Netherlands, etc.) and from Great Britain.
Main aspect of the town of Denia is the Montgó Park (753 m.) Which majestically dominates the municipal territory. The Natural Park (created in 1987) offers visitors a wide variety of wildlife and floral, enjoyable through the many paths that cross it.
The other pole of scenic attraction is the Las Marinas and Las Rotas beaches, as well as the Cabo de San Antonio Marine Reserve.