Ibiza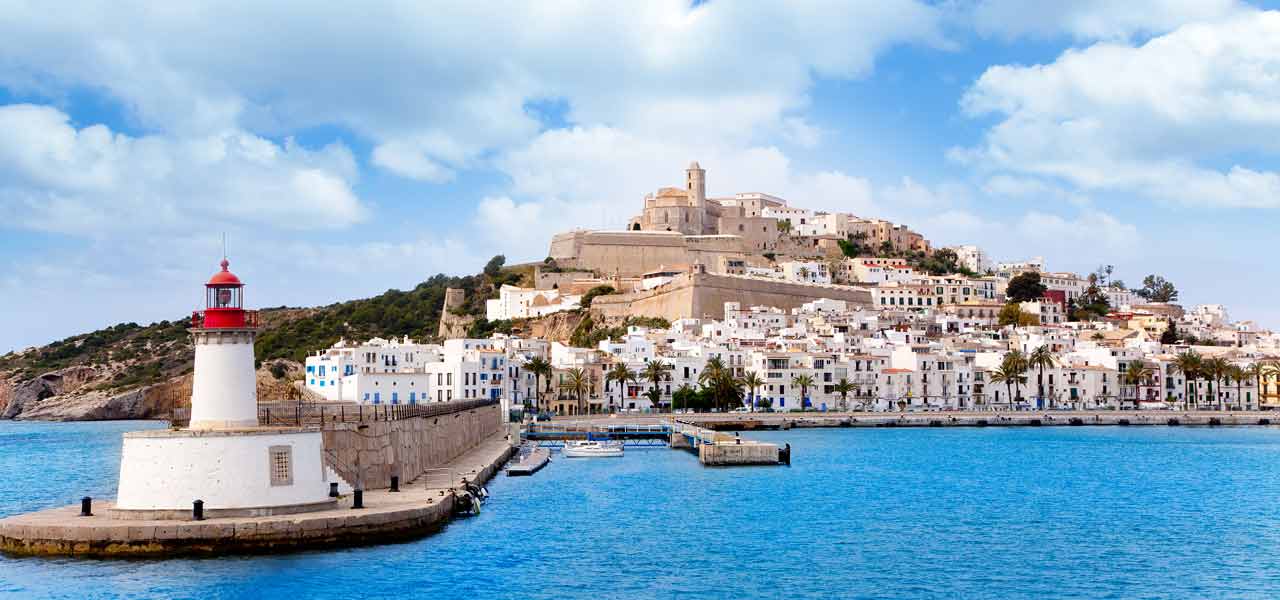 Reaching the port of Ibiza
Bus 10 connects Ibiza airport to the maritime station.
Both the frequency and the route are about 30 minutes. It is the most economical method to reach the port and the ticket is done directly on board.
Address of the port
Balearia: Maritime Station
Puerto de Ibiza - Dique Botafoc s / n - 07800 Ibiza
GPS Location (Peraires Dock): 38.904259, 1.452942
Trasmediterranea: Puerto de Eivissa, S / N, Ibiza
About Ibiza
Ibiza (the official name, in Catalan, is Eivissa) is an island located in the Mediterranean Sea; it belongs politically to Spain and with Formentera it is one of the two Pitiuse islands. Its main cities are: Ibiza, Santa Eulària des Riu and Sant Antoni de Portmany.
Ibiza is a very popular tourist destination especially among young people, especially for nightlife, concentrated mainly in two areas: on one side in the island's capital and on the other in Sant Antoni de Portmany.
There are numerous discos and clubs, among the most famous are the Privilege, Es Paradis (famous for its water parties), Amnesia (famous for its foam-party), the Space, the Pacha (which has 22 other clubs spread out for the world), the DC10. There are also numerous beach bars such as Bora Bora and Ushuaya in Playa d'en Bossa, other places of attraction for those who want to dance. Also in Ibiza to mention the Café del Mar, a charming restaurant in Sant Antoni de Portmany.

Valencia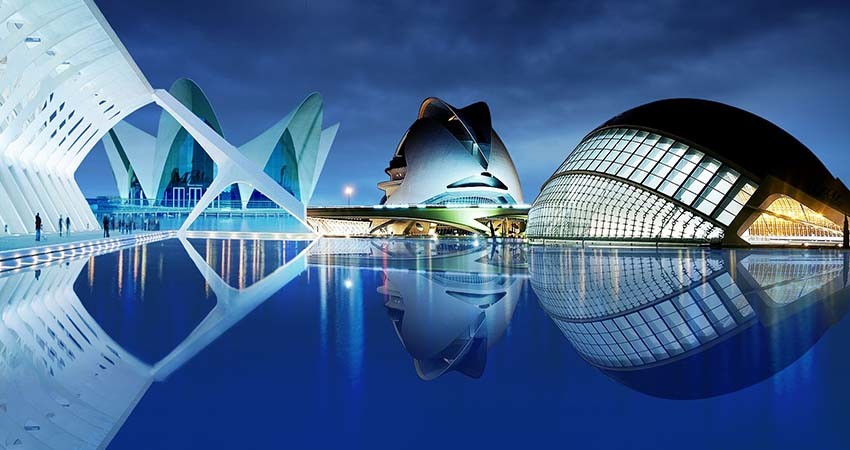 How to get to the port of Valencia
The Port of Valencia is one of the most important in the Mediterranean in terms of commercial traffic. The port connects Valencia by ship to the Balearic Islands and to Italy, and is a destination increasingly requested by cruise ships, which dock in the pier of Ponente to allow passengers to visit the city for a few hours. To reach Valencia by car, a modern road network connects it to the main Spanish cities. In particular, the AP-7, which runs from north to south throughout the Levantine coast, joining Valencia to Barcelona and Alicante, and the A-3, which crosses the center of the peninsula to reach Madrid. The airport is only 8 km from the city. For those wishing to reach Valencia in teno, there are two train stations. The Norte station operates a subway train service and the Joaguin Sorolla high-speed train station with connections to Madrid, Seville, Cordoba and Cuenca. From the train station Jaquin Sorolla also high-speed trains to Barcelona and other cities.