Sorry, there are currently no departures on this route.
Palma de Mallorca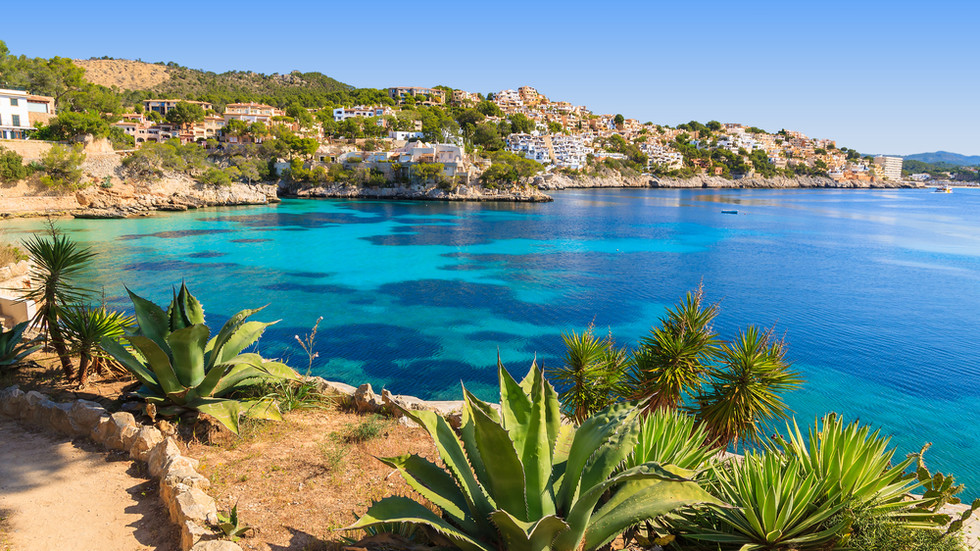 How to get to the port of Palma de Mallorca
The port of Palma is 13.5 km from the airport and the journey by car/taxi is about 15 minutes, depending on traffic. In case of departure from the airport, take the motorway BUT 19 in Palma and continue along the Promenade to the junction to the port. Buses are available every 15 minutes from the airport to the port and the port to the Airport (bus number 1).

Denia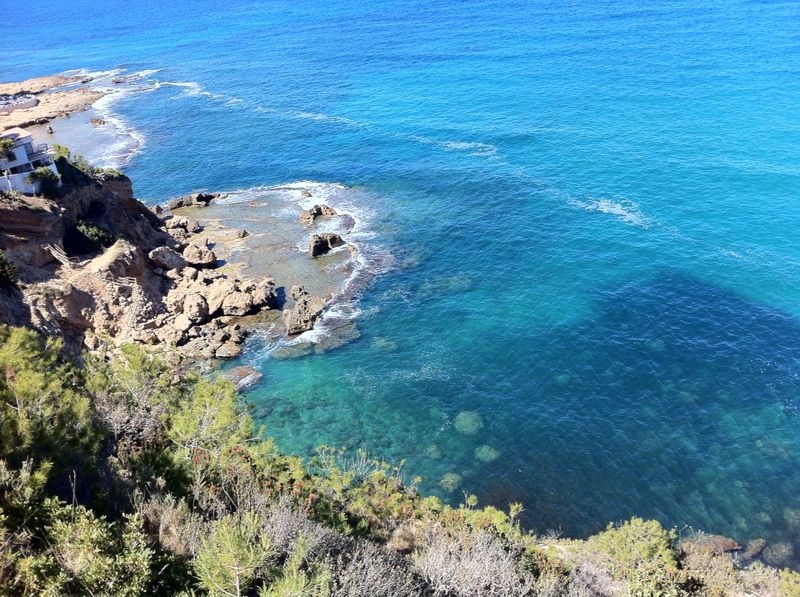 Information about Denia
Dénia is a Spanish municipality of 44.464 inhabitants located in the autonomous community of Valencia. The city is at the center of intense tourist flows coming both from Spain and from abroad, and in particular from Central European countries (Germany, Switzerland, the Netherlands, etc.) and from Great Britain.
Main aspect of the town of Denia is the Montgó Park (753 m.) Which majestically dominates the municipal territory. The Natural Park (created in 1987) offers visitors a wide variety of wildlife and floral, enjoyable through the many paths that cross it.
The other pole of scenic attraction is the Las Marinas and Las Rotas beaches, as well as the Cabo de San Antonio Marine Reserve.