Cherbourg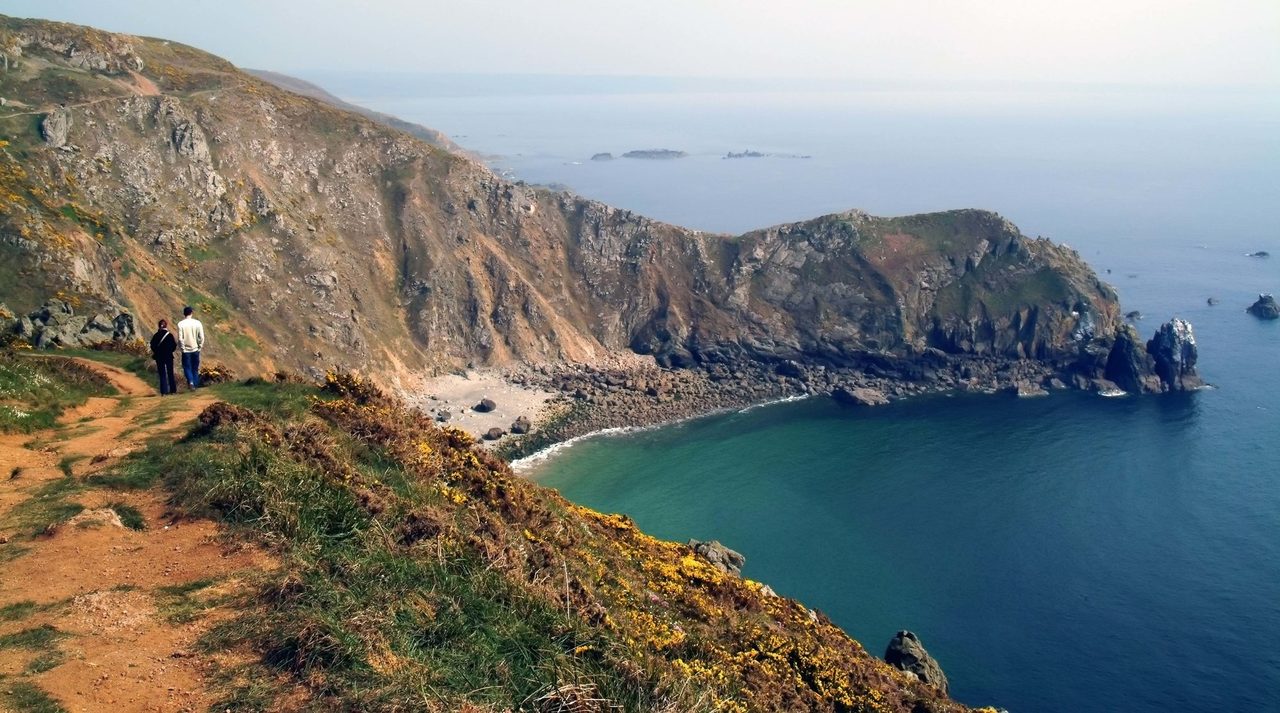 Address of the port of Cherbourg
Cherbourg (in Norman Tchidbouo) is a locality and a French municipality deleted of 27.121 inhabitants located in the department of the Manche in the Normandy region.
From February 28th 2000 it merged with the town of Octeville creating the municipality of Cherbourg-Octeville.
Portsmouth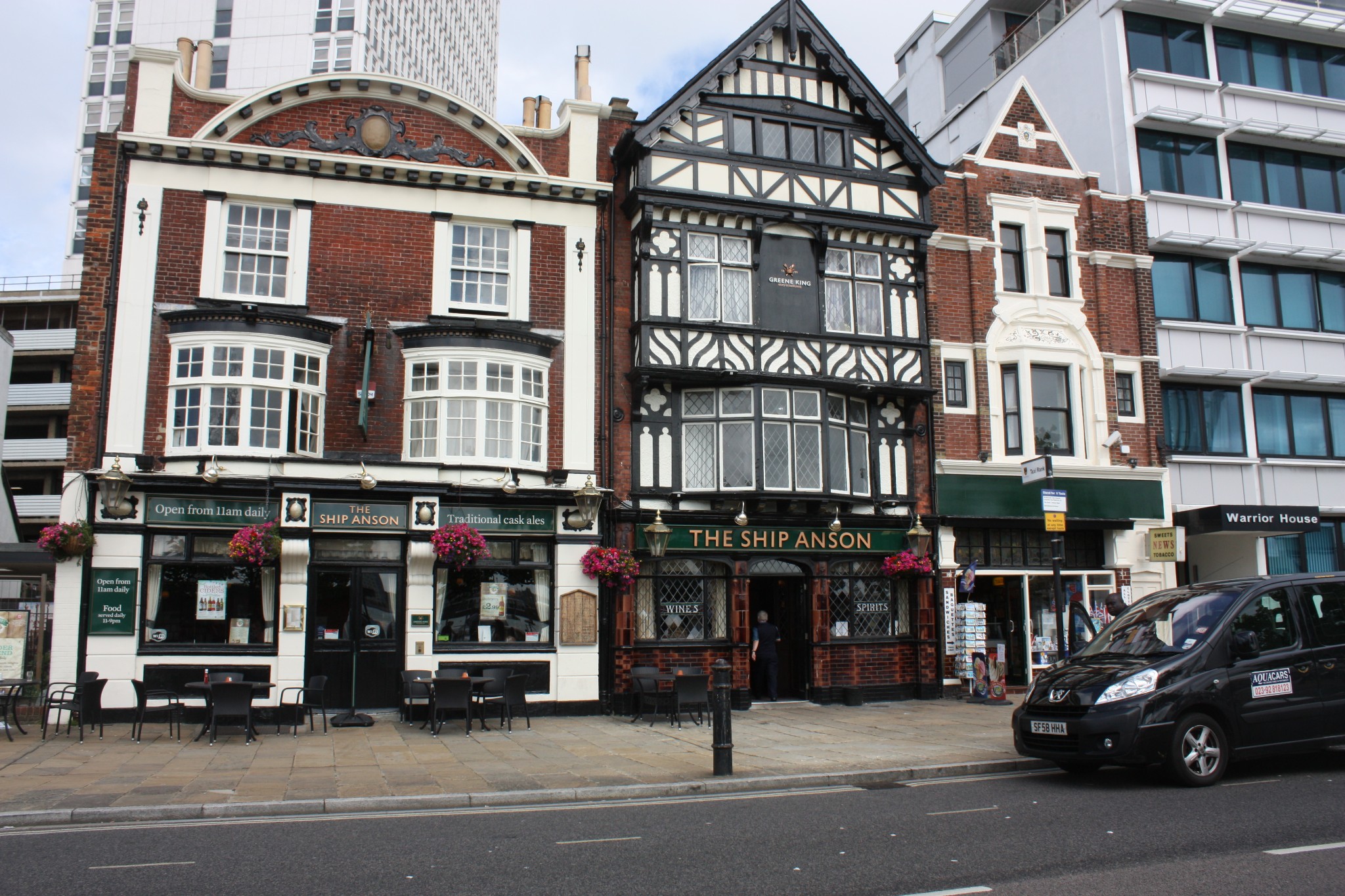 Information about Portsmouth
Portsmouth is a port city and naval base on the south coast of England, which mainly occupies Portsea Island and is known for its maritime heritage and the Portsmouth Historic Dockyard. The shipyard houses the interactive museum National Museum of the Royal Navy, the HMS Victory wooden warship, in which Nelson died during the Battle of Trafalgar, and the HMS Warrior of 1860. Even the Tudor Mary Rose era ship is preserved in a shipyard museum.