Portsmouth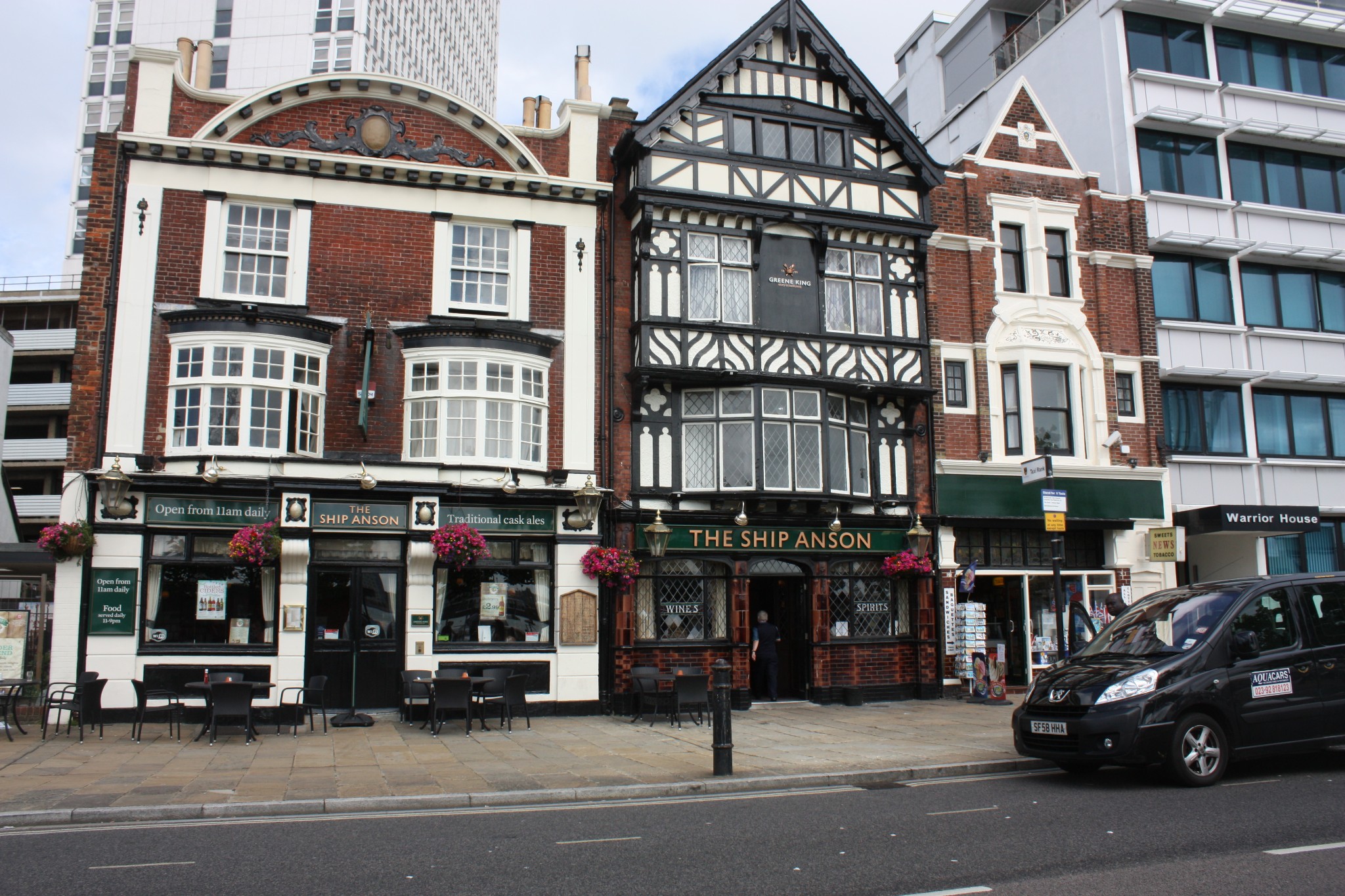 Information about Portsmouth
Portsmouth is a port city and naval base on the south coast of England, which mainly occupies Portsea Island and is known for its maritime heritage and the Portsmouth Historic Dockyard. The shipyard houses the interactive museum National Museum of the Royal Navy, the HMS Victory wooden warship, in which Nelson died during the Battle of Trafalgar, and the HMS Warrior of 1860. Even the Tudor Mary Rose era ship is preserved in a shipyard museum.
St Malo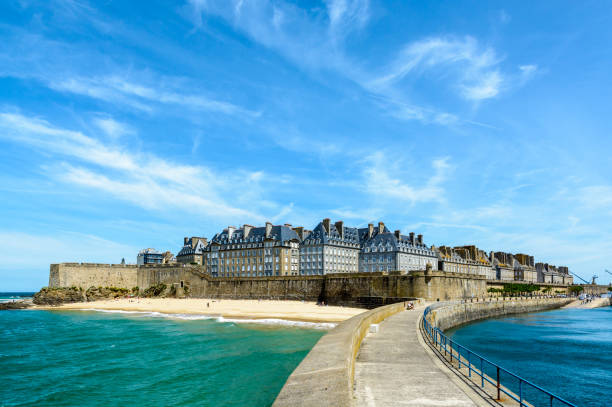 Saint Malo looks like a stone ship at the mouth of the Rance in Brittany, Saint Malo stands proud with its walls overlooking its beaches and port. The facades and towers emerging from the fortifications give the town a unique profile. To appreciate the beauty of Saint-Malo, the walk between the walls offers a spectacular landscape!