Santander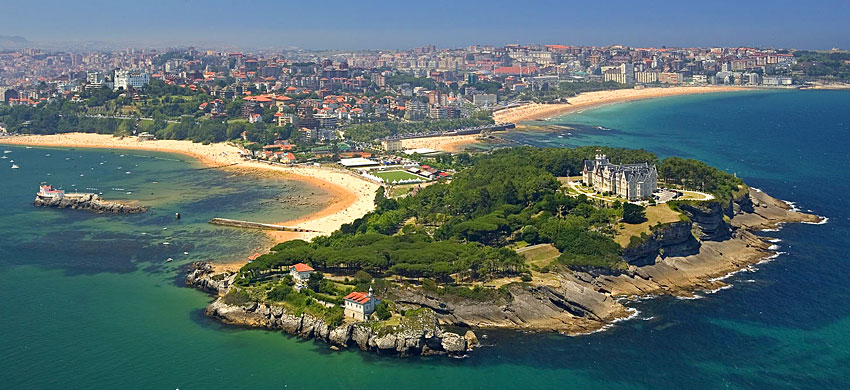 Santander is a city with a rich and noble past that already boasted a thriving tourist industry in the last century. Nestled between the sea and the mountains of northern Spain, Santander, the capital of the Cantabria region, is an elegant city of the past overlooking a picturesque bay with a beautiful sandy beach surrounding it.
Portsmouth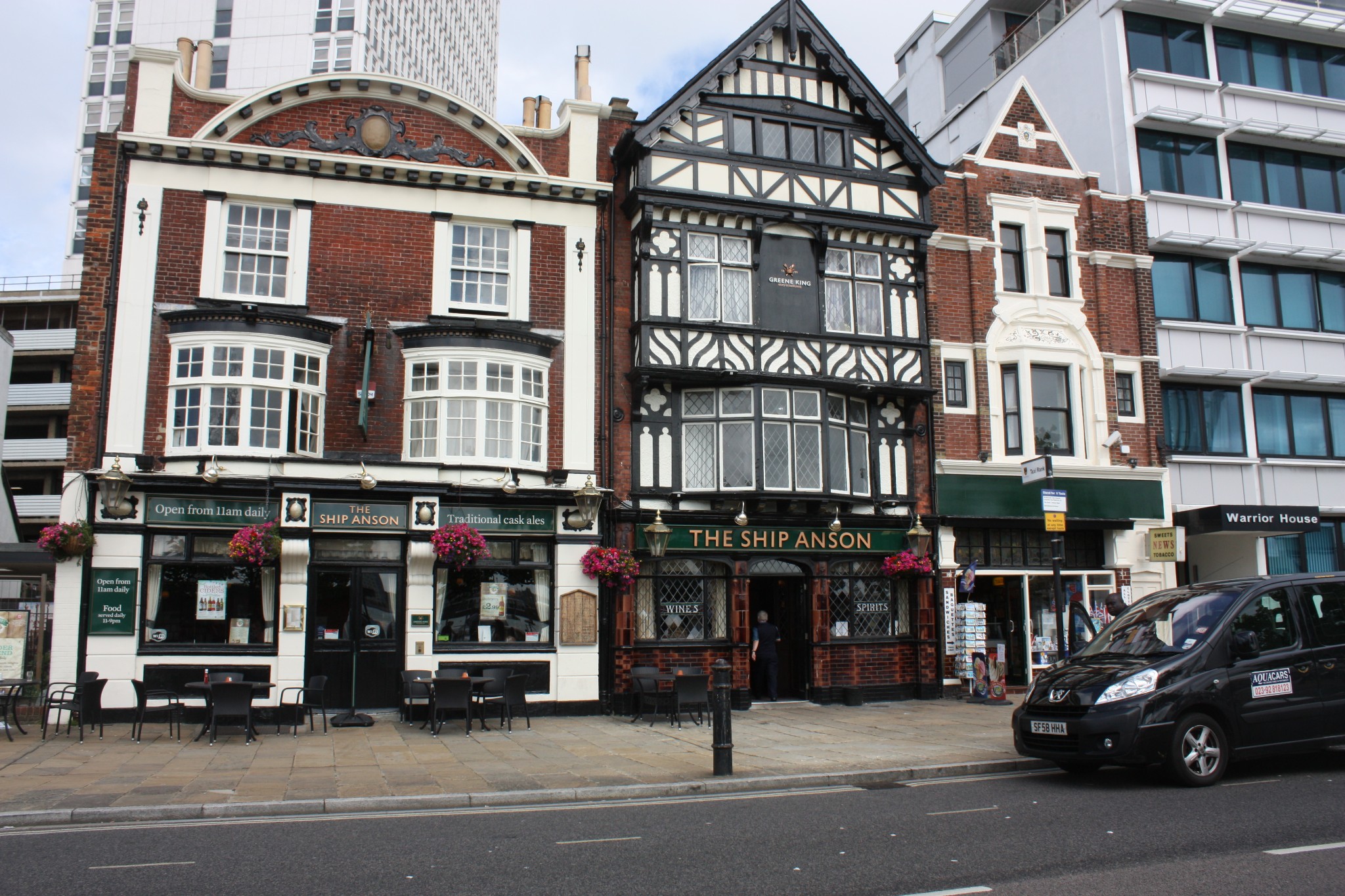 Information about Portsmouth
Portsmouth is a port city and naval base on the south coast of England, which mainly occupies Portsea Island and is known for its maritime heritage and the Portsmouth Historic Dockyard. The shipyard houses the interactive museum National Museum of the Royal Navy, the HMS Victory wooden warship, in which Nelson died during the Battle of Trafalgar, and the HMS Warrior of 1860. Even the Tudor Mary Rose era ship is preserved in a shipyard museum.