Naples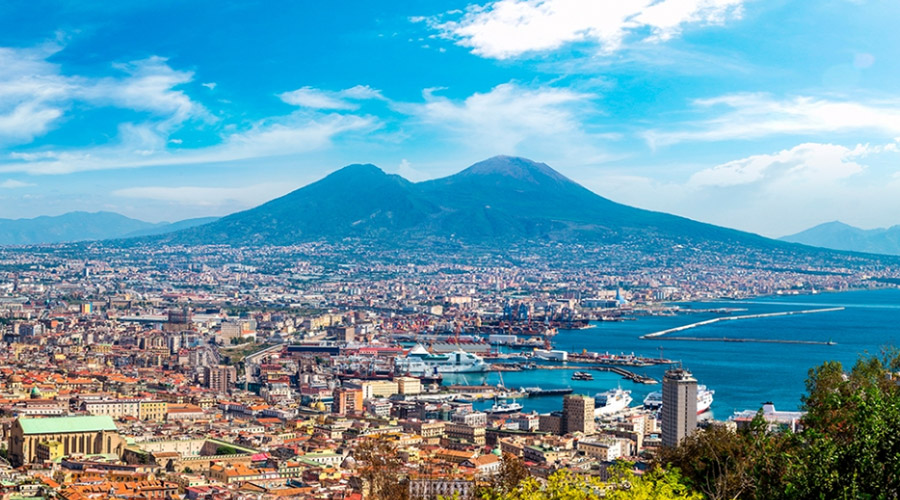 The port of Naples is called Descent of Massa and can be easily reached from the following directions for the output port. By car exit the ring road at junction Via Marina. Continue for the same road, then continue along di Massa.
Ischia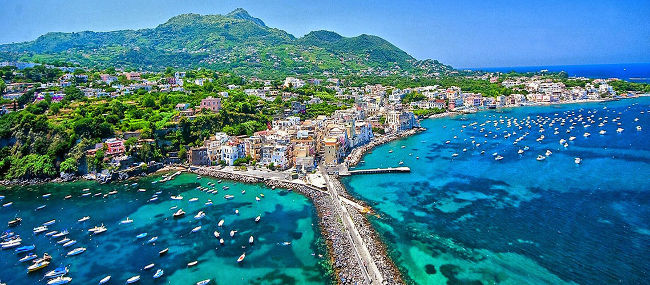 Information about Ischia
Ischia is an island in the Tyrrhenian Sea and is located at the northern end of the Gulf of Naples which is about 30 km away. Ischia is the largest of the phlegrean Islands and is about 10 km from East to West and 7 km north to South. The volcanic island is almost completely covered by mountains with its highest point at 788 meters above sea level.
The island's tourism industry is largely concentrated down to its spas, hot springs and volcanic mud caused by volcanic islands. Ischia is famous and many tourists come from all over Europe and Asia. In addition to the spas there are many things to do and see. The Aragonese castle was built on a rock near the island in 474 b.c. and today it is the most visited monument of the island that is accessed through a tunnel along which there is a small chapel consecrated to Saint John Joseph of the cross.
From the port there are ferries connecting the island to Naples, Pozzuoli and Procida.