Salerno

Salerno is an Italian town of 134 857 inhabitants, the capital of the homonymous province in Campania, the second largest in the region by population and twenty-ninth at the national level.
During the Middle Ages, the city lived under the Longobard domination, one of the most important historical phases, having been the capital of the Principality of Salerno, a territory that gradually came to understand much of the Italian Mezzogiornocontinental.
Salerno was home to the Medical School of Salerno, which was the first and most important medical institution in Europe at the beginning of the Middle Ages and as such is considered by many to be a modern university of modernity. Since 1968 the city has been home to the University of Salerno, which has been located since 1988, in the form of a campus, in the neighboring municipalities of Fisciano and Baronissi.
From February to August 1944, Salerno was the seat of the Italian government, hosting the governments Badoglio I, Badoglio II and Bonomi II that led to the Svolta di Salerno.
Messina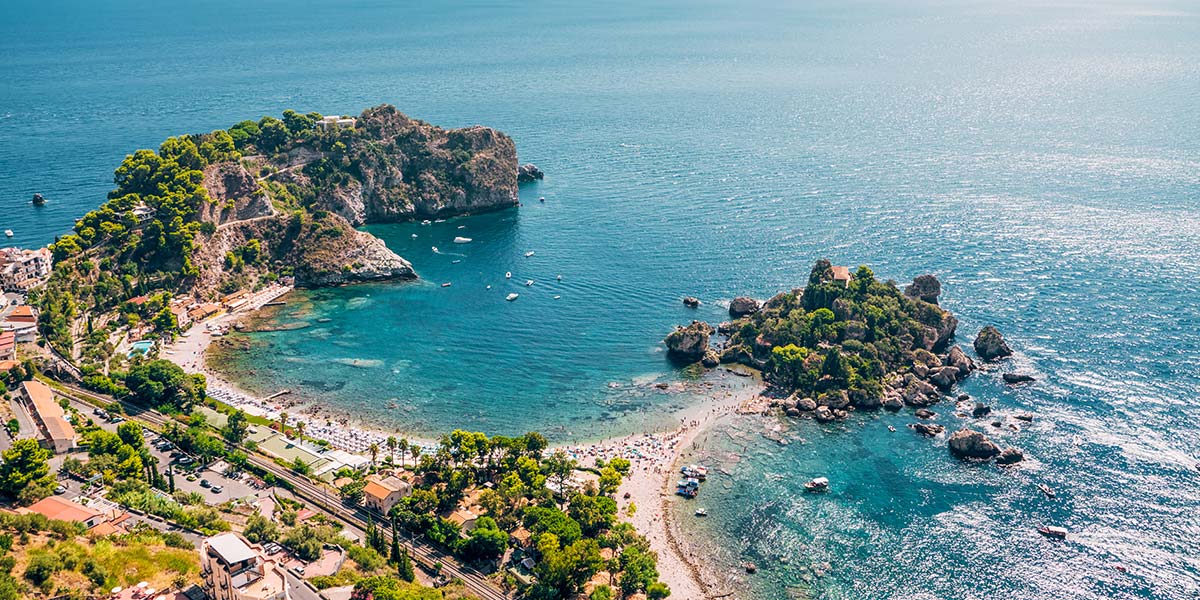 How to reach the port of Messina
Messina is an Italian town of 234 570 inhabitants capital of the homonymous metropolitan city in Sicily, as well as thirteenth Italian municipality and third largest city of the most populous region of Italy.
It rises near the extreme north-eastern tip of Sicily (Capo Peloro) on the Strait that bears its name. Its port, ferry port for the Continent, is the first in Italy for number of passengers in transit and tenth for cruise traffic.
Founded as a Greek colony with the name of Zancle and then Messana, Messina reached the peak of its greatness between the late Middle Ages and the mid-seventeenth century, when it contended in Palermo the role of Sicilian capital.
Rebuilt from 1912, the modern city presents itself with a neat and regularles and trailers.