Salerno

How to reach the port of Salerno
By car:
The port of Salerno can be reached along the following motorway arteries:
for those coming from Naples (A 3): leave the motorway for the exit "Vietri sul Mare", for those coming from from Rome / Caserta (A 30): at the end of the motorway take the "Avellino-Salerno" link in direction "Salerno". Exit at "Salerno Centro", for those coming from Bari / Avellino: exit at "Salerno Centro" and for those arriving from Reggio di Calabria (A 30): take the exit "Salerno Centro".
By train / bus:
By train, get off at the train station closest to the port, Salerno center at about 2 km, and take the city bus line 5 or a taxi.
By plane:
The airport of Capodichino (Naples) is 50 km from the port of Salerno and is well connected by local buses that make more daily departures.
From Salerno Pontecagnano airport, take line 8 of the public transport service, or reach the Pontecagnano station to get to Salerno center by train.
Messina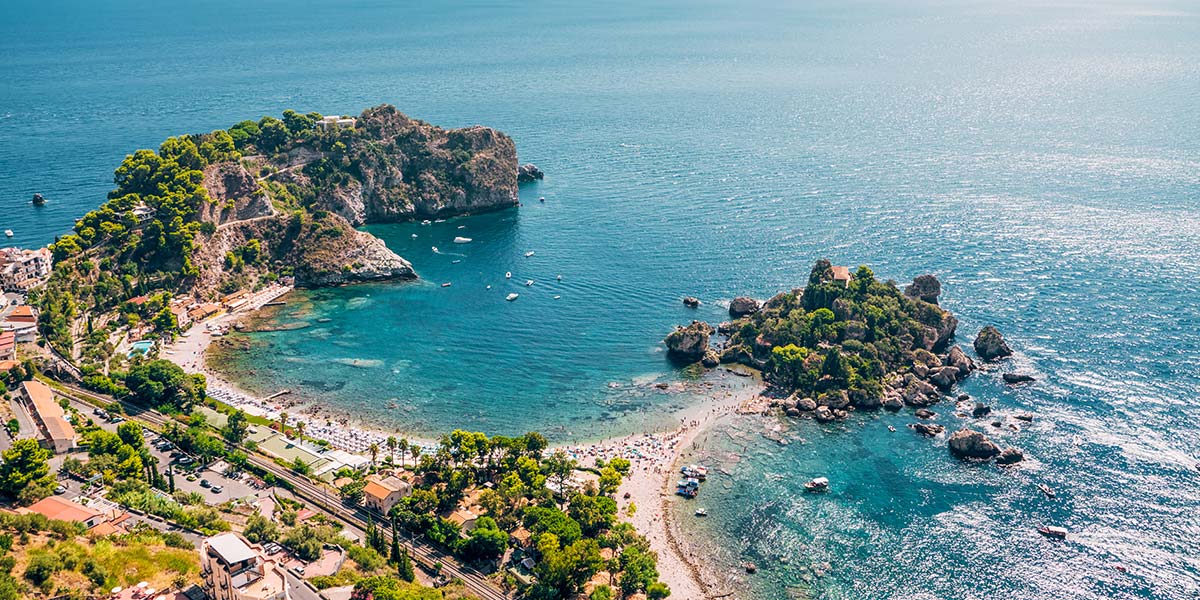 How to reach the port of Messina
Messina is an Italian town of 234 570 inhabitants capital of the homonymous metropolitan city in Sicily, as well as thirteenth Italian municipality and third largest city of the most populous region of Italy.
It rises near the extreme north-eastern tip of Sicily (Capo Peloro) on the Strait that bears its name. Its port, ferry port for the Continent, is the first in Italy for number of passengers in transit and tenth for cruise traffic.
Founded as a Greek colony with the name of Zancle and then Messana, Messina reached the peak of its greatness between the late Middle Ages and the mid-seventeenth century, when it contended in Palermo the role of Sicilian capital.
Rebuilt from 1912, the modern city presents itself with a neat and regularles and trailers.