Calasetta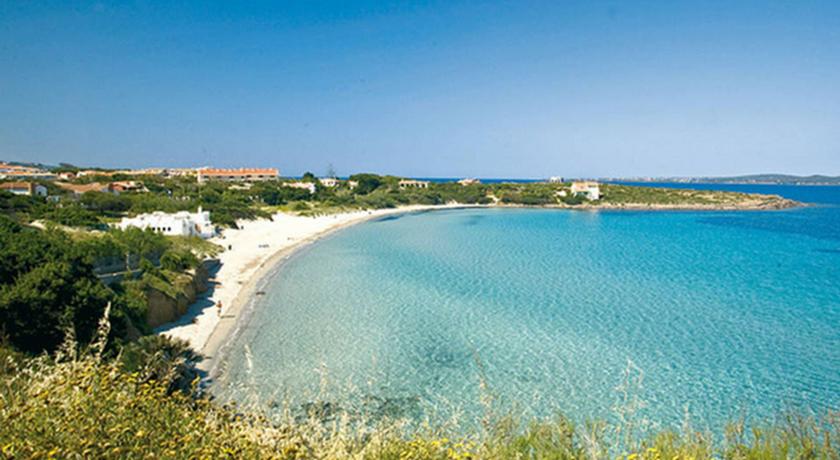 Information about Calasetta
The Calasetta Marina offers a hospitable reception to its customers and to all visitors. The modern marina is located in the port of Calasetta, well protected and ideal for exploring the beautiful coasts of the Sulcis, with its bays, beaches and Islands, which make Sardinia so unique.
There are many possible excursions in boat on the island of Sant'Antioco and the nearby island of San Pietro. You can anchor, swim in the crystal clear turquoise water-and enjoy the beautiful landscapes.

Carloforte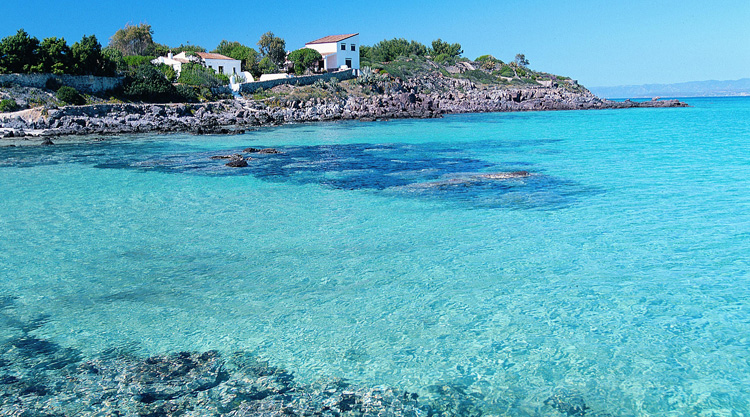 Information about Carloforte
The island of San Pietro is by extension, 51 square kilometres, the second largest island of the Sulcis archipelago. Its coasts are high and rocky beaches lapped by a crystal clear sea, while the inside is covered by thick Mediterranean scrub.
Carloforte is the only town on the island. It was founded during the reign of Carlo Emanuele III, by a colony of fishermen ligurians from Tabarka, an island off the coast of Tunisia. The Ligurian origin of its inhabitants can be found in the dialect, traditions, customs, in the urban layout of the village, as can be seen by visiting its old town.