Palau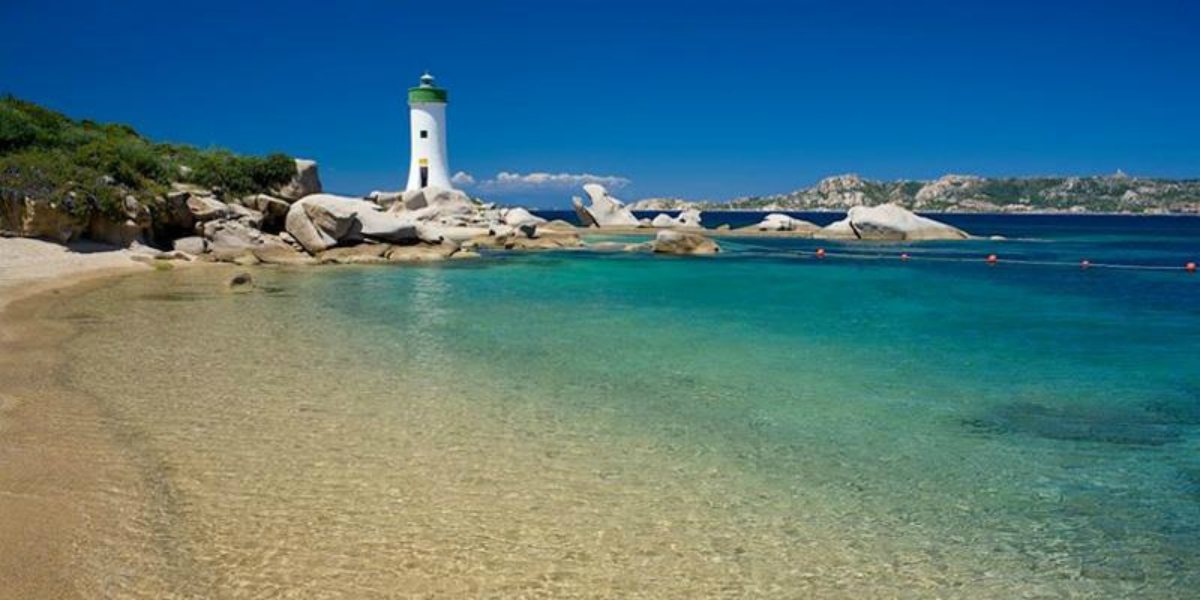 Information about Palau
Information about Palau 2 it is a town in the Italian province of Olbia-TempioLocated on the northern coast of Sardinia, near the famous Costa Smeralda, Gallura, and is the port of entry for the archipelago of La Maddalena
The coasts are jagged and rocky, a large pine forest is located in the beach of Palau Vecchio and another of equal size situated in the hills overlooking the village
Just outside the town is the fortress of Monte Altura, elevated military fortress that served as a point of view of the entire area surrounding marina, built in two years from 1887-1889 and can be visited by tourists Always in Punta Sardegna is Porto Rafael, large dense Mediterranean vegetation where is an important yacht Harbour and numerous armoured villas of prominent figures
Near the village is the bear's rock, a granite Hill of 122 metres modelled by atmospheric agents, famous for its bear and visited each year by thousands of people; the bear is depicted as coat of arms of the country

La Maddalena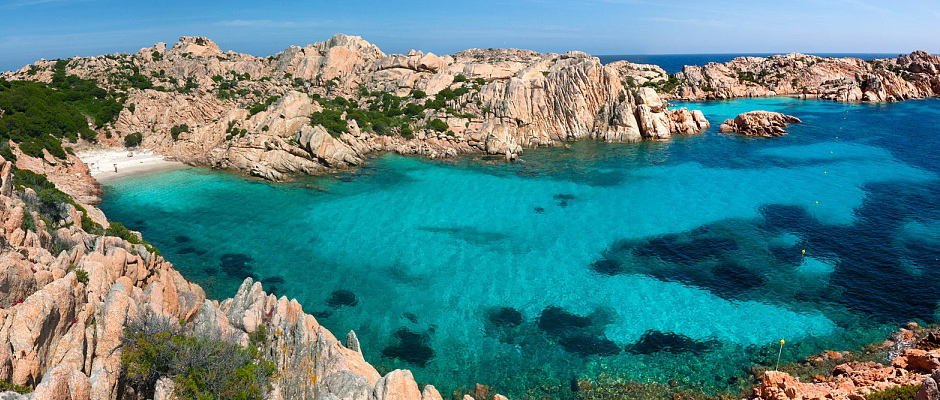 Information about Magdalene
La Maddalena is a municipality in the province of Olbia-Tempio 11,407, the archipelago of seven main islands (La Maddalena, Caprera, Santo Stefano, Spargi, Budelli, Santa Maria and Razzoli) and other smaller islands.
La Maddalena and its archipelago are part of the Maddalena archipelago national park, a marine and terrestrial protected area of national interest.
Popular tourist resort, has several beaches within its territory, such as the famous Pink Beach, sandy shore to maximum environmental protection located north west of the archipelago on the island of Budelli.