Sorry, there are currently no departures on this route.
Menorca (Ciutadella)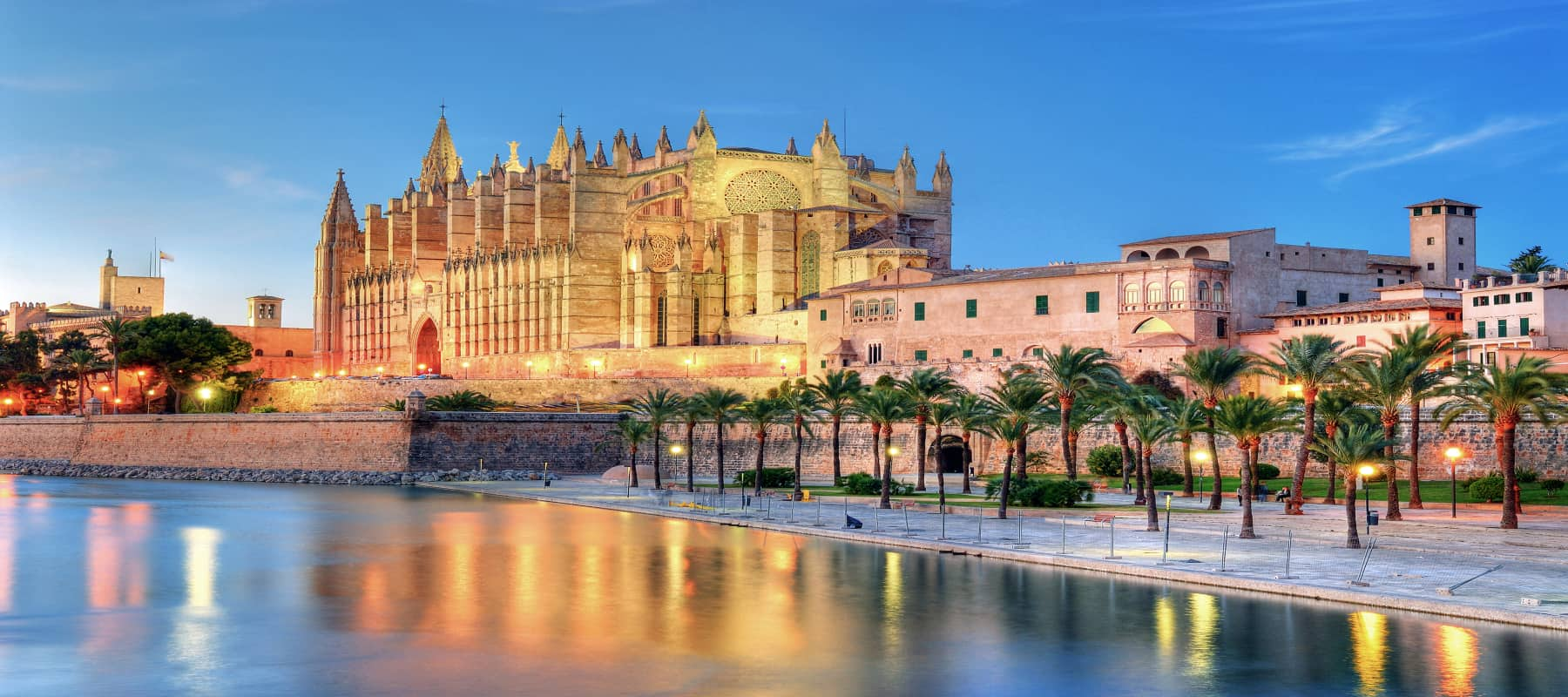 Information about Menorca (Ciutadella)
Ciutadella de Menorca is a Spanish municipality of 29,160 inhabitants located in the autonomous community of the Balearic Islands, on the island of Menorca.
In the seventeenth century many civil and religious buildings were built in Italian style giving Ciutadella its historical and artistic unity still traceable along its narrow streets that often have curious names such as Que no pass or Ses Voltes (Las Arcadas) starting in Plaça Nova or Plaça Espanya and end at the cathedral. Moving towards the Town Hall is the Plaça des Born, from which you can see the natural harbor and an obelisk commemorating the July 9th Turkish assault
Toulon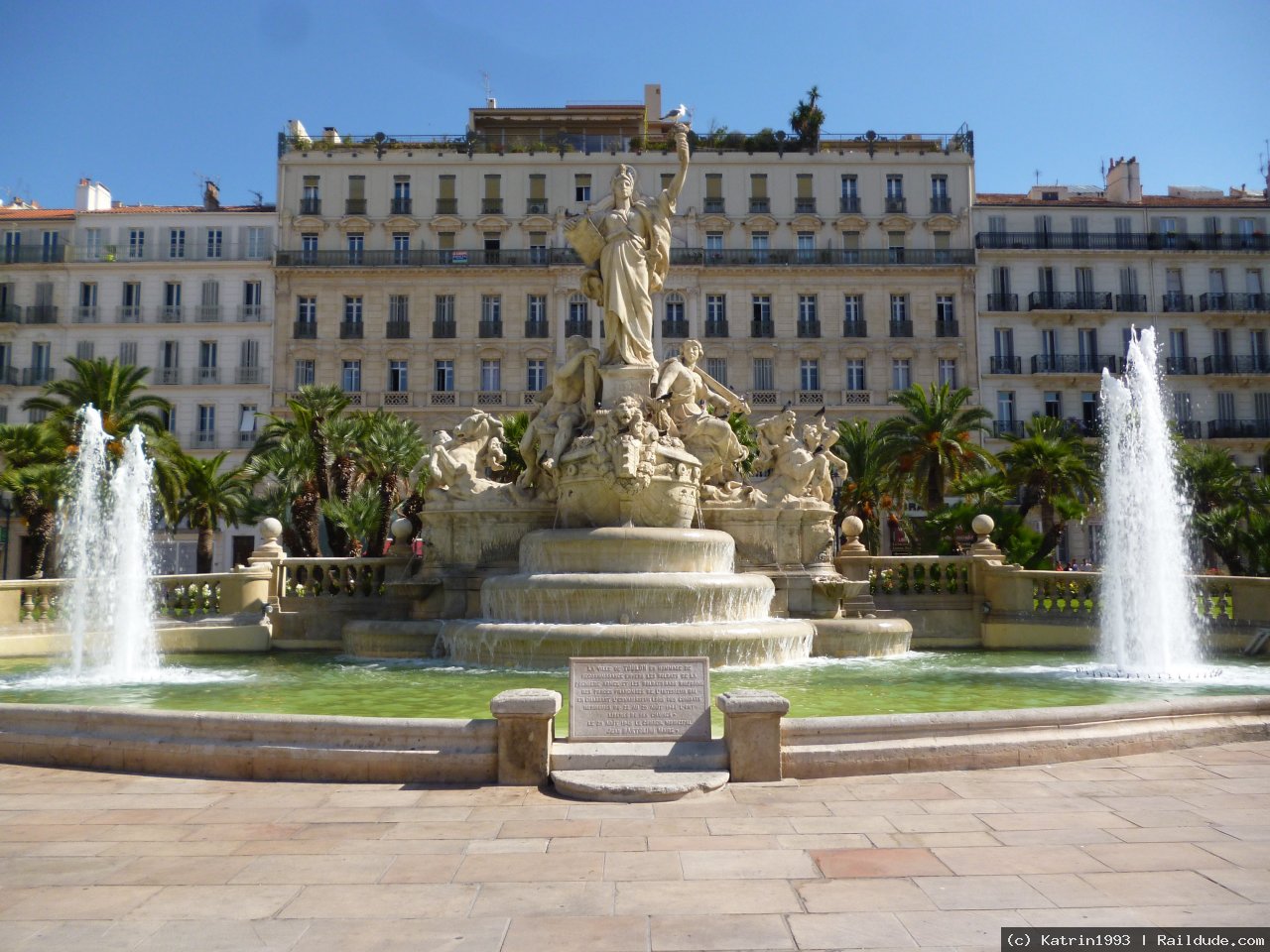 How to get to the port of Toulon
The port of Toulon can be reached by car along the A57 motorway and taking exit 1B. From the west, take the A50 motorway and take the Toulon exit. Arriving at the train station, the port can be reached on foot (about 2 km), by bus or taxi. The port is 20 km from the airport.