Nice

How to reach the port of Nice
Address: 56 Boulevard Stalingrad, 06300 Nice
Time to present: 2 hours for boarding by car, 1 hour for boarding on foot.
The port of Nice can be reached via the A8 - La Provençale motorway. For those coming to Nice from the west, take exit 52 Nice Saint Isidore or exit 54 Nice Nord. Coming from Italy take exit 55 Nice Est or the next exit 54 Nice Nord. Follow the directions to the center and port. For those who have decided to arrive by train, the Nice station is well connected to the port by bus. If you arrive by plane at Nice Airport, you will need to take a taxi to travel the 10 km that separate the airport from the port.
Porto Vecchio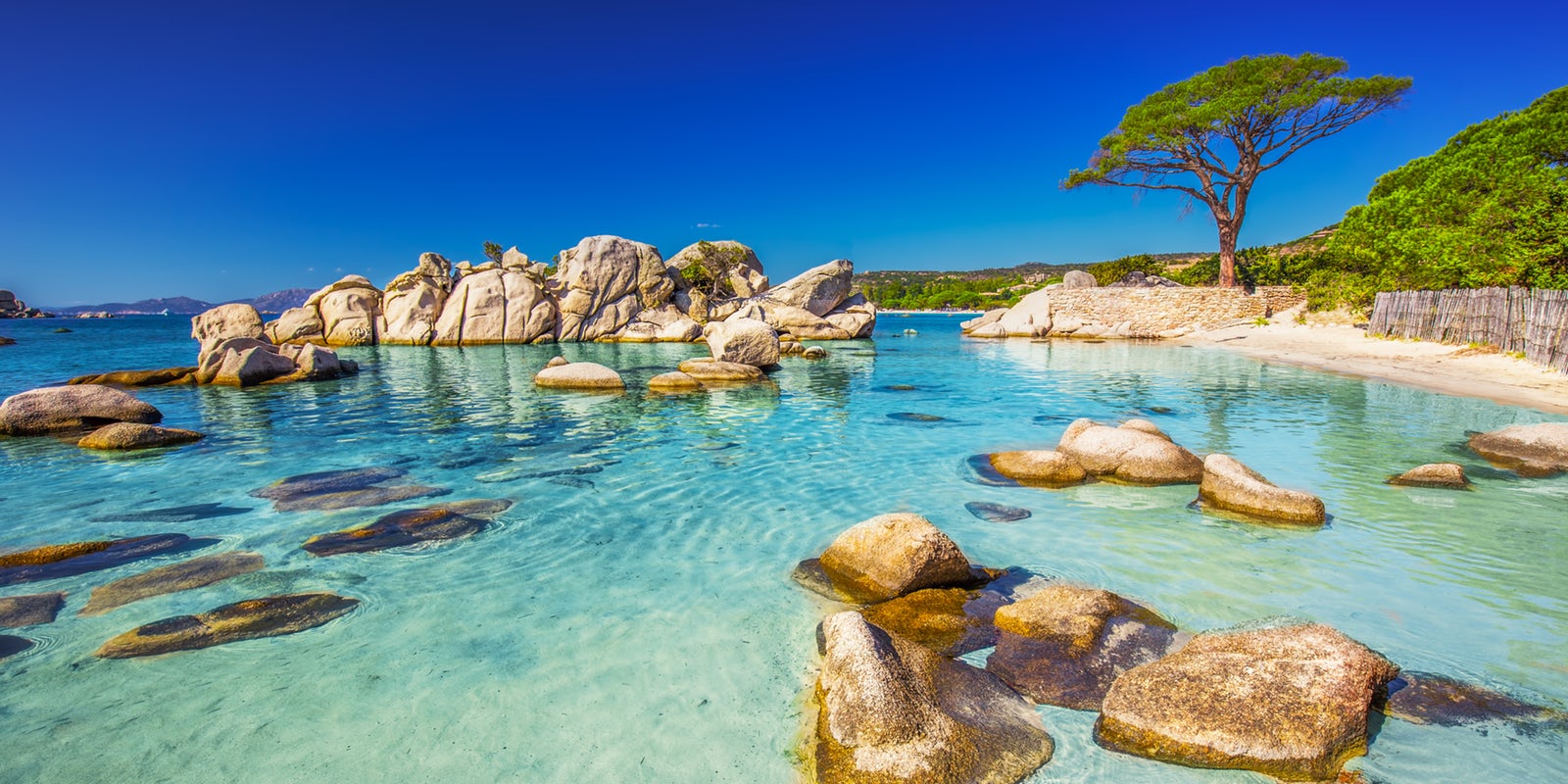 Information about Porto Vecchio
0 information about Porto Vecchio 2 Porto Vecchio is a town in the Department of Corse-du-Sud of France on the island of Corsica The city is located about 65 km east of Sartène Porto Vecchio Corsica's reputation as embodying "the island of beauty and contrast" Known as the "Saint-Tropez" of Corsica, Porto-Vecchio has become a popular tourist spot (especially popular with Italians), where visitors will be able to relax or to party all night You can escape the summer crowds, in a remote Cove or along a mountain trail, and enjoy the peace and quiet in this lovely landscape and varied One of the many attractions of the old port is its proximity to the high rock mountainous region of Corsica Just a short drive away, you can enjoy a breathtaking view of the coast There are opportunities for hiking, rock climbing, fishing, horse riding, quad bike excursions, picnic on the river or swim in the crystal clear water

Ferries from the port of the city leave for Marseille and Toulon in France