Porto Torres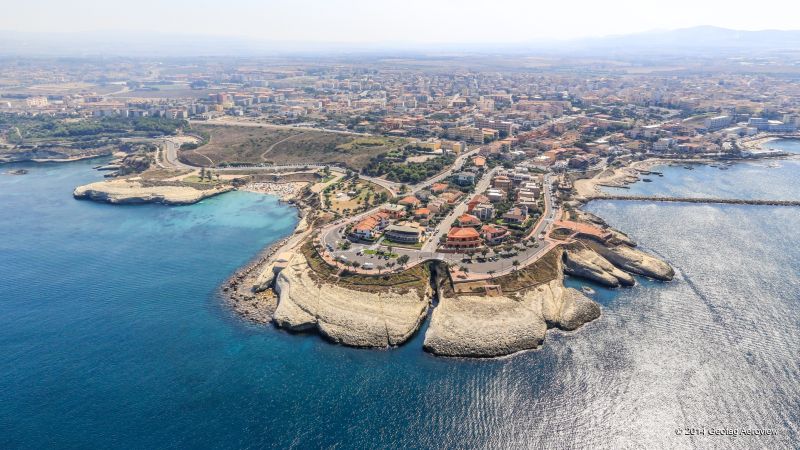 Porto Torres is an Italian municipality of 22 312 inhabitants, part of the Northern Sardinia Metro network, of the province of Sassari in Sardinia, the thirteenth most populous of the island.
Toulon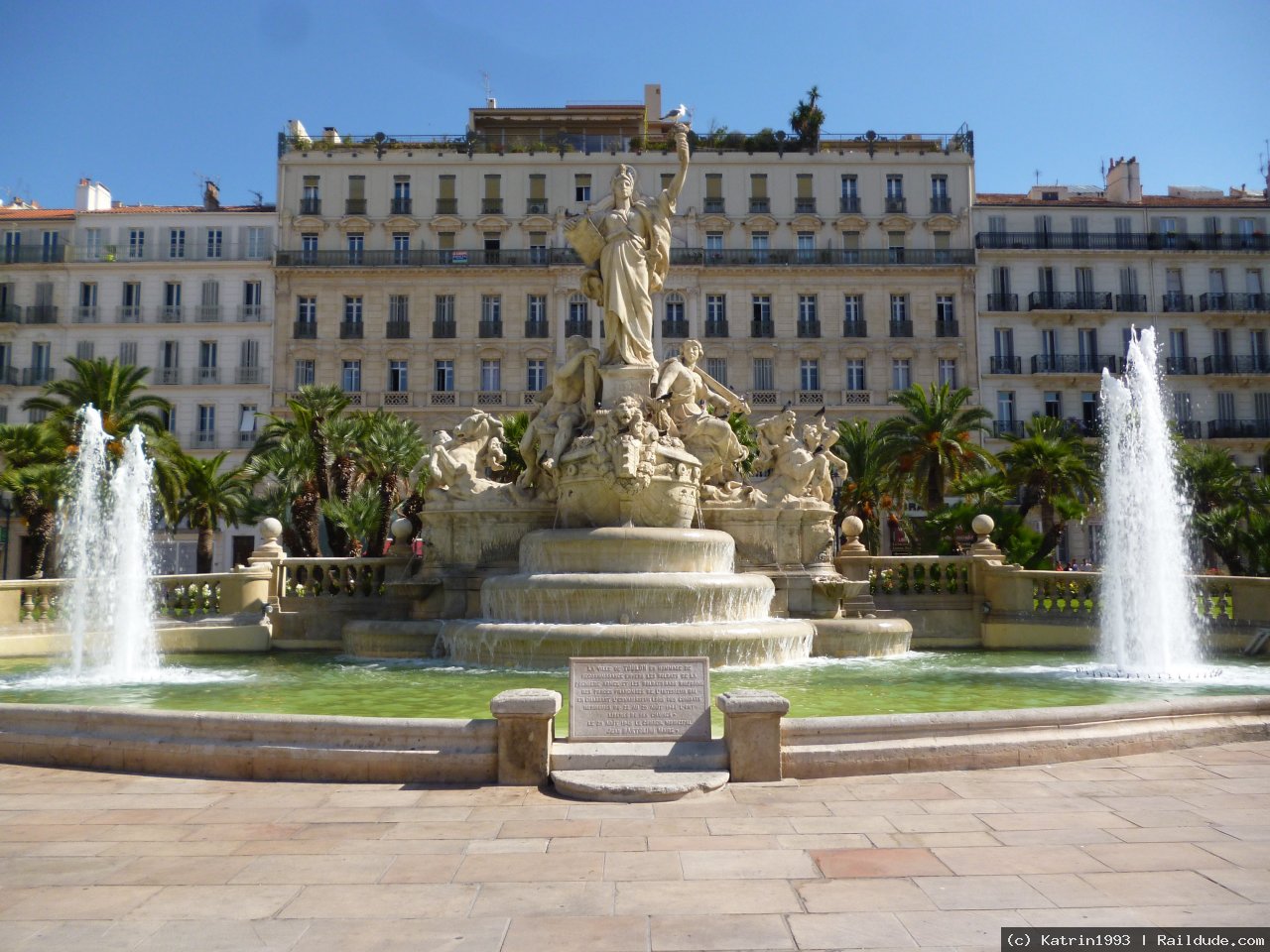 Information about Toulon
The French city of Toulon is located on the coast of the Mediterranean Sea East of Marseille in the Department of Var in Provence. Located around a Rocky Bay, sheltered from the limestone is Faron, crowned by the ancient fortifications. The sheltered location gave rise to a large port with the headquarters of the French Navy. Toulon visitors should stroll around the old town which has been restored and is the most interesting, with narrow streets lined with shops leading to small squares and many cafes. The best time to visit is in the morning when the daily market on Cours Lafayette adds a bit of color to the city. The arsenal of Toulon, which is perhaps the most visited place by tourists, dates from the time of Henri IV; was inaugurated in 1680. It is accessed through a portico of 1738 and contains many paintings, such as the beautiful painting by Antoine Morel Fatio (19th century) called ' the port of Toulon in 1854 '.