Sorry, there are currently no departures on this route.
Porto Vecchio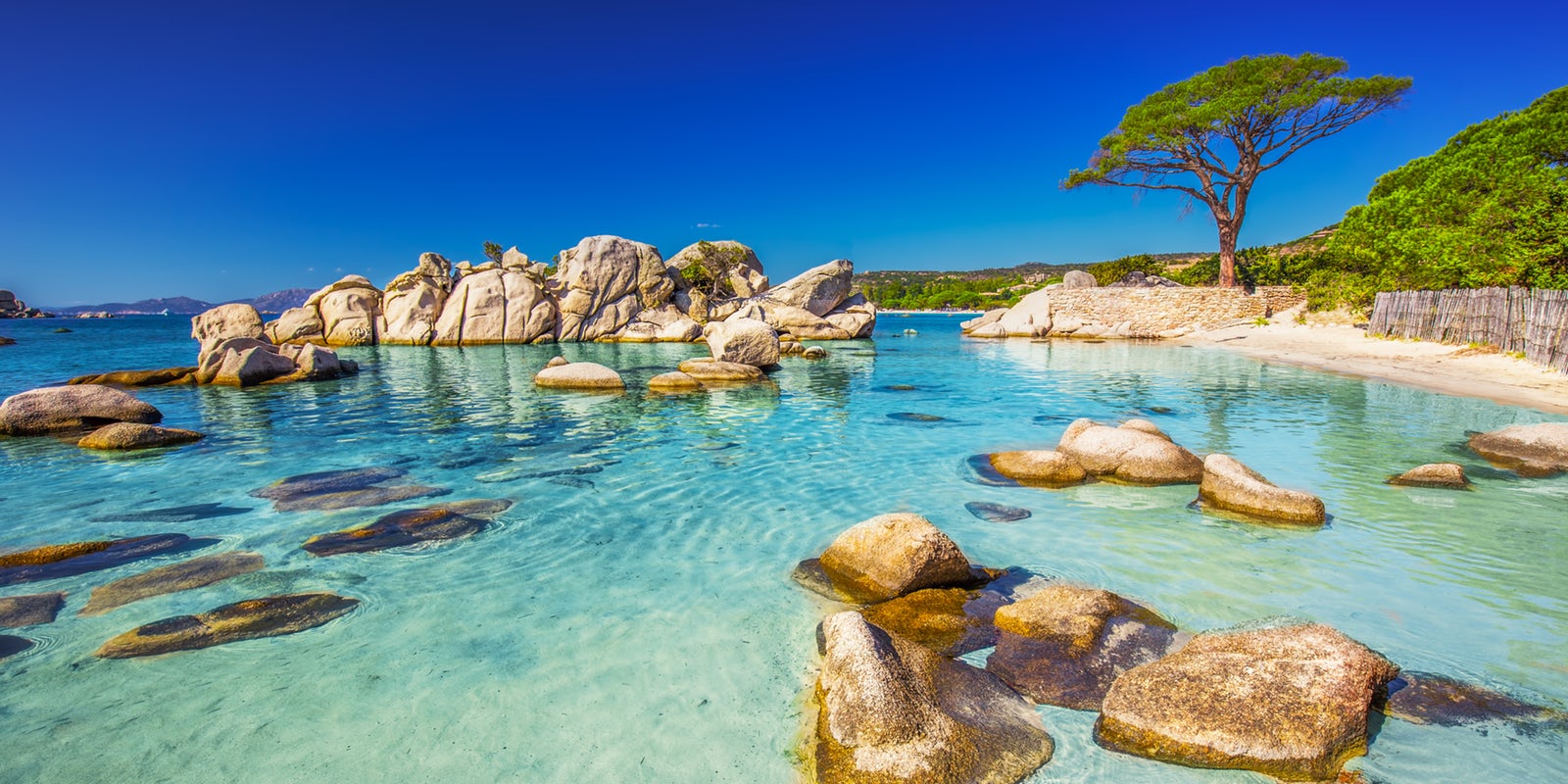 Information about Porto Vecchio
0 information about Porto Vecchio 2 Porto Vecchio is a town in the Department of Corse-du-Sud of France on the island of Corsica The city is located about 65 km east of Sartène Porto Vecchio Corsica's reputation as embodying "the island of beauty and contrast" Known as the "Saint-Tropez" of Corsica, Porto-Vecchio has become a popular tourist spot (especially popular with Italians), where visitors will be able to relax or to party all night You can escape the summer crowds, in a remote Cove or along a mountain trail, and enjoy the peace and quiet in this lovely landscape and varied One of the many attractions of the old port is its proximity to the high rock mountainous region of Corsica Just a short drive away, you can enjoy a breathtaking view of the coast There are opportunities for hiking, rock climbing, fishing, horse riding, quad bike excursions, picnic on the river or swim in the crystal clear water

Ferries from the port of the city leave for Marseille and Toulon in France
Piombino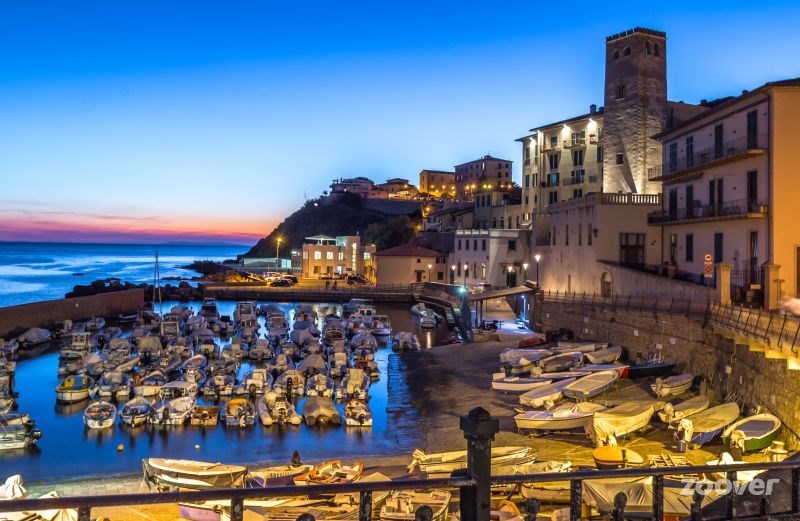 How to reach the port of Piombino
By car: From the north: A12 Genova-Livorno motorway, Rosignano exit. Continue on the Livorno-Grosseto highway to Venturina. Enter the S.S. 398 and follow the signs for Piombino-porto.
From the north-east: A1 Motorway Bologna-Florence-Pisa-Livorno; exit at Rosignano, continue on the highway to Venturina. Enter the S.S. 398 and follow the signs for Piombino-porto. Alternatively, the S.G.C. Florence-Pisa-Livorno: exit at Firenze Signa and follow the S.S. up to Collesalvetti, get back on the motorway to Rosignano Marittima, follow the highway to Venturina.
From the south: Roma-Civitavecchia motorway, continue on the highway to Grosseto, Venturina exit. Enter the S.S. 398 and follow the signs for Piombino-porto.
To reach the port, turn left at the intersection near the entrance to Piombino and follow the signs.
By train: Piombino has two stations: Piombino train station and Piombino Marittima train station.
The latter is located opposite the port of Piombino.
From Piombino Centrale station there is a fast connection to Piombino Marittima (about 3 minutes).
Park at the port of Piombino
Before arriving at the port there are paid parking lots for cars, motorbikes and campers. The parking lots are located behind the port, one of the parking lots is with direct access to the maritime station. Prices start at 5 euros per day in low season up to 10 euros in summer. for information on availability and costs you can contact the following numbers. Tel. 334.3469514 (Luigi) or tel. 347.1363157 for the Alvin Parking, tel. 338.7000811 for the Port Authority.