Sorry, there are currently no departures on this route.
Porto Vecchio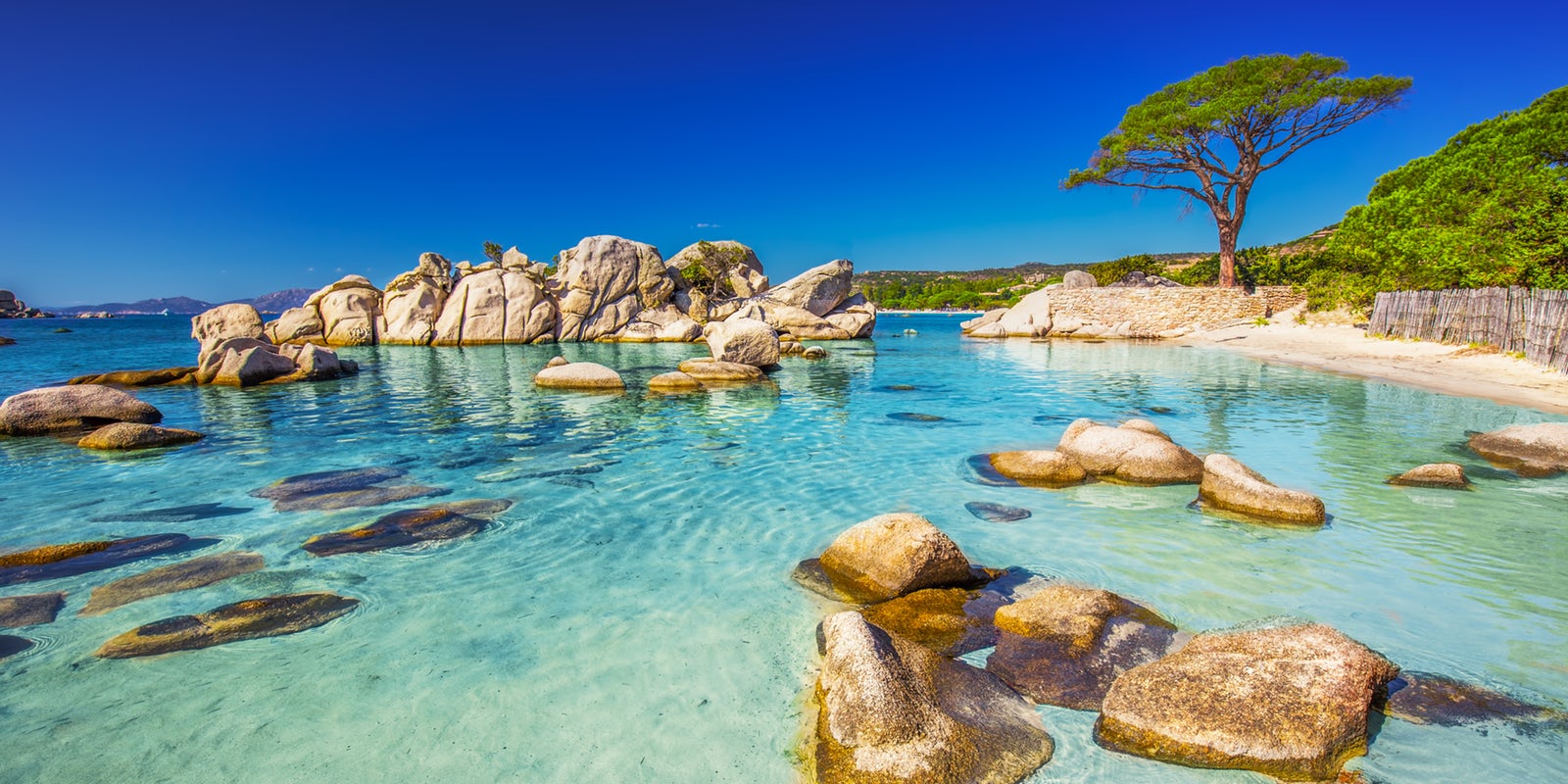 Information about Porto Vecchio
0 information about Porto Vecchio 2 Porto Vecchio is a town in the Department of Corse-du-Sud of France on the island of Corsica The city is located about 65 km east of Sartène Porto Vecchio Corsica's reputation as embodying "the island of beauty and contrast" Known as the "Saint-Tropez" of Corsica, Porto-Vecchio has become a popular tourist spot (especially popular with Italians), where visitors will be able to relax or to party all night You can escape the summer crowds, in a remote Cove or along a mountain trail, and enjoy the peace and quiet in this lovely landscape and varied One of the many attractions of the old port is its proximity to the high rock mountainous region of Corsica Just a short drive away, you can enjoy a breathtaking view of the coast There are opportunities for hiking, rock climbing, fishing, horse riding, quad bike excursions, picnic on the river or swim in the crystal clear water

Ferries from the port of the city leave for Marseille and Toulon in France
Porto Torres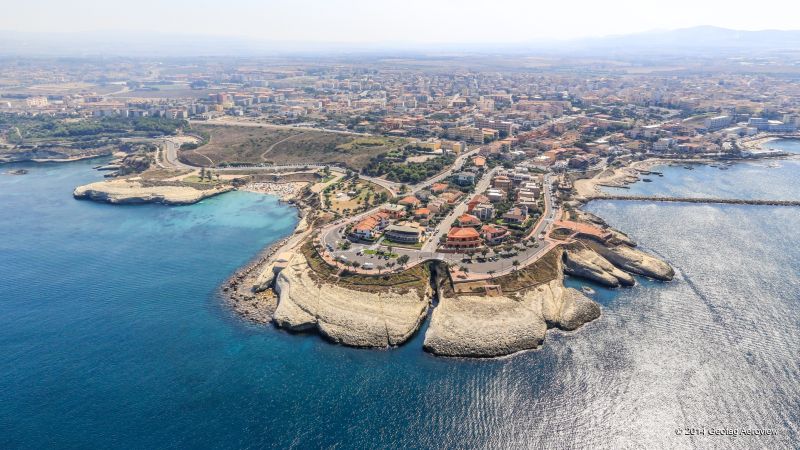 How to reach the port of Porto Torres
The port of Porto Torres is the Industrial Pier reachable for those coming from Cagliari with the highway 131 following the signs for Sassari, from Alghero provincial road sp 42 following the signs for Porto Torres. From Santa teresa di Gallura, 90 km coastal road following the signs to the port of Porto Torres.