Toulon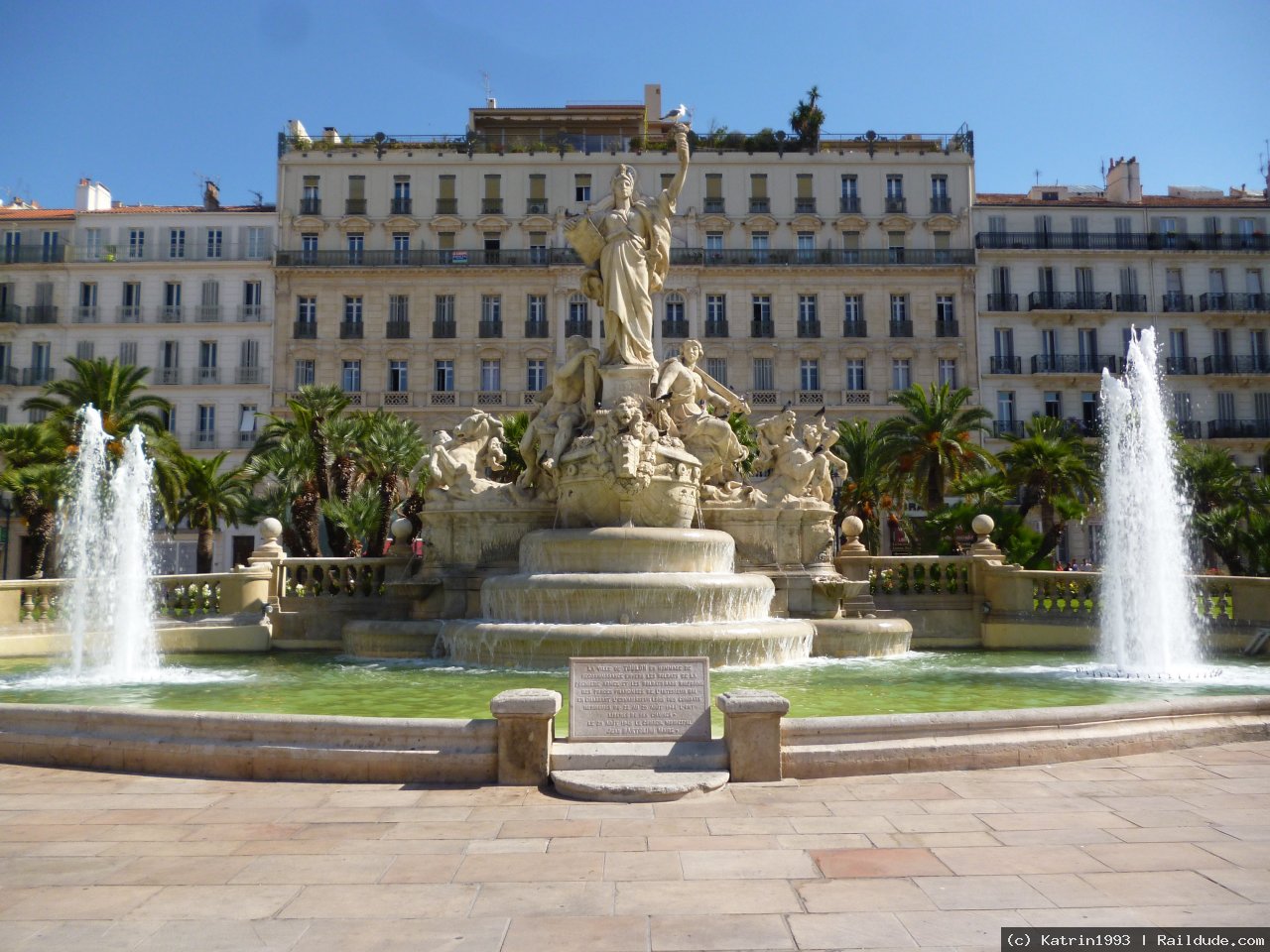 How to get to the port of Toulon
The port of Toulon can be reached by car along the A57 motorway and taking exit 1B. From the west, take the A50 motorway and take the Toulon exit. Arriving at the train station, the port can be reached on foot (about 2 km), by bus or taxi. The port is 20 km from the airport.
Ajaccio

Reaching the port of Ajaccio
by car: the port of Ajaccio is located on the West coast of Corsica, near downtown.
Coming from Bastia and from Southern Corsica, stay in the left lane and turn left onto Route of Alata. Then continue straight until Piazza Griffi and follow direction ' Gare Maritime.
Coming from Sanguinares, make the waterfront until the Miolis Barracks, then follow direction ' Gare Maritime.
By train:
There are two companies of trains (SNCF and CFCs) that leave from Ajaccio (Gare d'ajaccio), with connections to the whole island.