Sorry, there are currently no departures on this route.
Porto Vecchio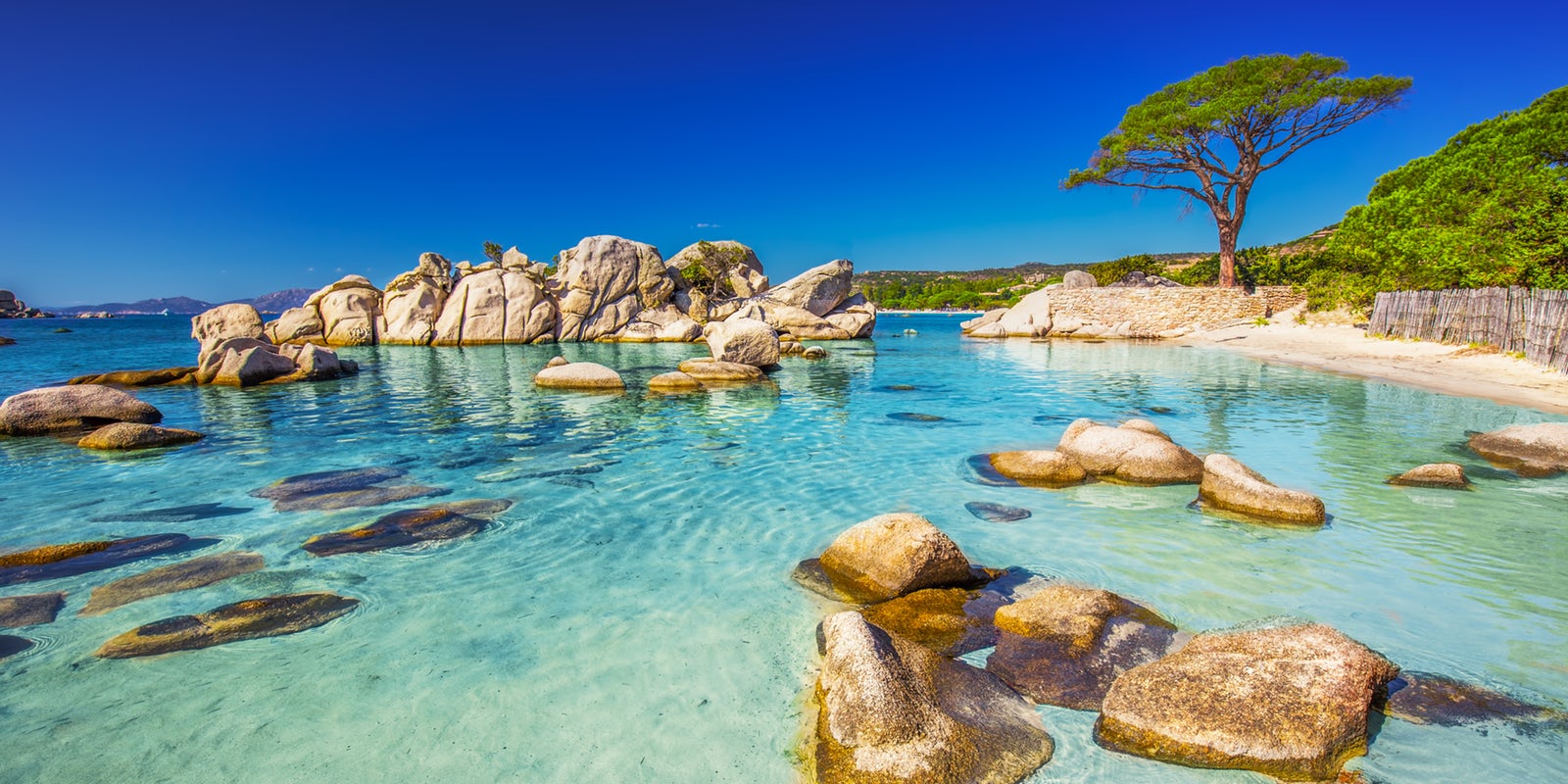 Information about Porto Vecchio
0 information about Porto Vecchio 2 Porto Vecchio is a town in the Department of Corse-du-Sud of France on the island of Corsica The city is located about 65 km east of Sartène Porto Vecchio Corsica's reputation as embodying "the island of beauty and contrast" Known as the "Saint-Tropez" of Corsica, Porto-Vecchio has become a popular tourist spot (especially popular with Italians), where visitors will be able to relax or to party all night You can escape the summer crowds, in a remote Cove or along a mountain trail, and enjoy the peace and quiet in this lovely landscape and varied One of the many attractions of the old port is its proximity to the high rock mountainous region of Corsica Just a short drive away, you can enjoy a breathtaking view of the coast There are opportunities for hiking, rock climbing, fishing, horse riding, quad bike excursions, picnic on the river or swim in the crystal clear water

Ferries from the port of the city leave for Marseille and Toulon in France
Marseille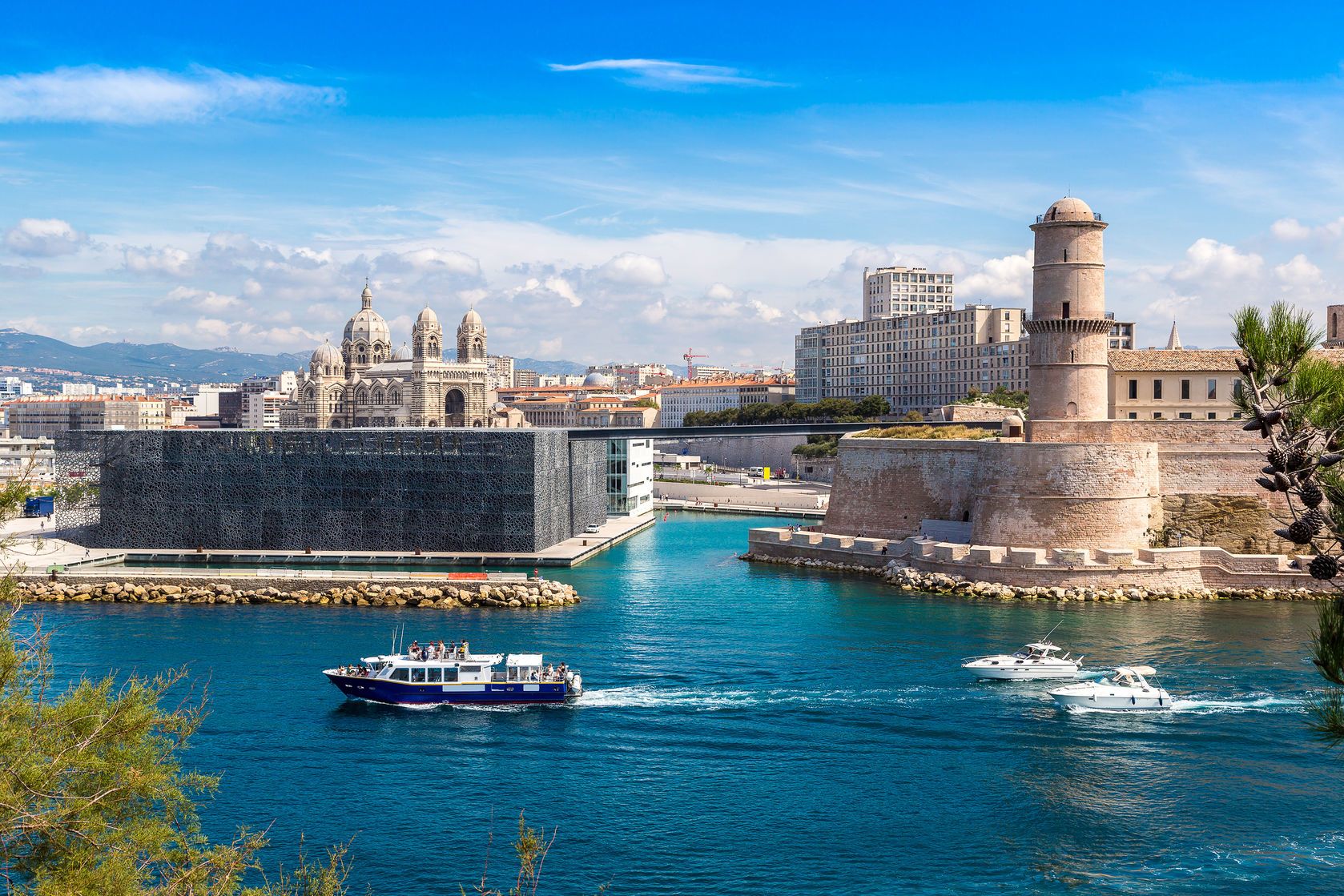 How to get to the port of Marseille
Marseille (in French: Marseille in Provençal: Marselha or Marsiho, in Latin: Massilia or Massalia, ) is the largest city in southern France, capital of the Provence-Alpes region - Riviera Azzurra and the department of Bouches du Rhone, as well as the first port of France, sixth of the Mediterranean and at the European level. Founded by the Greeks during Antiquity, it is one of the oldest French cities. Considering the number of inhabitants of the municipality alone, it appears to be the second largest city in France, after Paris. In reality Lyon, despite having fewer inhabitants of Marseilles in the municipal area, considering the metropolitan area exceeds one and a half million inhabitants, contending for Marseille the supremacy of the second city of France.
Marseille was the European Capital of Culture in 2013, together with Košice.