Helsinki Vuosaari

Vuosaari is a district of the city of Helsinki, Finland. It is located by the sea in the eastern part of Helsinki and with its area of 15.38 km² is geographically the largest district of the city. It also has two Helsinki Metro stations, Rastila and Vuosaari, and is a commercial port of Helsinki.
Tallin Muuga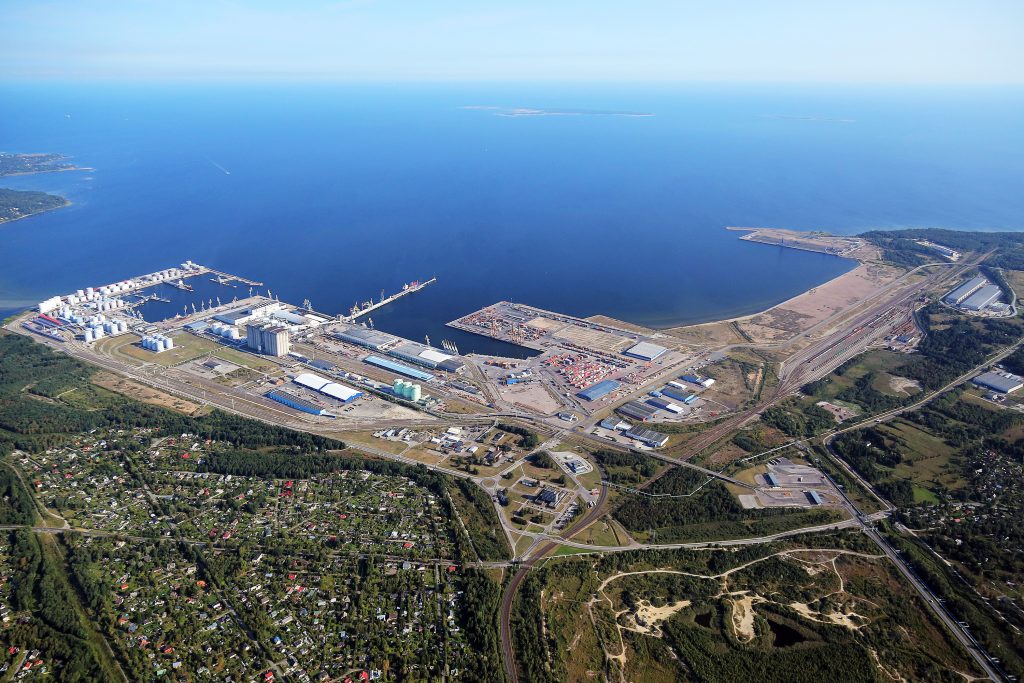 Muuga Harbour is the main cargo harbour for Port of Tallinn and locates ca 17 km east of Tallinn. It is specialized on handling transit origin goods. The cargo volume handled in Muuga Harbour accounts for ca 50% of the total cargo volume of Port of Tallinn and ca 40% of the transit cargo volume passing through Estonia.

The harbour handles various types of cargo, including liquid bulk, containers, dry bulk (fertilisers, grain, gravel etc), general cargo (break bulk) and Ro-Ro.