Ferries Baleares
Denia Palma de Mallorca
Sorry, there are currently no departures on this route.
With Ferriesonline.com you can compare schedules and fares of all companies, choose your favourite ferry! Denia - Palma de Mallorca
Denia
Information about Denia
Dénia is a Spanish municipality of 44.464 inhabitants located in the autonomous community of Valencia. The city is at the center of intense tourist flows coming both from Spain and from abroad, and in particular from Central ...
follows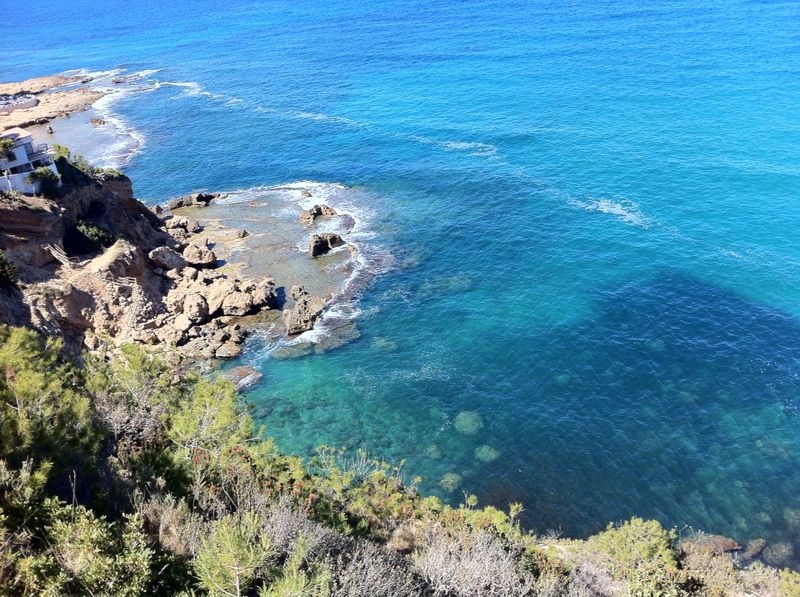 Palma de Mallorca
How to get to the port of Palma de Mallorca
The port of Palma is 13.5 km from the airport and the journey by car/taxi is about 15 minutes, depending on ...
follows