Ferry to Denia - Palma de Mallorca, Baleares
Ferries Denia - Palma de Mallorca
Denia
Information about Denia
Dénia is a Spanish municipality of 44.464 inhabitants located in the autonomous community of Valencia. The city is at the center of intense tourist flows coming both from Spain and from abroad, and in particular from Central European countries (Germany, Switzerland, the Netherlands, etc.) and from Great Britain.
Main aspect of the town of Denia is the Montgó Park (753 m.) Which majestically dominates the municipal territory. The Natural Park (created in 1987) offers visitors a wide variety of wildlife and floral, enjoyable through the many paths that cross it.
The other pole of scenic attraction is the Las Marinas and Las Rotas beaches, as well as the Cabo de San Antonio Marine Reserve.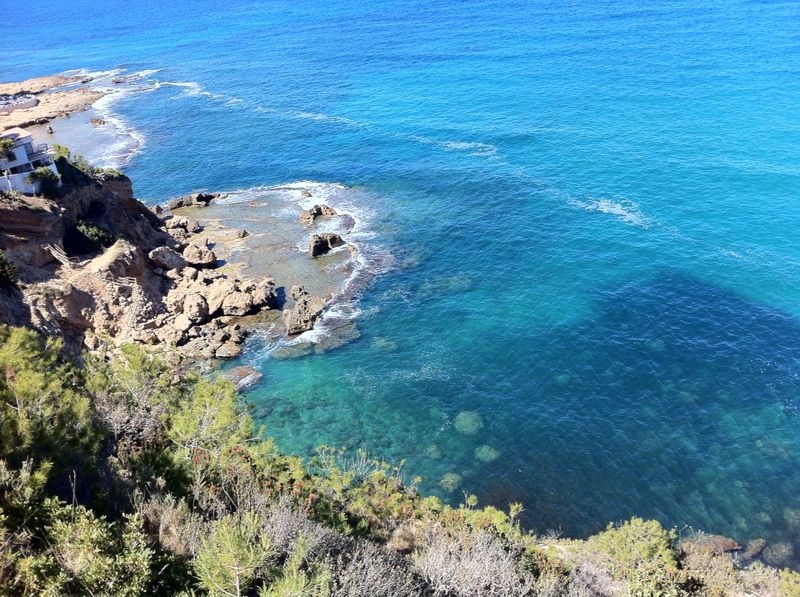 Palma de Mallorca
How to reach the port of Palma Maiora.
Palma de Mallorca (in Catalan Palma or Ciutat de Mallorca, in Spanish Palma de Mallorca) is a Spanish municipality of 401.270 inhabitants, the main city of the island of Majorca and the capital of the autonomous community of the Balearic Islands. It is one of the main tourist centers of the Balearic Islands, appreciated for its beaches, entertainment and night life, full of hotels and tourist villages.
The airport of Palma de Mallorca is one of the most important in Spain; only the airports of Madrid and Barcelona register an annual passenger number higher than that of the Balearic island. The traffic is mainly seasonal, linked to the tourist influx in the summer months, and the flights most of the time are charter. The airport is only 8 kilometers from the city and is connected to the center by a bus service that takes about 30 minutes to travel the route. Alternatively, you can use a taxi service that takes less time.
In 2007 the Palma de Mallorca Metro was inaugurated, connecting the city center to the university.