Ferry to Palma de Mallorca - Ibiza (Sant Antoni), Baleares
Sorry, there are currently no departures on this route.
Palma de Mallorca
Reaching the port of Palma de Mallorca
The port of Palma is 13.5 km from the airport and the journey by car/taxi is about 15 minutes, depending on traffic. In case of departure from the airport, take the motorway BUT 19 in Palma and continue along the Promenade to the junction to the port. Buses are available every 15 minutes from the airport to the port and the port to the Airport (bus number 1).

Information about Palma de Mallorca
Palma de Mallorca is a Spanish municipality of 401.270 inhabitants, the main city of the island of Majorca and the capital of the autonomous community of the Balearic Islands. It is one of the main tourist centers of the Balearic Islands, appreciated for its beaches, entertainment and nightlife, full of hotels and tourist villages.
Palma de Mallorca enjoys a Mediterranean climate with an average annual temperature of 18 ° C. The coldest months are January and February, the hottest August. The rainfall in a year reaches an average of 450 mm.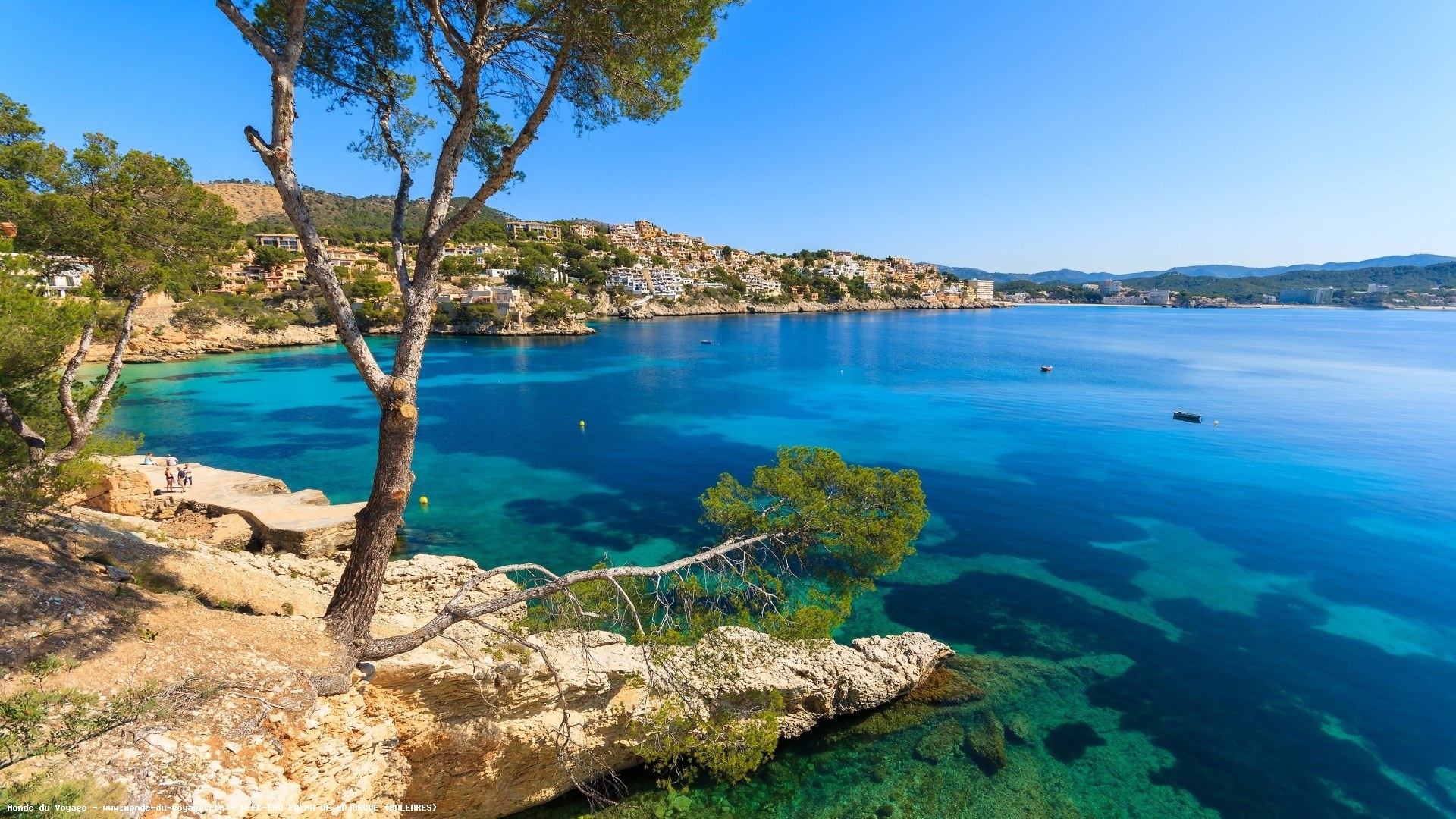 Ibiza (Sant Antoni)
Sant Antoni de Portmany is a city on the west coast of Ibiza, one of the Spanish Balearic islands. It is known for its vibrant nightlife and the large natural harbor, the bay of Sant Antoni. The seafront stretches from the port to the beaches of S'Arenal and Es Pouet, both with calm and shallow waters. Between the two beaches is located Sa Punta des Molí, heritage of humanity, where there are a windmill, a press for olive oil and a small botanical garden.