Ferries Corse
Marseille Porto Vecchio
Sorry, there are currently no departures on this route.
With Ferriesonline.com you can compare schedules and fares of all companies, choose your favourite ferry! Marseille - Porto Vecchio
Marseille
How to get to the port of Marseille
Marseille (in French: Marseille in Provençal: Marselha or Marsiho, in Latin: Massilia or Massalia, ) is the largest city in southern France, capital of the Provence-Alpes region - ...
follows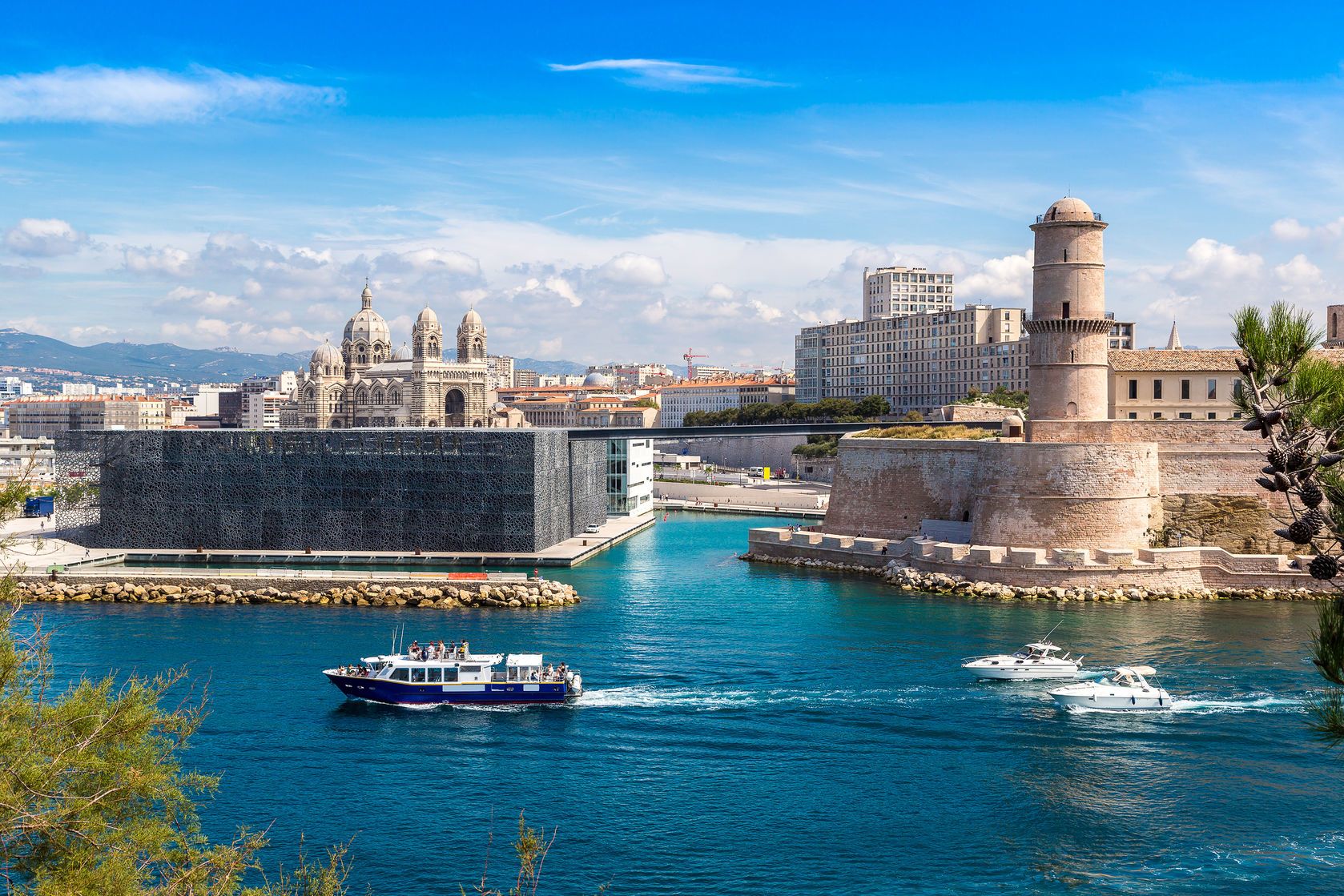 Porto Vecchio
Information about Porto Vecchio
0 information about Porto Vecchio 2 Porto Vecchio is a town in the Department of Corse-du-Sud of France on the island of Corsica The city is located about 65 km east of Sartène Porto Vecchio Corsica's ...
follows