Ferries Corse
Porto Vecchio Piombino
Sorry, there are currently no departures on this route.
With Ferriesonline.com you can compare schedules and fares of all companies, choose your favourite ferry! Porto Vecchio - Piombino
How long does it take to reach Corsica by ferry?
Porto Vecchio- Piombino
The route is operated by Corsica Ferries only in the month of August with only 2 departures and is traveled in 4 hours and 15 minutes.
Porto Vecchio
Information about Porto Vecchio
0 information about Porto Vecchio 2 Porto Vecchio is a town in the Department of Corse-du-Sud of France on the island of Corsica The ...
follows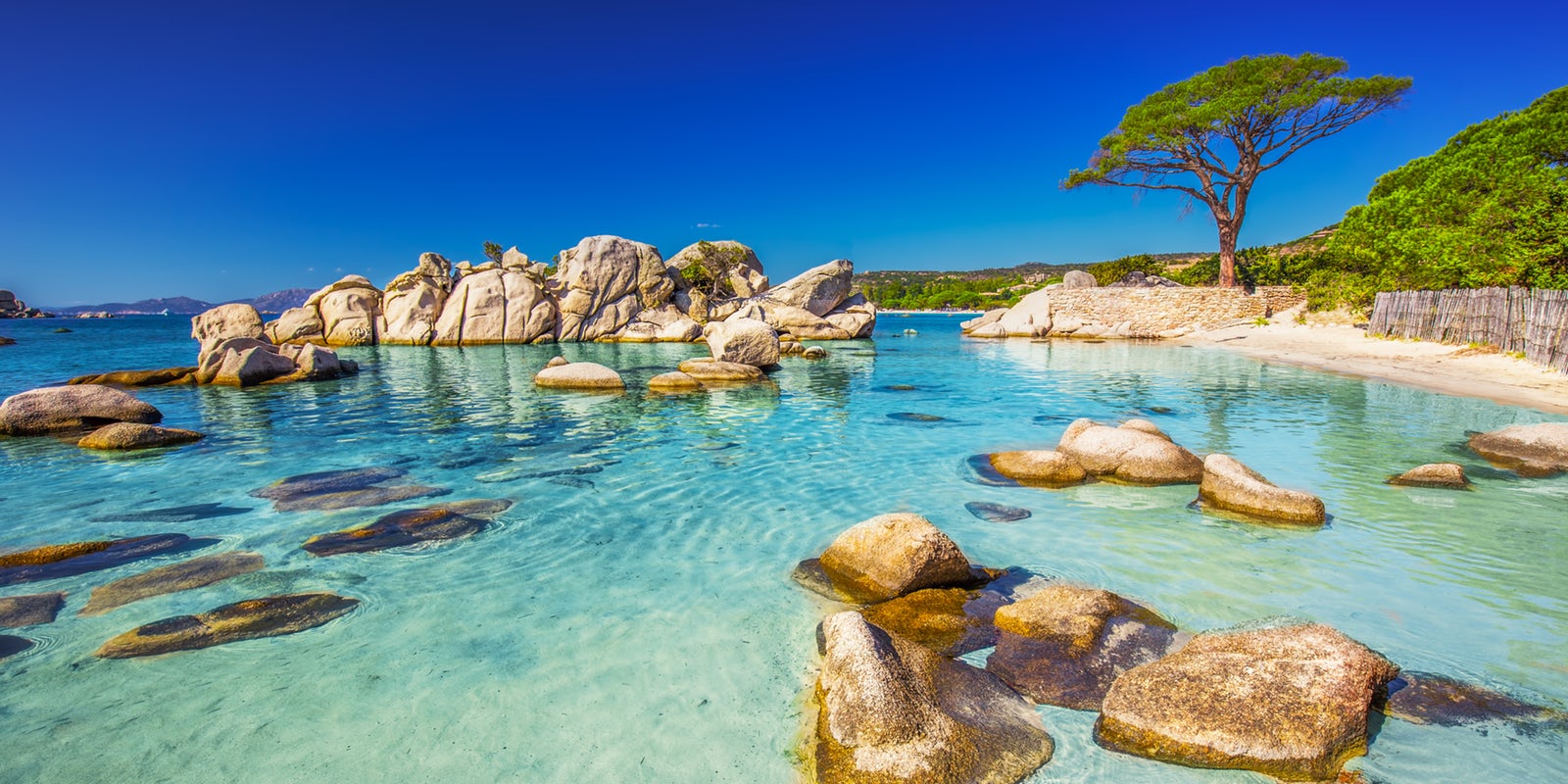 Piombino
How to reach the port of Piombino
By car: From the north: A12 Genova-Livorno motorway, Rosignano exit. Continue on the Livorno-Grosseto highway to Venturina. Enter the S.S. 398 and follow the signs for Piombino-porto.
From the north-east: A1 Motorway Bologna-Florence-Pisa-Livorno; exit at ...
follows