Ferry to Toulon - Bastia, Corse
Toulon
Information about Toulon
The French city of Toulon is located on the coast of the Mediterranean Sea East of Marseille in the Department of Var in Provence. Located around a Rocky Bay, sheltered from the limestone is Faron, crowned by the ancient fortifications. The sheltered location gave rise to a large port with the headquarters of the French Navy. Toulon visitors should stroll around the old town which has been restored and is the most interesting, with narrow streets lined with shops leading to small squares and many cafes. The best time to visit is in the morning when the daily market on Cours Lafayette adds a bit of color to the city. The arsenal of Toulon, which is perhaps the most visited place by tourists, dates from the time of Henri IV; was inaugurated in 1680. It is accessed through a portico of 1738 and contains many paintings, such as the beautiful painting by Antoine Morel Fatio (19th century) called ' the port of Toulon in 1854 '.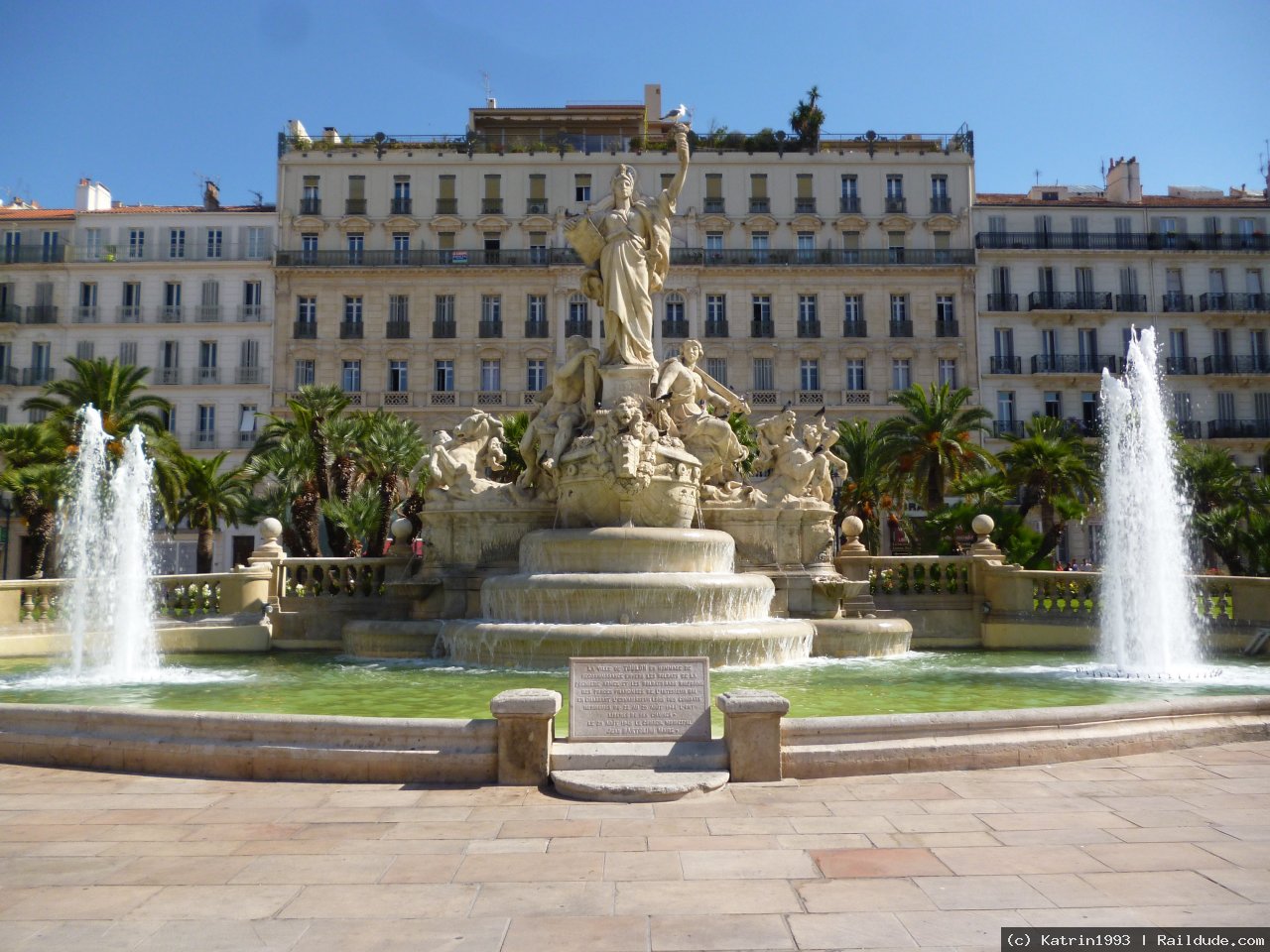 Bastia
Reaching the port of Bastia
By car: to reach it from the North (Cap Corse), take the D80 and then follow the signs to the port. From the South (Ajaccio, Corte, Porto-Vecchio), take the coast road and then follow the directions for the port.
By train: train services connecting Bastia to Ajaccio and Calvi. The station is located at Rond-Point Maréchal Leclerc and is within walking distance from the port of Bastia and taxi service works efficiently.

Information about Bastia
French Bastia, is a French city of 44,165 inhabitants, prefecture of the department of Haute-Corse in the region of Corsica.

The second largest city in Corsica by population, it is the main port and the main commercial and industrial center. From Bastia are usually visible, from anywhere in the city, the islands of Capraia, Montecristo and Elba. Moreover, when the weather is clear, you can see Pianosa, Elba Island and the Italian continent.