Ferries France
Roscoff Rosslare
Sorry, there are currently no departures on this route.
With Ferriesonline.com you can compare schedules and fares of all companies, choose your favourite ferry! Roscoff - Rosslare
Roscoff
Reaching the port of Roscoff
Roscoff (Breton: Rosko) is a French commune of 3,722 inhabitants located in the department of Finistère in the Brittany region. In the village you can admire the Gothic church of Notre-Dame-de-Kroaz-Baz ...
follows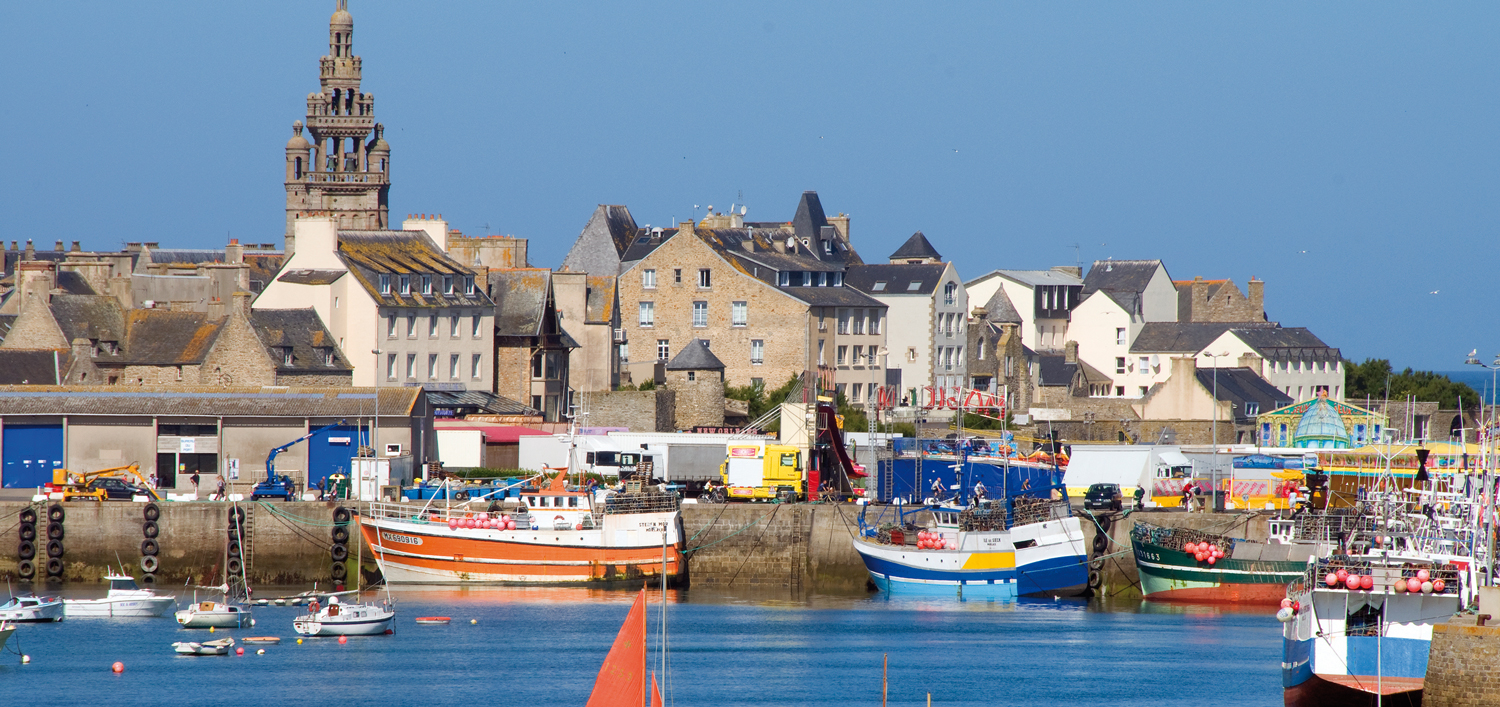 Rosslare
Information about Rosslare
Rosslare Europort is a modern seaport located at Rosslare Harbour in County Wexford, Ireland, near the southeastern-most point of Ireland, handling passenger and freight ferries to and from Wales and France.
The port, formerly called Rosslare Harbour, is operated by ...
follows