Ferry to Corfu - Brindisi, Greece
Sorry, there are currently no departures on this route.
Corfu
Corfu is a Greek island, in the Ionian Sea, located in front of the coasts of Epirus, on the border between Greece and Albania; it is separated from the mainland by a narrow width varying from 3 to 25 km. Its surface is 613.6 km², the second Ionian island by extension after that of Kefalonia (786 km²) and is long in line of air at most 61.5 km and a maximum of 28.2 km. The population amounts to about 110,000 inhabitants, of which about 36,000 in the capital alone, Corfu. The main attraction is the coast.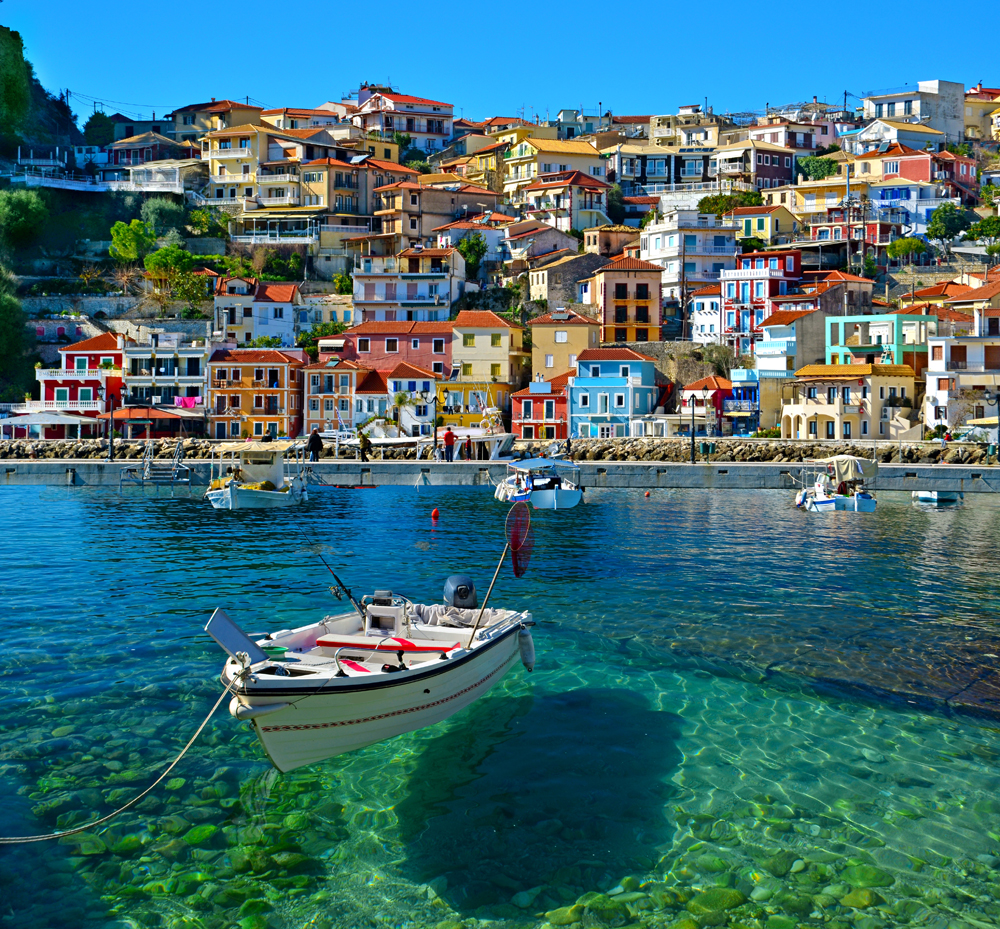 Brindisi
The port of Brindisi is reached from the south by the highway Sicily / Calabria, follow the indication output Lecce / industrial area / Porto. Continue until exit "Greece / port / industrial area", then follow the indication "Porto / Costa Morena / Greece". From north, follow the road ss 379, arrived in Brindisi, leave the SS 379 and continue on SS 16 and follow the signs to the exit "Industrial area / Harbour Lecce". Continue until exit "Greece / Porto / Industrial zone" and proseguiere always towards "Porto / Costa Morena / Greece".