Ferry to Igoumenitsa - Brindisi, Greece
Ferries Igoumenitsa - Brindisi
Igoumenitsa
Reaching the port of Igoumenitsa
Igoumenitsa is a town in Greece located on the outskirts of Epirus (peripheral unit of Thesprotia) with 24.130 inhabitants.
Following the administrative reform that abolished the prefectures and merged several municipalities, the area of the municipality is now 428 km² and the population has increased from 14.710 to 24.130 inhabitants.
It is a few kilometers from the Albanian border of Konispol and is surrounded by mountains covered by forests that stretch out towards the sea.
The port of Igoumenitsa is an important crossroads of the sea routes connecting Italy to the Hellenic peninsula, Bulgaria and Turkey, especially since the construction of the Greek highway Egnatia Odos, which for 670 km crosses the Northern Greece joining the Ionian coast with the border between Greece and Turkey.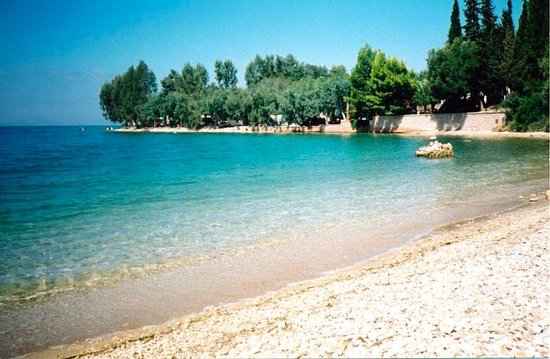 Brindisi
The port of Brindisi is reached from the south by the highway Sicily / Calabria, follow the indication output Lecce / industrial area / Porto. Continue until exit "Greece / port / industrial area", then follow the indication "Porto / Costa Morena / Greece". From north, follow the road ss 379, arrived in Brindisi, leave the SS 379 and continue on SS 16 and follow the signs to the exit "Industrial area / Harbour Lecce". Continue until exit "Greece / Porto / Industrial zone" and proseguiere always towards "Porto / Costa Morena / Greece".