Sorry, there are currently no departures on this route.
With Ferriesonline.com against schedules and fares of all companies, choose your ferry Piraeus - Kassos
Piraeus
Information about Piraeus
Piraeus is a Greek town of Attica located just over 10 km southwest of the center of Athens, with which it is united without solution continuity through a series of suburbs. ...
follows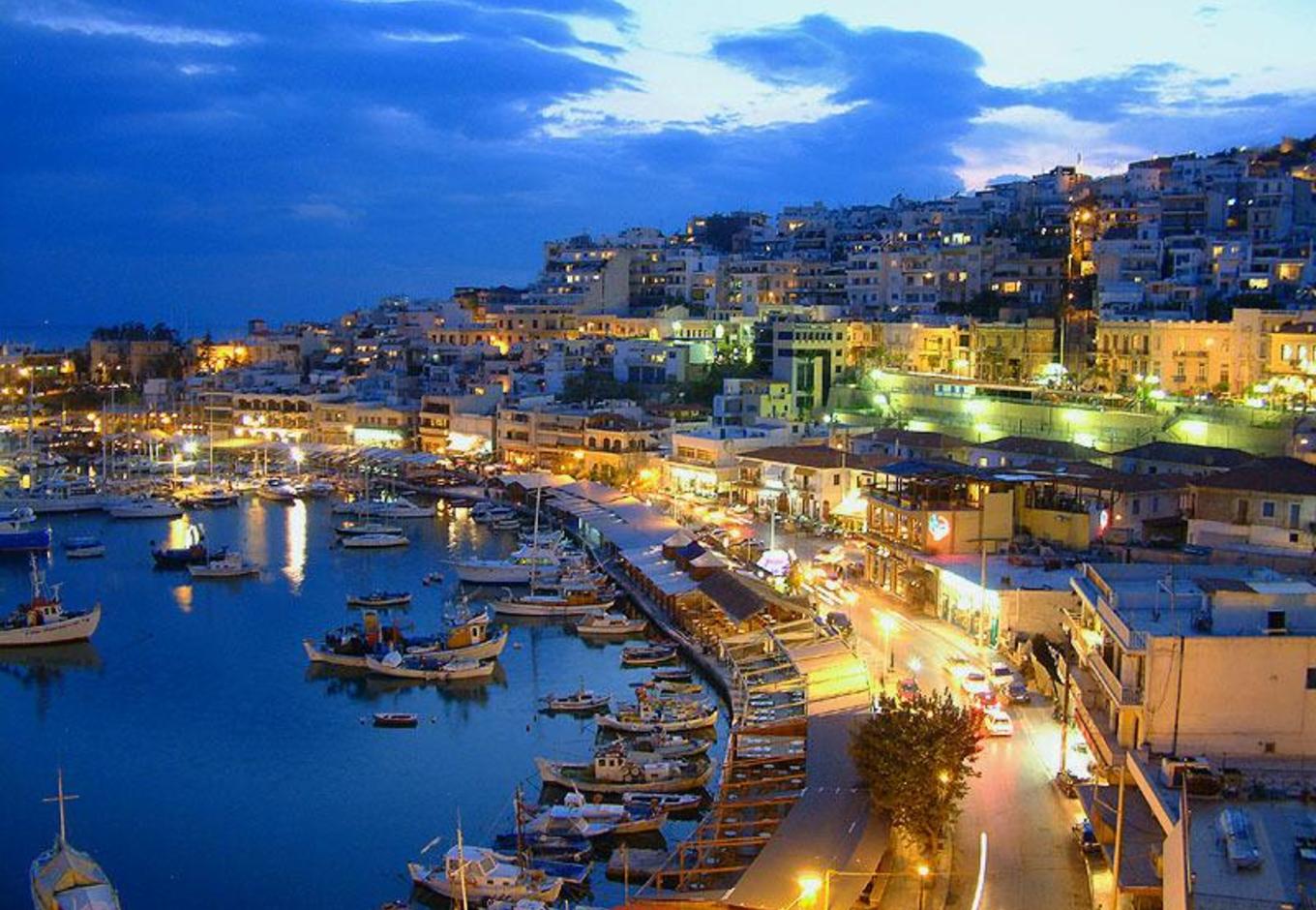 Kassos
Information about Kassos.
Kassos, is an Aegean island belonging geographically to the Dodecanese archipelago and from the autonomous common administrative point of view of the southern Aegean outskirts with 990 inhabitants at the 2001 census.