Ferry to Corfu - Bari, Puglia
Sorry, there are currently no departures on this route.
Corfu
Corfu is a Greek island, in the Ionian Sea, located in front of the coasts of Epirus, on the border between Greece and Albania; it is separated from the mainland by a narrow width varying from 3 to 25 km. Its surface is 613.6 km², the second Ionian island by extension after that of Kefalonia (786 km²) and is long in line of air at most 61.5 km and a maximum of 28.2 km. The population amounts to about 110,000 inhabitants, of which about 36,000 in the capital alone, Corfu. The main attraction is the coast.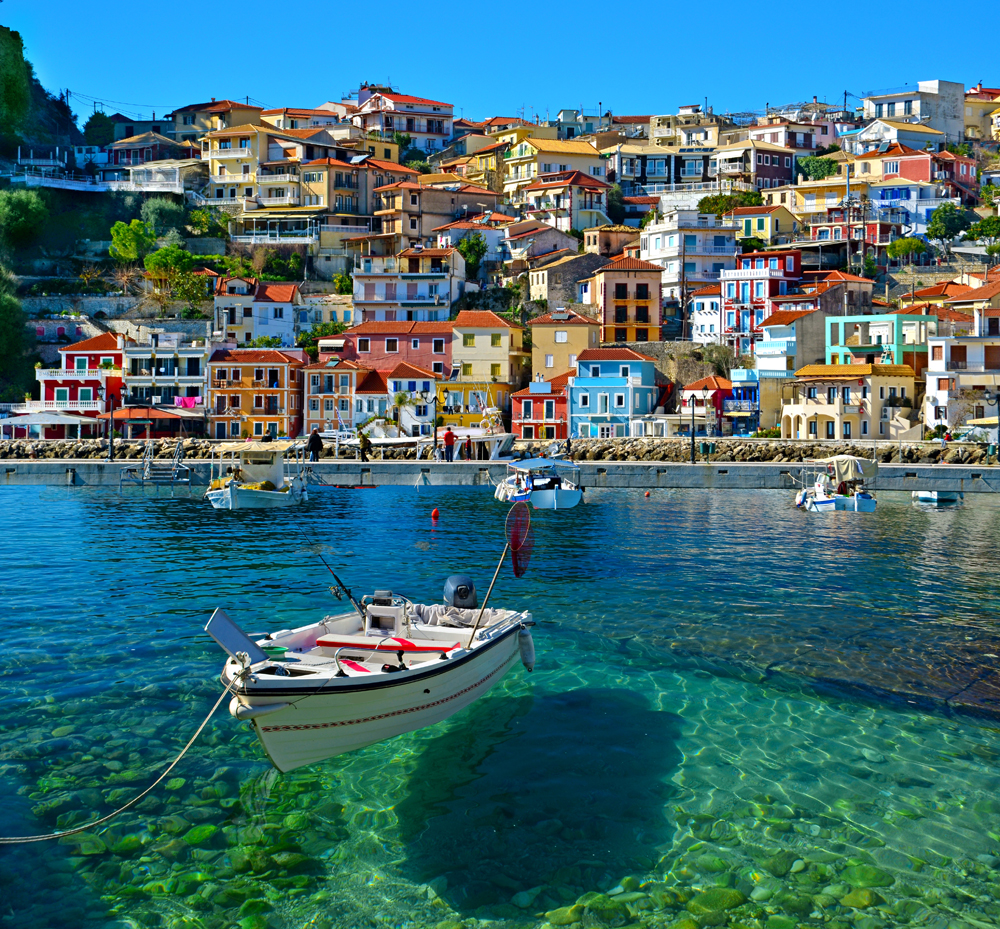 Bari
How to reach the port of Bari
Arriving in Bari by motorway, exit "Bari Nord" If you are coming from the North, "Bari Sud" coming from the South.
At the exit from the motorway toll booths, take the ring road of Bari "Fiera/Porto". Follow the ring road until you see a new signal indicating the turn right to "fair Haven" – exit n° 4 – and that leads to Via Napoli. Traveled this road to the junction with Via b. Queen, turn left onto Corso Vittorio Veneto where along the seaside, you will arrive at the port.

Destination information Bari
As the cultural and administrative centre, Bari is one of the main ports on the South coast of the Adriatic Sea.
The port is mainly used to connect Italy with many destinations including Greece, Montenegro and Albania.
Bari is also well connected with the rest of the country through railway networks both highways. Despite the old town's narrow, windy and the rest of the city is elegantly placed with its spectacular waterfront.