Ferries
Toulon Golfo Aranci
Sorry, there are currently no departures on this route.
With Ferriesonline.com you can compare schedules and fares of all companies, choose your favourite ferry! Toulon - Golfo Aranci
Toulon
How to get to the port of Toulon
The port of Toulon can be reached by car along the A57 motorway and taking exit 1B. From the ...
follows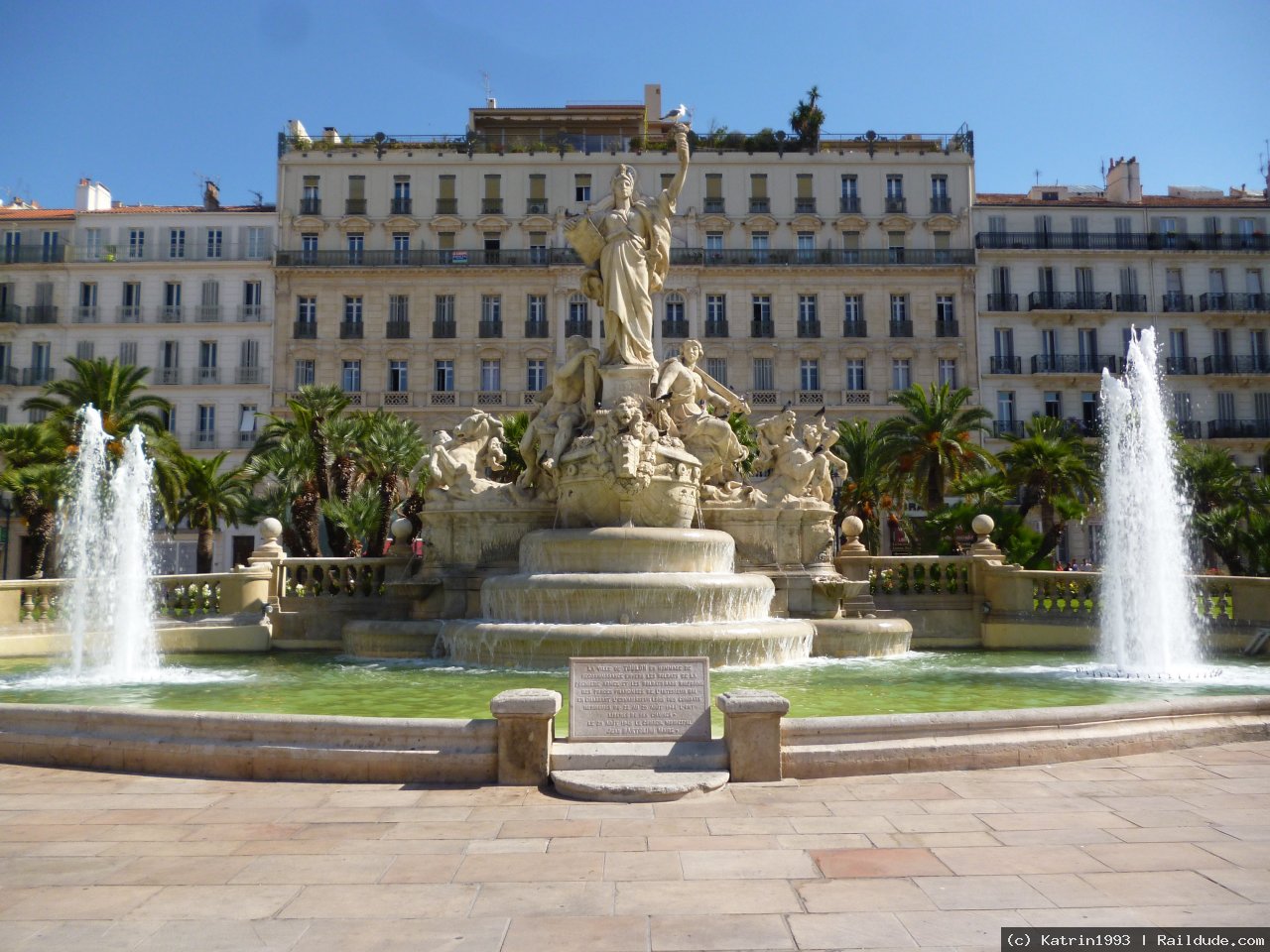 Golfo Aranci
Reaching the port of Golfo Aranci
How to reach the port of Golfo Aranci. The port of Golfo Aranci is on the northeast coast of Sardinia just 16 km from Olbia, is the main entrance to the Emerald Coast The port can ...
follows