Ferry to Stromboli - Milazzo, Sicily
Ferries Stromboli - Milazzo
Stromboli
Address of the Stromboli volcano
Stromboli (Strònguli in Sicilian) is an Italian island belonging to the archipelago of the Aeolian Islands, in Sicily. It is an active volcano belonging to the Aeolian arch. Located in the Tyrrhenian basin of the Mediterranean-western sea, the island is the northernmost of the Aeolian islands and covers an area of 12.2 km².
The volcanic building is 926 m above sea level. and reaches a depth between 1300 m and 2400 m below sea level.
Stromboli has a persistent explosive activity and is one of the most active volcanoes in the world. A few hundred meters north-east of the island of Stromboli is the Strombolicchio neck, the remains of an ancient volcanic chimney. The islet houses a navy beacon, uninhabited and automated.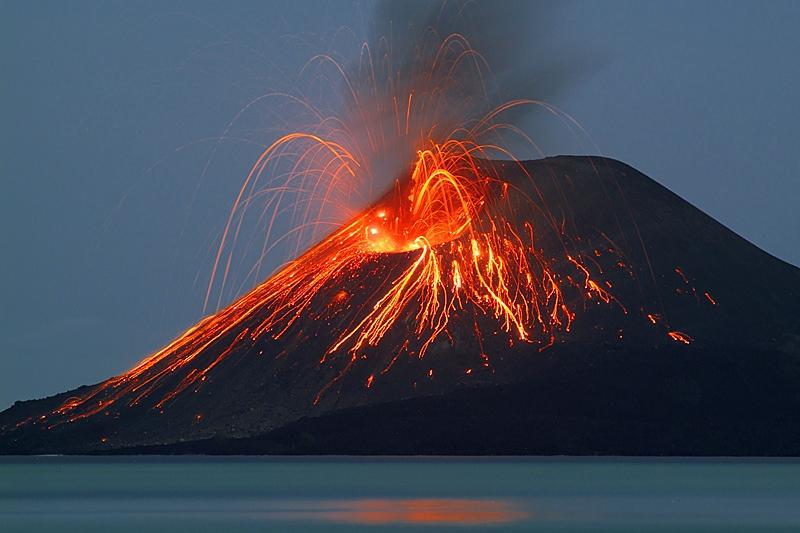 Milazzo
How to reach the port of Milazzo
Milazzo (Milazzu in Sicilian) is an Italian municipality of 31 527 inhabitants of the metropolitan city of Messina in Sicily.
After Messina and nearby Barcellona Pozzo di Gotto is the third largest municipality in the metropolitan city, as well as one of the most densely populated, behind Giardini-Naxos and Torregrotta.
The city is located between two gulfs, that of Milazzo to the east and that of Patti to the west.
The town is part of the circuit of the most beautiful villages in Italy as Honorary Guest.
Tourist destination and ideal starting point for the Aeolian Islands, the Nebrodi Park, Tindari, Milazzo has a fairly varied economy: in addition to tourism includes from agriculture (and in particular the nursery) to fishing, from trade to services, from road and heavy transport by heavy and non-heavy industry.