Ferries Spain
Valencia Formentera
Sorry, there are currently no departures on this route.
With Ferriesonline.com you can compare schedules and fares of all companies, choose your favourite ferry! Valencia - Formentera
Valencia
How to get to the port of Valencia
The Port of Valencia is one of the most important in the Mediterranean in terms of ...
follows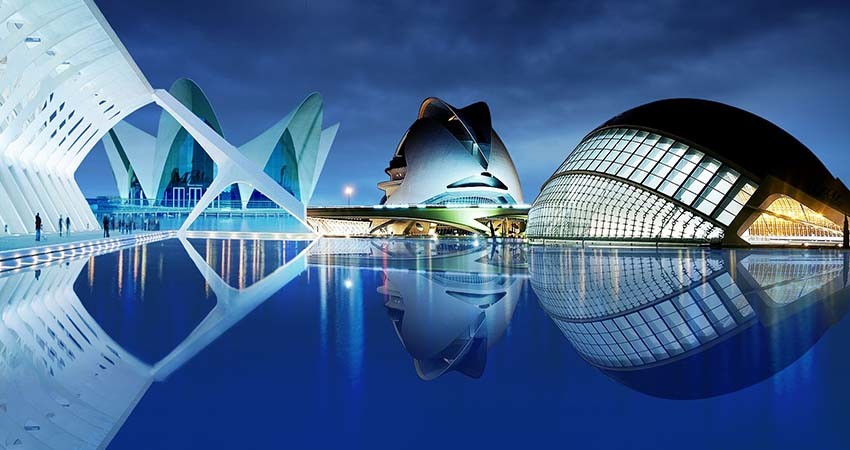 Formentera
How to reach the port of Formentera
Formentera is one of the four main islands of the Balearic archipelago, in Spain; together with neighboring Ibiza, it forms in turn one of the Pitiuse Islands.
Formentera has an area of 83.2 km² and with ...
follows