Ferries
Sandefjord Stroemstad
Sorry, there are currently no departures on this route.
With Ferriesonline.com against schedules and fares of all companies, choose your ferry Sandefjord - Stroemstad
Sandefjord
Reaching the port of Sandefjord
By car follow E18 until Sandefjord. By bus: line TIMEekspressen offers numerous daily departures between Oslo and Sandefjord. Vestviken Kollektivtrafikk are operated by local lines. For those arriving by train, the railway line Vestfoldbanen "Norwegian (NSB) stops ...
follows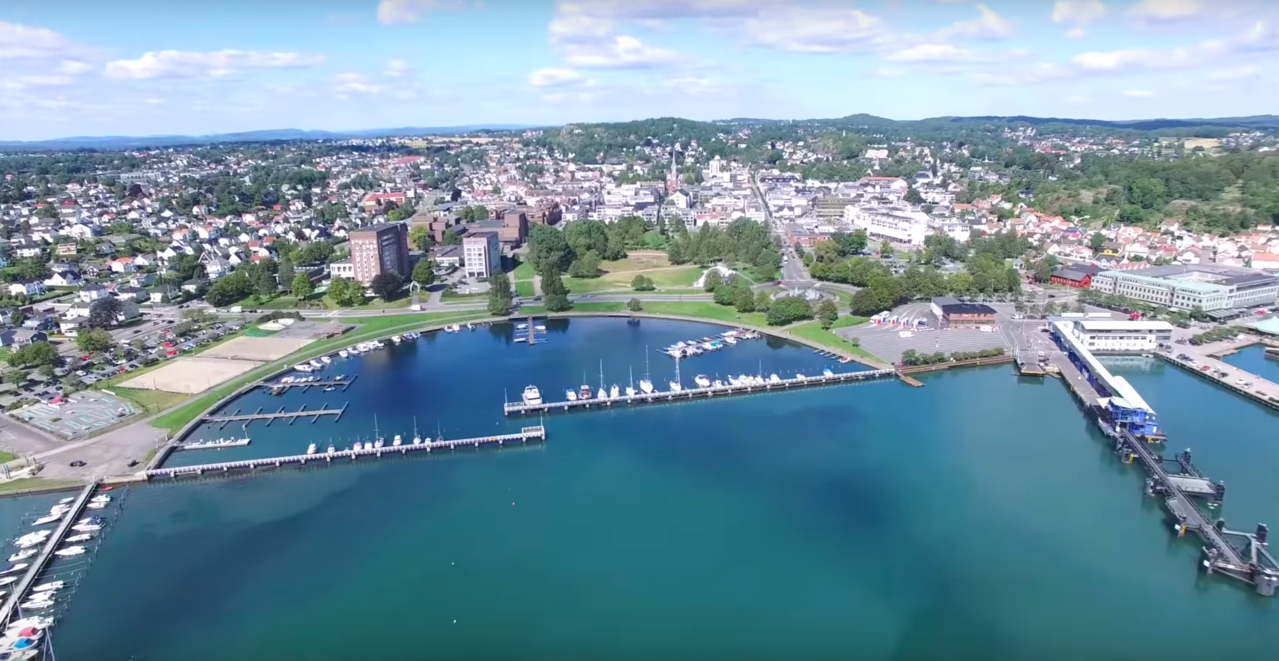 Stroemstad
Information about Stroemstad
Strömstad is a locality and the seat of Strömstad Municipality, Västra Götaland County, Sweden with 6,288 inhabitants in 2010.
For historical reasons, Strömstad is called a city despite its small population.
Originally, the ...
follows