Ferries
Stroemstad Sandefjord
Sorry, there are currently no departures on this route.
With Ferriesonline.com against schedules and fares of all companies, choose your ferry Stroemstad - Sandefjord
Stroemstad
Information about Stroemstad
Strömstad is a locality and the seat of Strömstad Municipality, Västra Götaland County, Sweden with 6,288 inhabitants in 2010.
For historical reasons, Strömstad is called a city despite its small population.
Originally, the province ...
follows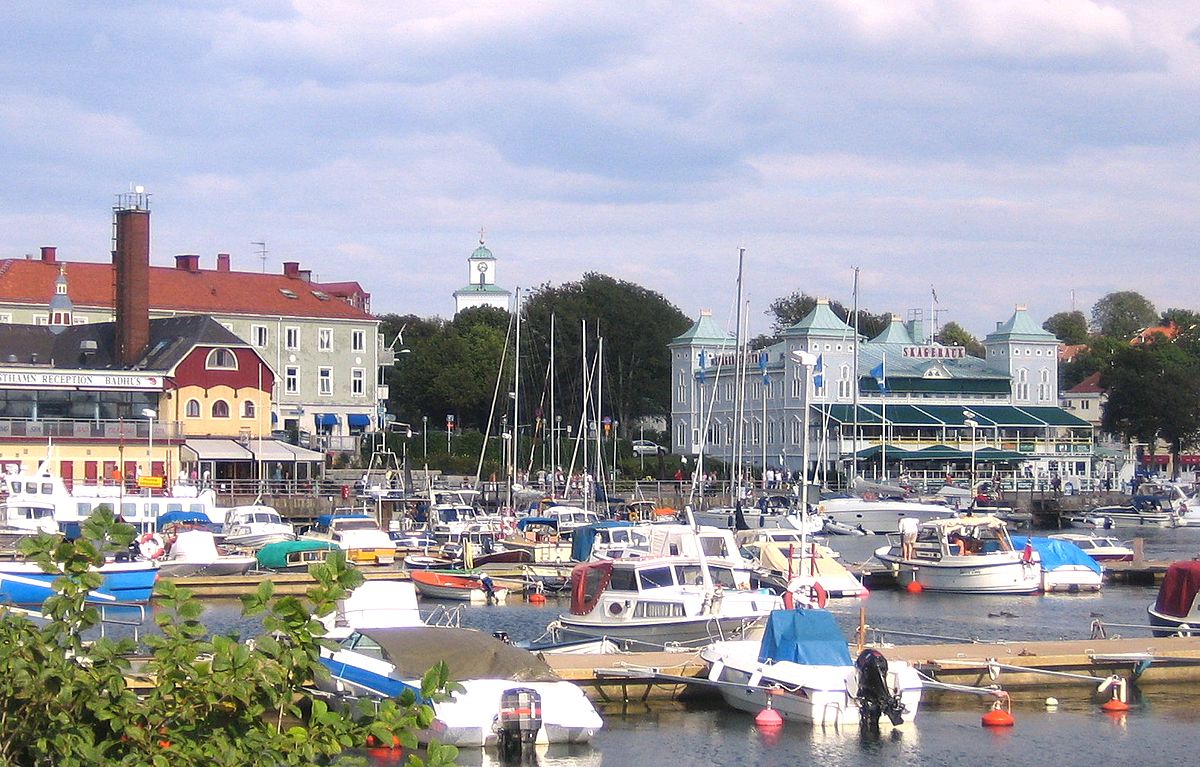 Sandefjord
Reaching the port of Sandefjord
By car follow E18 until Sandefjord. By bus: line TIMEekspressen offers numerous daily departures between Oslo and Sandefjord. Vestviken Kollektivtrafikk are operated by local lines. For those arriving by train, the railway ...
follows