Ferry to Porto Vecchio - Piombino, Tuscany
Sorry, there are currently no departures on this route.
Porto Vecchio
Information about Porto Vecchio
0 information about Porto Vecchio 2 Porto Vecchio is a town in the Department of Corse-du-Sud of France on the island of Corsica The city is located about 65 km east of Sartène Porto Vecchio Corsica's reputation as embodying "the island of beauty and contrast" Known as the "Saint-Tropez" of Corsica, Porto-Vecchio has become a popular tourist spot (especially popular with Italians), where visitors will be able to relax or to party all night You can escape the summer crowds, in a remote Cove or along a mountain trail, and enjoy the peace and quiet in this lovely landscape and varied One of the many attractions of the old port is its proximity to the high rock mountainous region of Corsica Just a short drive away, you can enjoy a breathtaking view of the coast There are opportunities for hiking, rock climbing, fishing, horse riding, quad bike excursions, picnic on the river or swim in the crystal clear water

Ferries from the port of the city leave for Marseille and Toulon in France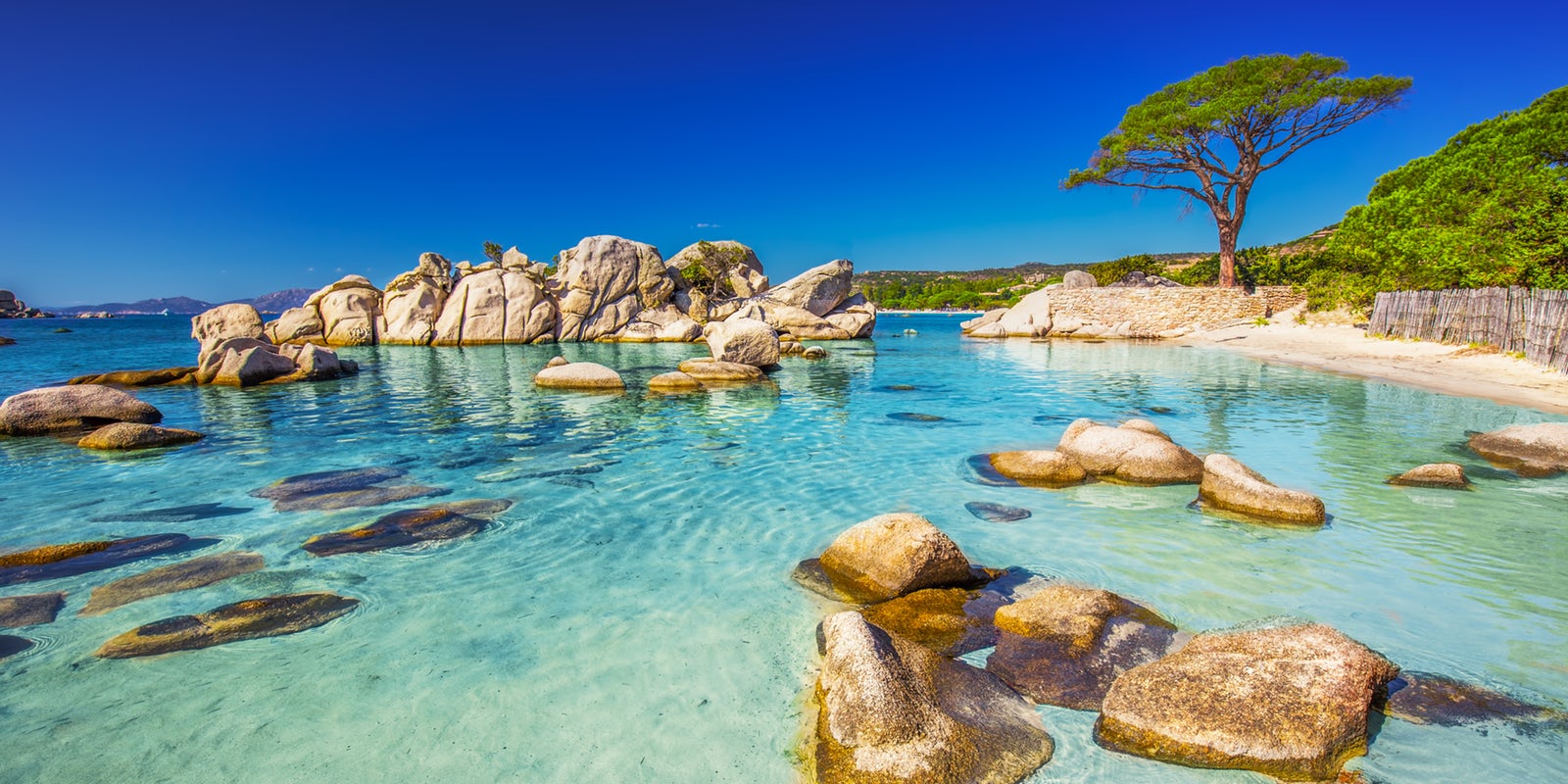 Piombino
The port of Piombino / Elba is reached by the Pisa-Livorno-Grosseto exit Venturina and following the SS398 leading to the port.
Piombino is an Italian town of 33 958 inhabitants in the province of Livorno in Tuscany. The main center of the Val di Cornia and the main pole of the steel industry in Tuscany, is the second port of Tuscany after that of Livorno.
The city preserves numerous testimonies of its glorious past, from the Etruscan origins to the Principality of Piombino of which it was the capital; its long history can be summarized in the architectural monuments and in the works of art that are conserved in the historical center, whose splendor also contributed by Leonardo da Vinci and Andrea Guardi.