Kapellskar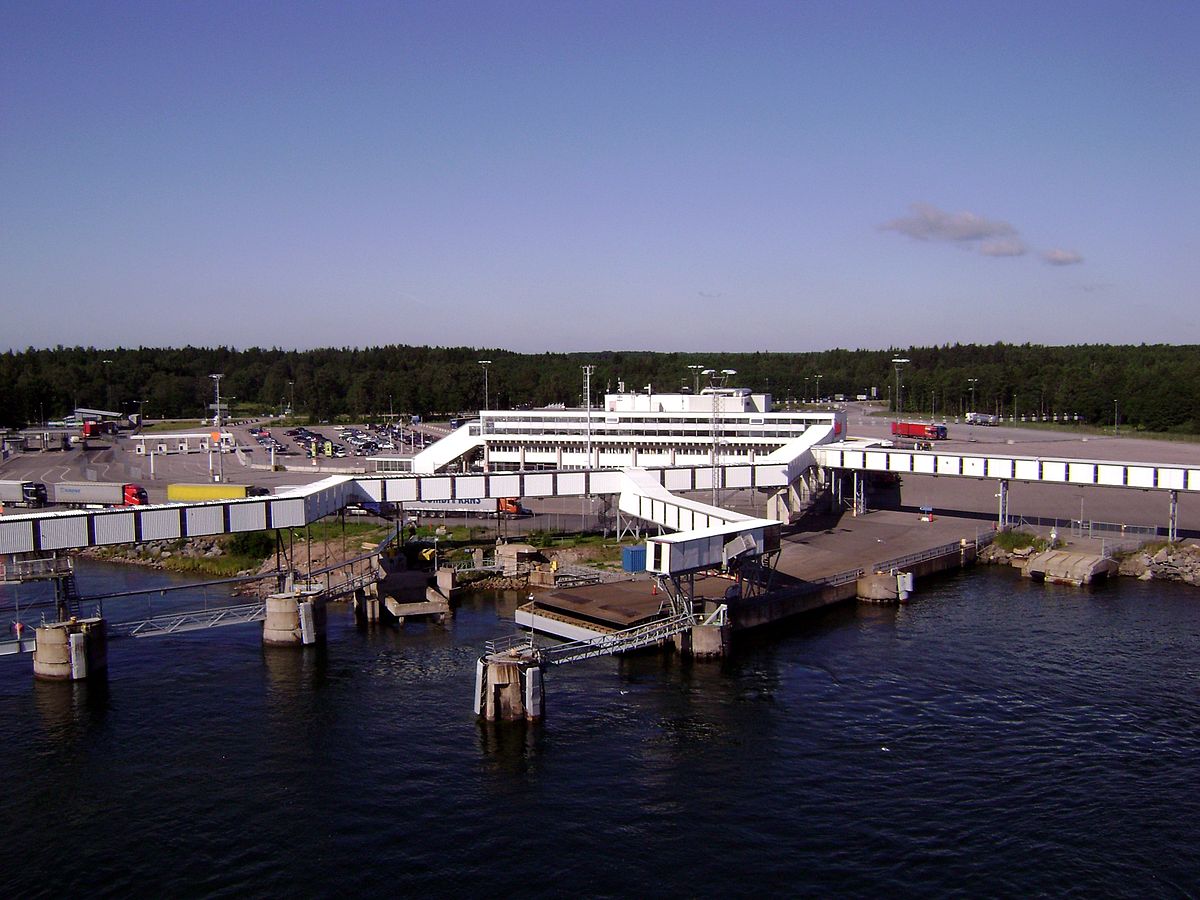 Reaching the port of Kapellskärs
The port is situated 760 15 Gräddö Hamnterminalen-Kapellskärs Hamn--SWEDEN N 59 43? And 19 04?.
From the bus terminal in the city of Stockholm there is a service operated to coincide with arrivals and departures from the port of Kappellskar. There are no taxis stop on the waterfront. The service is on call with an average wait time of 20 minutes. There is a luggage room on the waterfront. In the ferry terminal there are some bars that are open until the departure of the ships except in winter where they operate with reduced hours on weekends. Baby room to change children is available in the ferry terminal.
Parking lots on the waterfront. Free parking for 1 hour, the price for two hours is 20 SEK, from 3 to 24 hours SEK 30, over 30 SEK per day for up to 2 weeks.
Information about Kapellskär
Kapellskär is a port about 90 kilometers (60 mi) north of Stockholm, in Sweden. It is located by the Baltic Sea, in Norrtälje Municipality, Stockholm, operated by Viking Line, with 3 services for day and direction during peak season. There are also services to Naantali in mainland Finland operated by Finnlink, and to Paldiski in Estonia operated by Tallink and DFDS, although only the Mariehamn route is open to pedestrians: the Naantali and DFDS Paldiski routes require a vehicle.
Langnas (Aland Islands)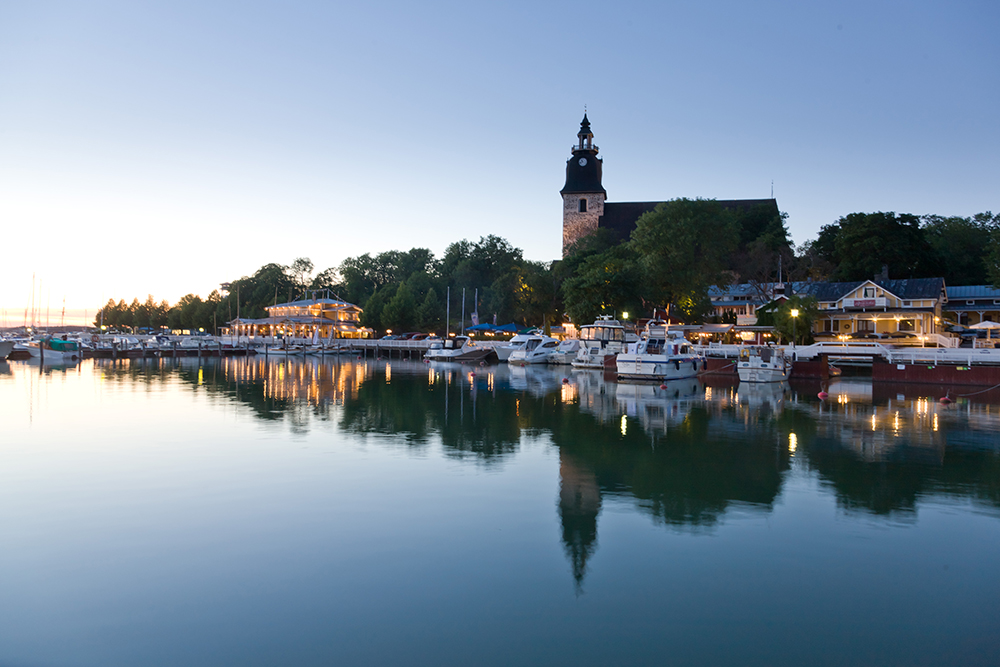 Information about Lagnas
Långnäs is a port in Lumparland on the eastern mainland of Åland, about 30 km over the road away from Åland's capital Mariehamn. Road ferries to Kumlinge (Snäckö) and Galtby via Föglö (Överö) and Kökar start here.
In the early 1960s, Silja Line built a ferry terminal in Långnäs, designed by architect Bengt Lundsten. The terminal was in use 1965-1975 and was then closed and removed in 1993. A new terminal was built in 1999 to accommodate the large cruiseferries on the Stockholm—Turku route. It is used as an alternative to Mariehamn harbour on connections with little passenger traffic to and from Åland.

In 1999, European Union legislation outlawed the sale of duty-free goods on ferry cruises within the EU, but Åland's tax privileges provide a legal exemption for ships that call at a port in Åland. As duty-free sales are a considerable source of revenue for the ferry shipping companies, the major routes between the Stockholm region (Kapellskär and Stockholm) and southern Finland (Turku and Helsinki) include a stop there.