Naantali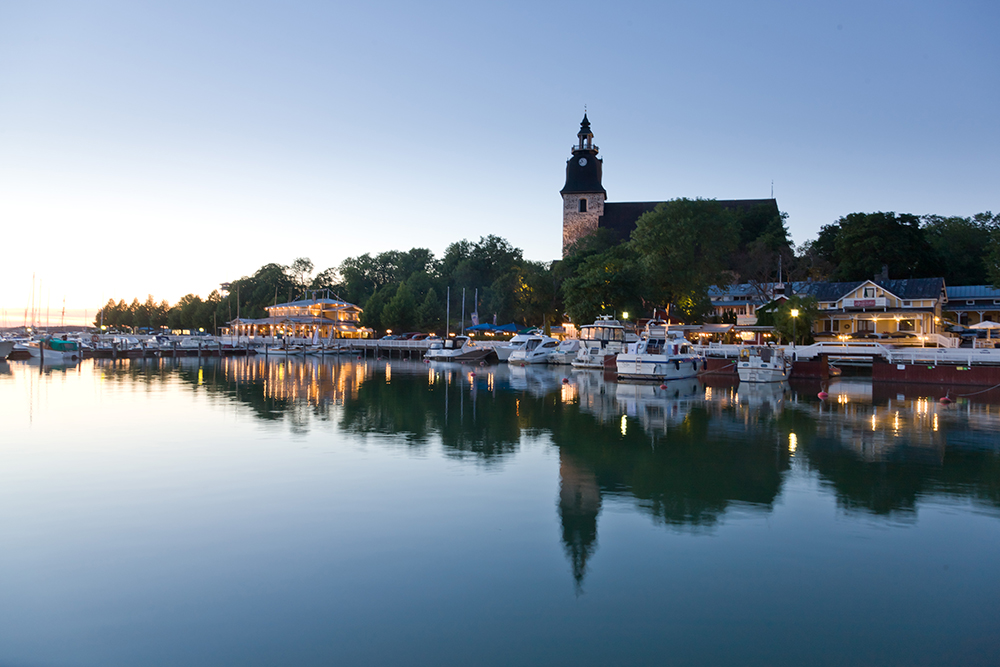 Information about Naantali
Naantali is a town in south-western Finland, known as one of the most important tourist centres of the country. The municipality has a population of 19,124 (31 August 2017), and is located in the region of Southwest Finland, 14 kilometres (8.7 mi) west of Turku.

The town encompasses a land area of 311.50 square kilometres (120.27 sq mi).
Most of this area is located on the islands, but the majority of the population lives on the mainland[citation needed]. Most of the islands are covered with forest and farmland, while the mainland consists chiefly of residential areas.
This interesting divide between urban and rural is perhaps one reason as to why the city has been named the most popular tourist centre in the country in numerous surveys. Another factor affecting this is the proximity of both Turku, the region's administrative centre and largest city, and of the archipelago.

There are some important points of interest in the city, such as the Moomin World theme park on the island of Kailo.

Naantali Spa Hotel, the largest spa in the Nordic countries, and the Naantali's medieval convent stone church. The city's popularity as a tourist venue is highlighted by the fact that the official summer residence of the President of Finland, the Kultaranta estate, is located on Luonnonmaa.

The archipelago sea boat traffic is handled by S/S Ukkopekka. Old steamship cruise Naantali-Turku-Naantali.

Naantali hosts an international music festival every June, and the traditional Sleepyhead Day carnival in July.
Langnas (Aland Islands)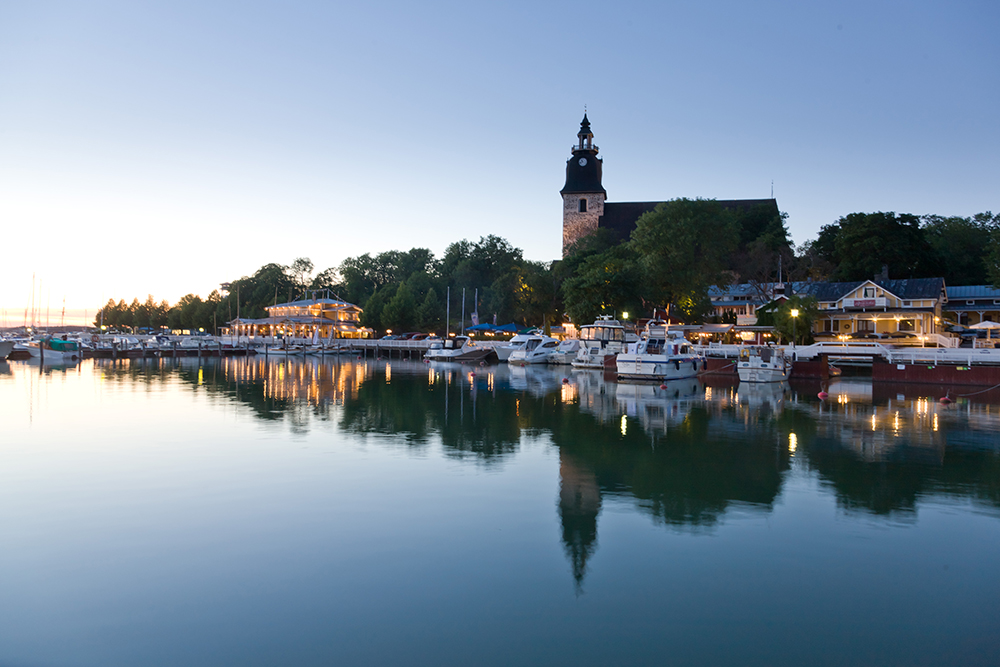 Information about Lagnas
Långnäs is a port in Lumparland on the eastern mainland of Åland, about 30 km over the road away from Åland's capital Mariehamn. Road ferries to Kumlinge (Snäckö) and Galtby via Föglö (Överö) and Kökar start here.
In the early 1960s, Silja Line built a ferry terminal in Långnäs, designed by architect Bengt Lundsten. The terminal was in use 1965-1975 and was then closed and removed in 1993. A new terminal was built in 1999 to accommodate the large cruiseferries on the Stockholm—Turku route. It is used as an alternative to Mariehamn harbour on connections with little passenger traffic to and from Åland.

In 1999, European Union legislation outlawed the sale of duty-free goods on ferry cruises within the EU, but Åland's tax privileges provide a legal exemption for ships that call at a port in Åland. As duty-free sales are a considerable source of revenue for the ferry shipping companies, the major routes between the Stockholm region (Kapellskär and Stockholm) and southern Finland (Turku and Helsinki) include a stop there.