Travemuende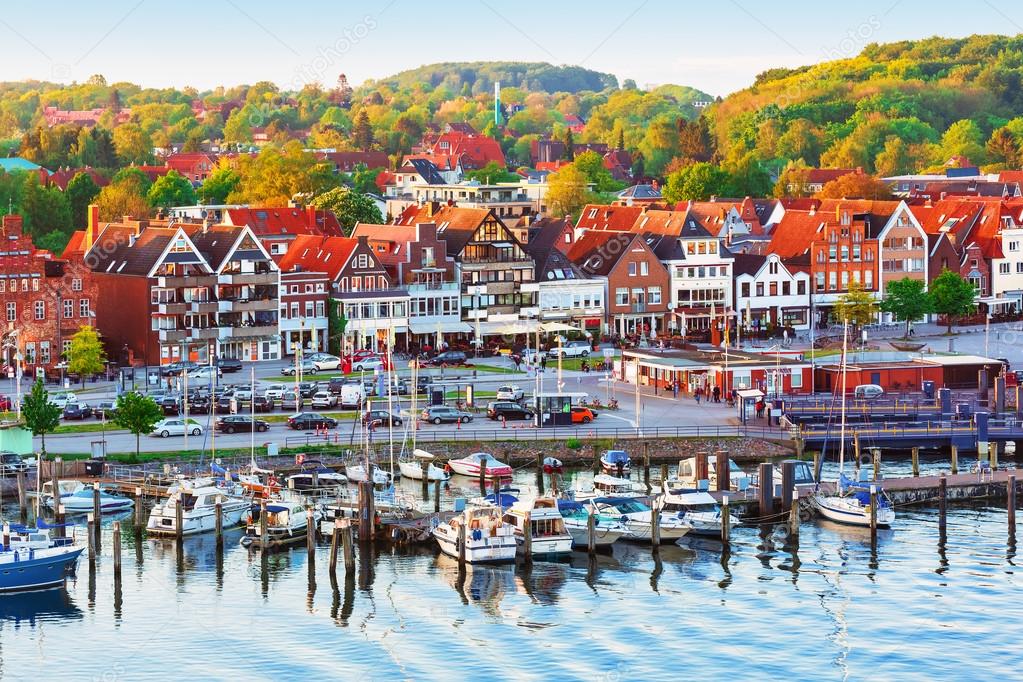 Information about Travemuende
Travemünde is a district of Lübeck, Germany, at the mouth of the Trave river in the Bay of Lübeck. Travemünde was founded as a stronghold built by Henry the Lion, Duke of Saxony, in the twelfth century to monitor the mouth of the river, and the Danes later fortified it. It became a city in 1317 and in 1329 it came under the control of the free city of Lübeck. Its fortifications were demolished in 1807.

Travemünde is an old seaside resort (as early as 1802) and the largest German ferry port on the Baltic Sea, with destinations for Sweden, Finland and Estonia. The lighthouse dates back to 1539 and is the oldest on the German Baltic coast. Another attraction of Travemünde is the ship Passat, a Flying P-Liner and ship-museum anchored at the mouth of the river Trave.
Malmo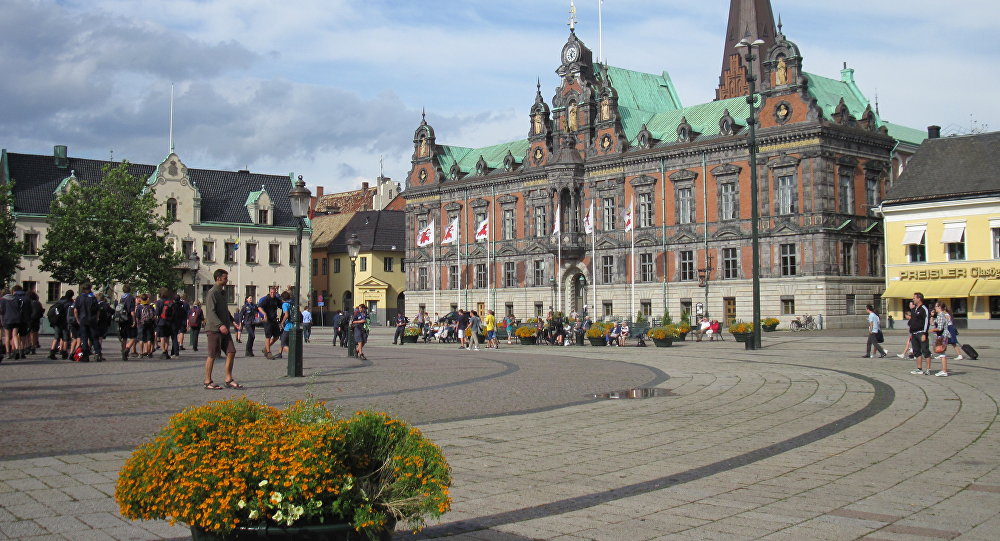 Malmö is the capital and largest city of the Swedish county of Scania. The metropolis is a gamma world city (as listed by the GaWC) and is the third largest city in Sweden, after Stockholm and Gothenburg, and the sixth largest city in Scandinavia, with a population of above 300,000.The Malmö Metropolitan Region is home to 700,000 people, and the Øresund Region, which includes Malmö, is home to 3.9 million people.

Malmö was one of the earliest and most industrialized towns of Scandinavia, but it struggled with the adaptation to post-industrialism. Since the construction of the Øresund Bridge, Malmö has undergone a major transformation with architectural developments, and it has attracted new biotech and IT companies, and particularly students through Malmö University, founded in 1998. The city contains many historic buildings and parks, and is also a commercial centre for the western part of Scania.