La Palma (Sta. Cruz)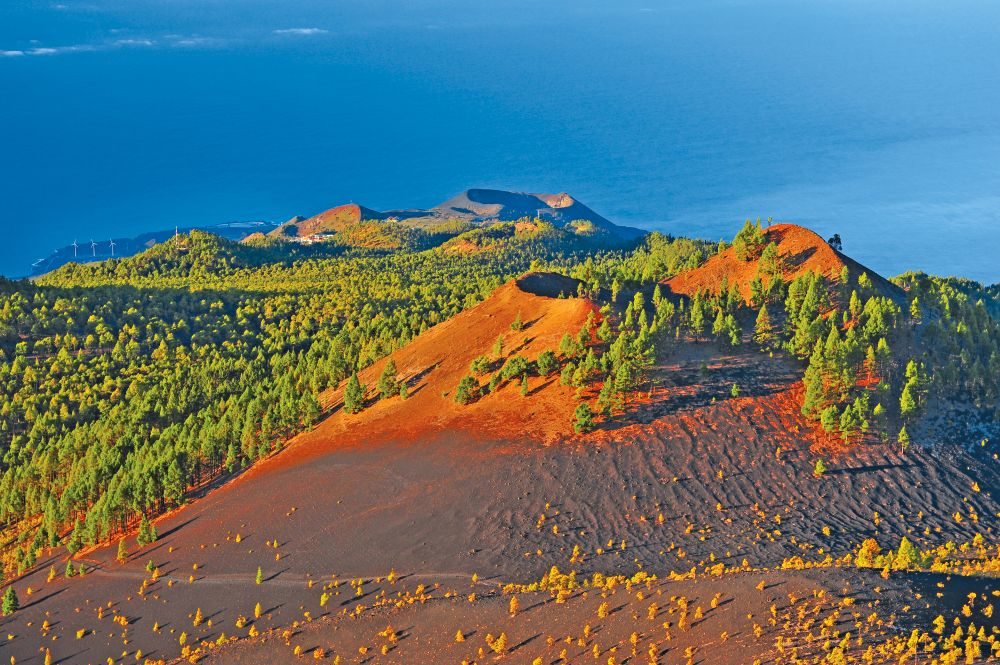 Information about La Palma (Santa Cruz de Tenerife)
La Palma is one of the Canary Islands, Spanish islands off the north-west African coast. Its rugged and wooded land is dotted with volcanoes like the Teneguía and the Cumbre Vieja. The capital Santa Cruz de la Palma is a port characterized by narrow cobbled streets and houses with wooden balconies. The Parque Nacional Caldera de Taburiente presents an enormous formation in the shape of a crater, is covered in pine forests and crossed by waterfalls.