Rosslare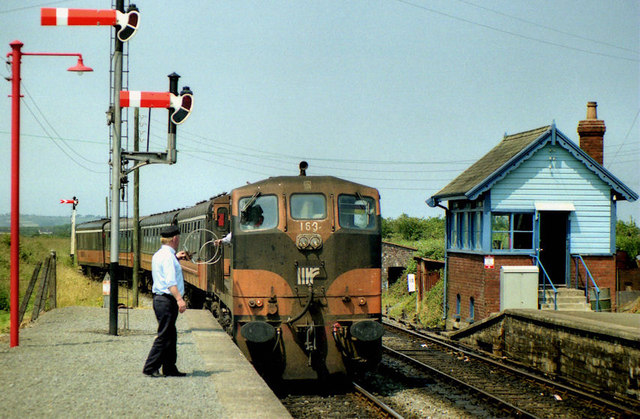 Information about Rosslare
Rosslare Europort is a modern seaport located at Rosslare Harbour in County Wexford, Ireland, near the southeastern-most point of Ireland, handling passenger and freight ferries to and from Wales and France.

The port, formerly called Rosslare Harbour, is operated by Iarnród Éireann, Ireland's national railway operator, which provides trains between Dublin Connolly and Rosslare Europort railway station, in the port (5 minutes walk from the Terminal Building), some timed to connect to/from ferries to Wales and France.
The Rosslare Harbour/Europort ferry connection using Stena Line to Fishguard Harbour and then by train operated by Arriva Trains Wales to Carmarthen, Swansea and Cardiff links into Great Western Railway services to Bristol Parkway, Reading and London Paddington. This is popular with Rugby fans going to the Millennium Stadium in Cardiff or Lansdowne Road in Dublin. Train and ferry connections across the Irish Sea are promoted as an alternative to air.
Trains connect the port on the Rosslare Line via Wexford, Enniscorthy, Gorey, Arklow, Wicklow, Bray to Dublin Connolly.

Onward rail connecting trains from Dublin Connolly link with the Sligo Line with Mullingar, Longford and Sligo and the Belfast Line to Drogheda, Dundalk, Newry, Portadown, Lisburn and Belfast Central.
Pembroke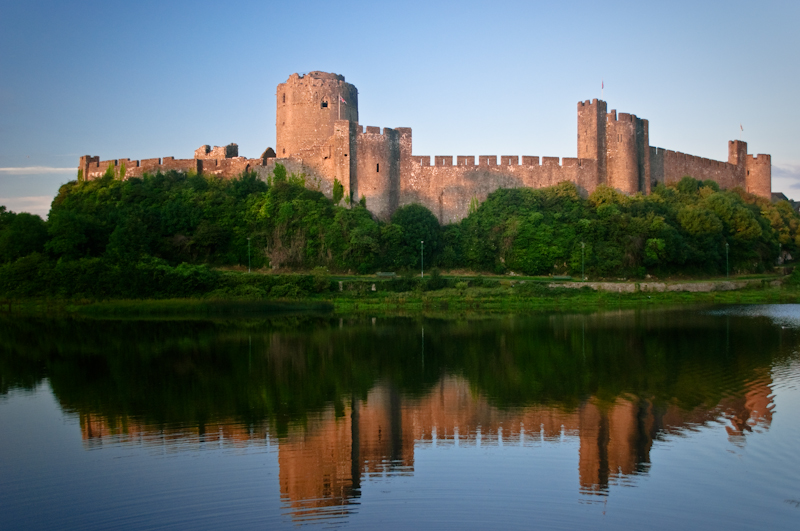 Information about Pembroke
Pembroke is the city of more recent foundation on the island of Malta; It is located on the north-eastern coast and has a population of 2,916 inhabitants spread over 2.3 km².

It was built between 1875 and 1878 by English investors who intended to dedicate it to Robert Henry Herbert, a character of English nobility and high society (he was the twelfth Earl of Pembroke, was Pari of England and British War Minister in 1859 ) recently passed away (1862). Given the origin of the toponym, it is the only case in which there is no original Italian name.

To the east of the town is Paceville, Malta's night district. To the south-east lies San Giuliano, while the residential area of Swieqi is located to the south.