Sorry, there are currently no departures on this route.
Bar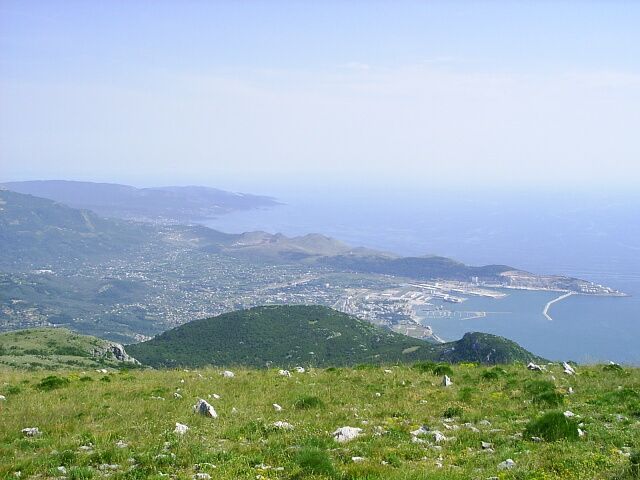 How to reach the port of Bar
The city of Bar is located between the Adriatic Sea and Lake Scutari, at the foot of Mount Rumija: a city with long beaches, a subtropical climate and 270 days of sunshine a year. The bathing season starts in mid-May, when the sea temperature reaches 23 degrees Celsius and continues until November. Bar is the largest port in Montenegro, where in addition to the merchant ships also many passenger ships and ferries link it with other Adriatic ports and especially the Italian ones. It is a relatively new city, developed along with the port during the twentieth century.

Bari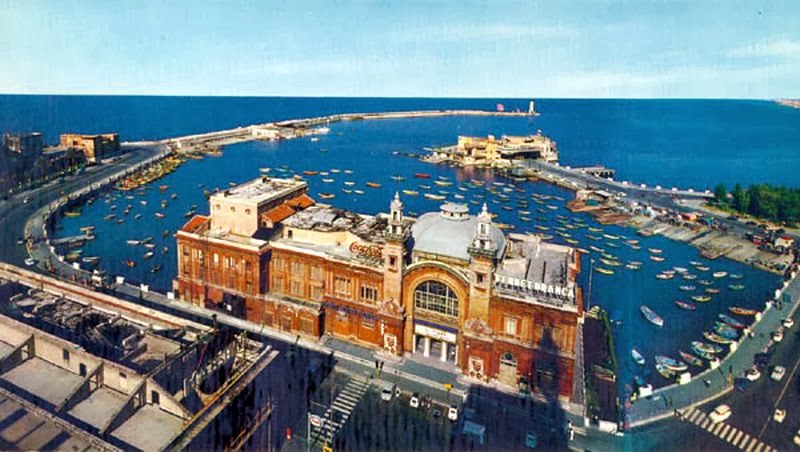 How to reach the port of Bari
Arriving in Bari by motorway, exit "Bari Nord" If you are coming from the North, "Bari Sud" coming from the South.
At the exit from the motorway toll booths, take the ring road of Bari "Fiera/Porto". Follow the ring road until you see a new signal indicating the turn right to "fair Haven" – exit n° 4 – and that leads to Via Napoli. Traveled this road to the junction with Via b. Queen, turn left onto Corso Vittorio Veneto where along the seaside, you will arrive at the port.