Sorry, there are currently no departures on this route.
Bari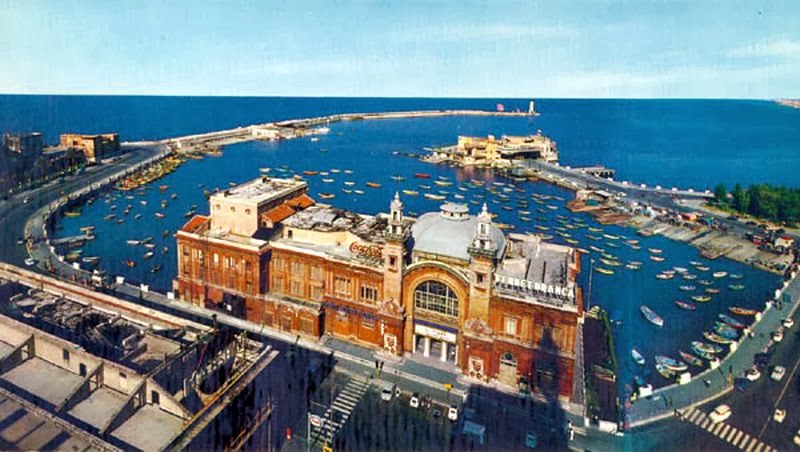 How to reach the port of Bari
Arriving in Bari by motorway, exit "Bari Nord" If you are coming from the North, "Bari Sud" coming from the South.
At the exit from the motorway toll booths, take the ring road of Bari "Fiera/Porto". Follow the ring road until you see a new signal indicating the turn right to "fair Haven" – exit n° 4 – and that leads to Via Napoli. Traveled this road to the junction with Via b. Queen, turn left onto Corso Vittorio Veneto where along the seaside, you will arrive at the port.
Dubrovnik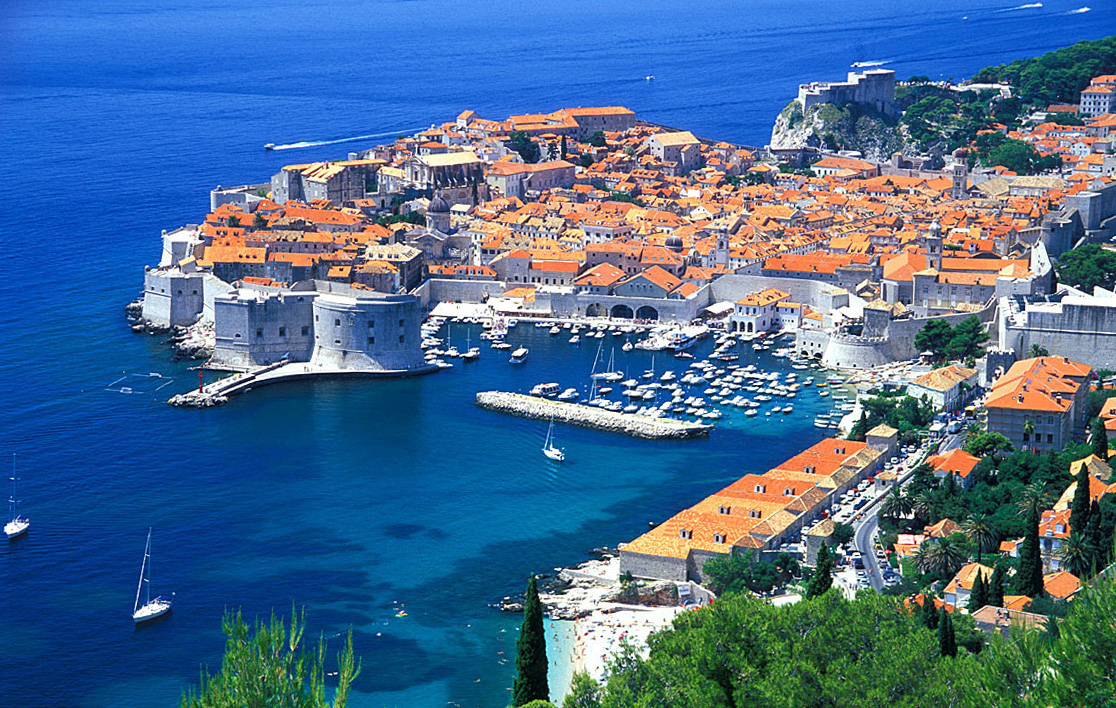 How to reach the port of Dubrovnik
Dubrovnik Ferry Terminal is located in the Gruz Kantafig bay about 2 km from the Old Town.
Porto Gruz is the main access to the city by sea, where ferries, cruise ships and yachts arrive.
There is a paid car parking open 24 hours a day in the vicinity of the port and there are other car parks in the streets nearby.
At the passenger terminal there are information offices, refreshment areas, luggage storage and a shuttle to reach the old city.
Dubrovnik airport is 22 km to the east, near the village of Cilipi.