Filicudi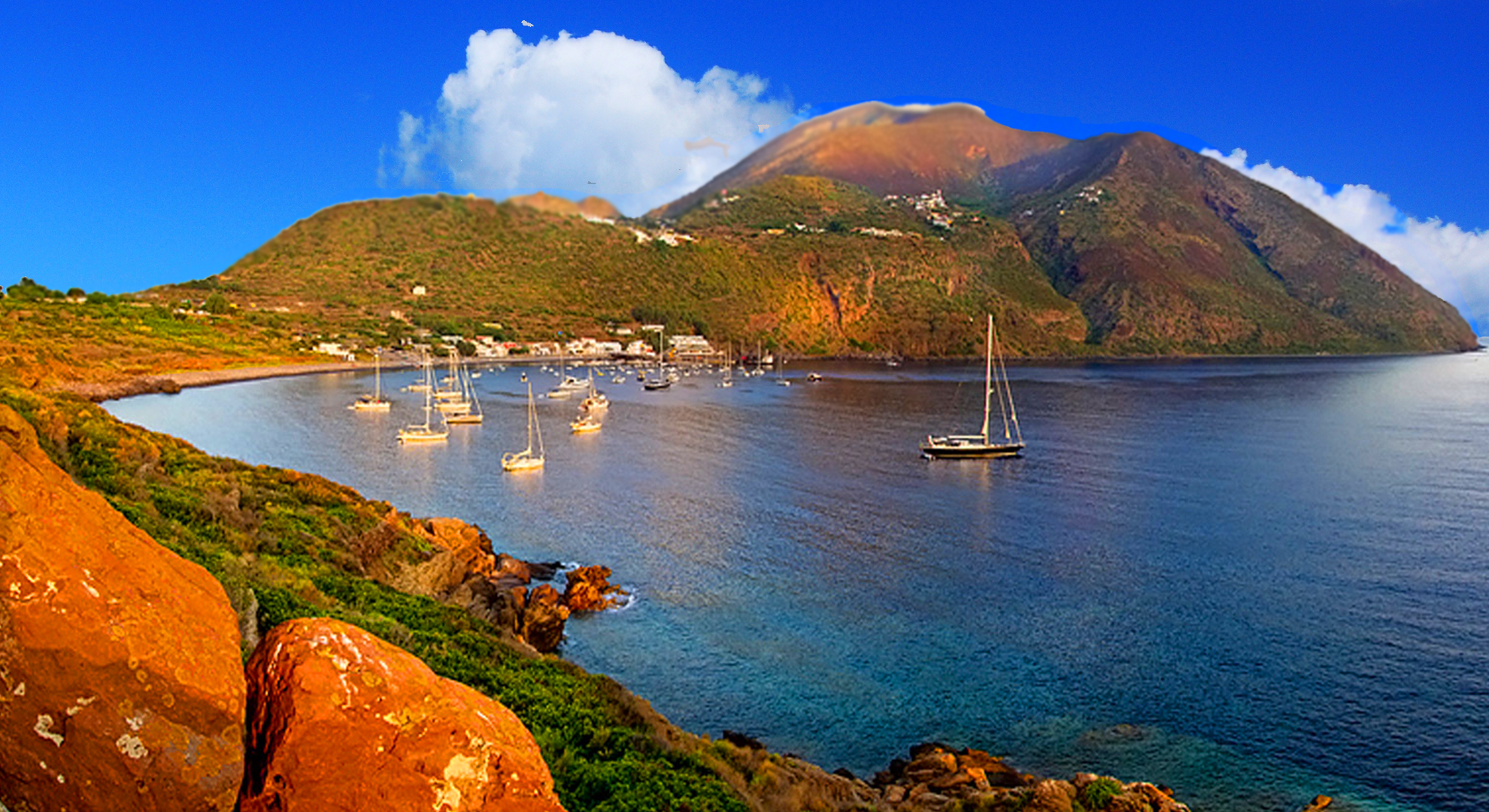 Information about Filicudi
Filicudi, one of the seven islands that make up the Aeolian archipelago, can be reached quite easily from Palermo and Naples, with hydrofoils and ferries.
From Milazzo, which is the main port of embarkation for the Aeolian Islands, by boat it takes just over two hours. Also links from Messina and Reggio Calabria.
Alicudi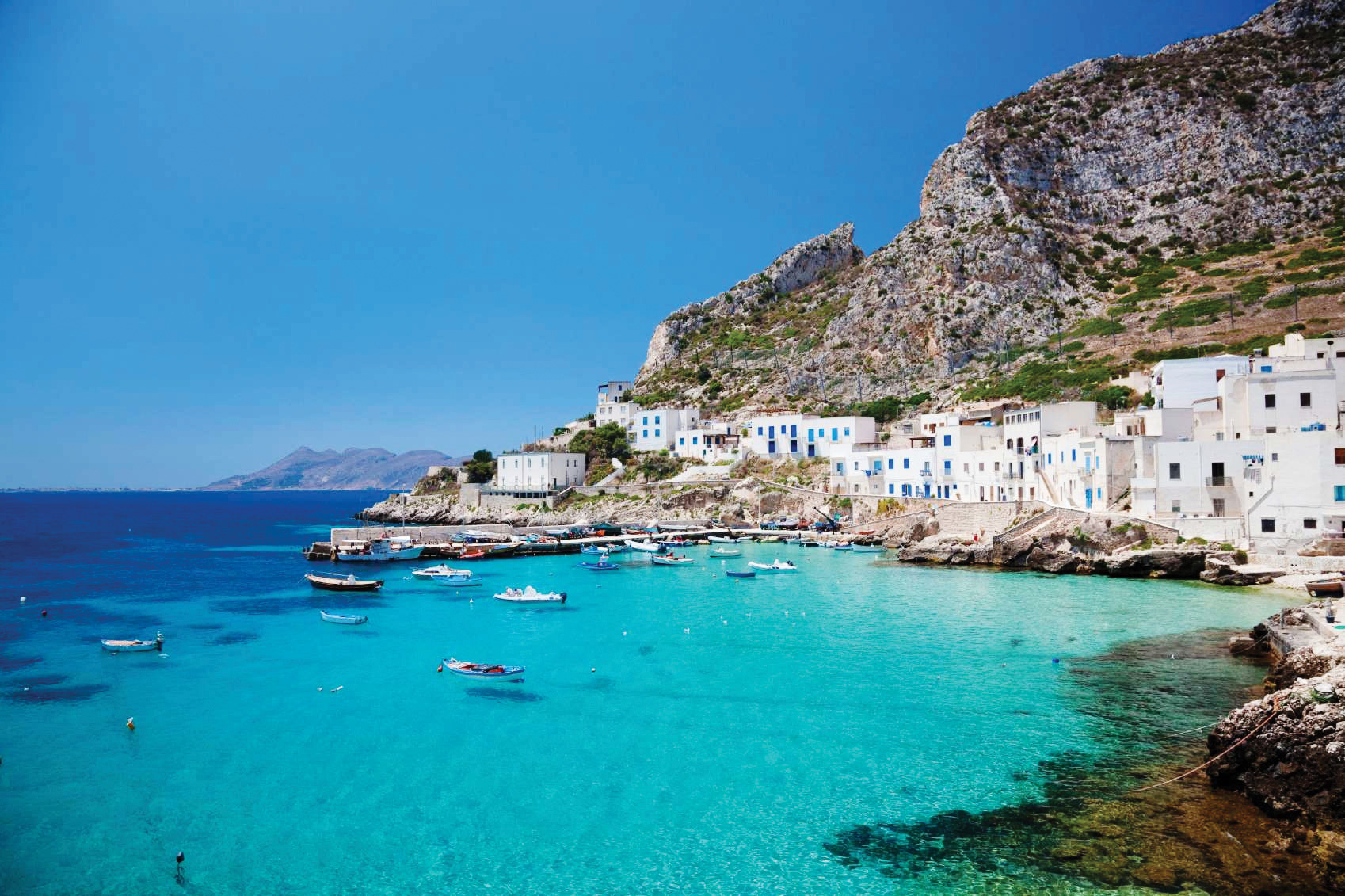 Information about Alicudi
Alicudi is one of the seven inhabited islands in the Aeolian archipelago, located off the coast of Sicily Alicudi is the most remote island of the group with the lowest number of inhabitants, less than 100 The quiet is broken only by the arrivals of the ferries and the braying of donkeys, which are the only mode of Transport Inland Alicudi presents a harsh territory and unspoiled that attracts certain categories of visitors: adventurers, artists, writers and lonely looking for some peace
Alicudi is formed by a large volcanic cone rising from the sea; an inactive volcano, overgrown Steep trails going up from the small port, passing through cultivated terraces and low houses of cubical design The island was also known as Ericusa, because of Heather that grows on the slopes Housing, elegant and well maintained, some abandoned, are scattered on the eastern side of the island; While the western slopes are steep and inaccessible
There are scheduled ferry services to Alicudi from the other Aeolian Islands, Sicily and the Italian mainland