Filicudi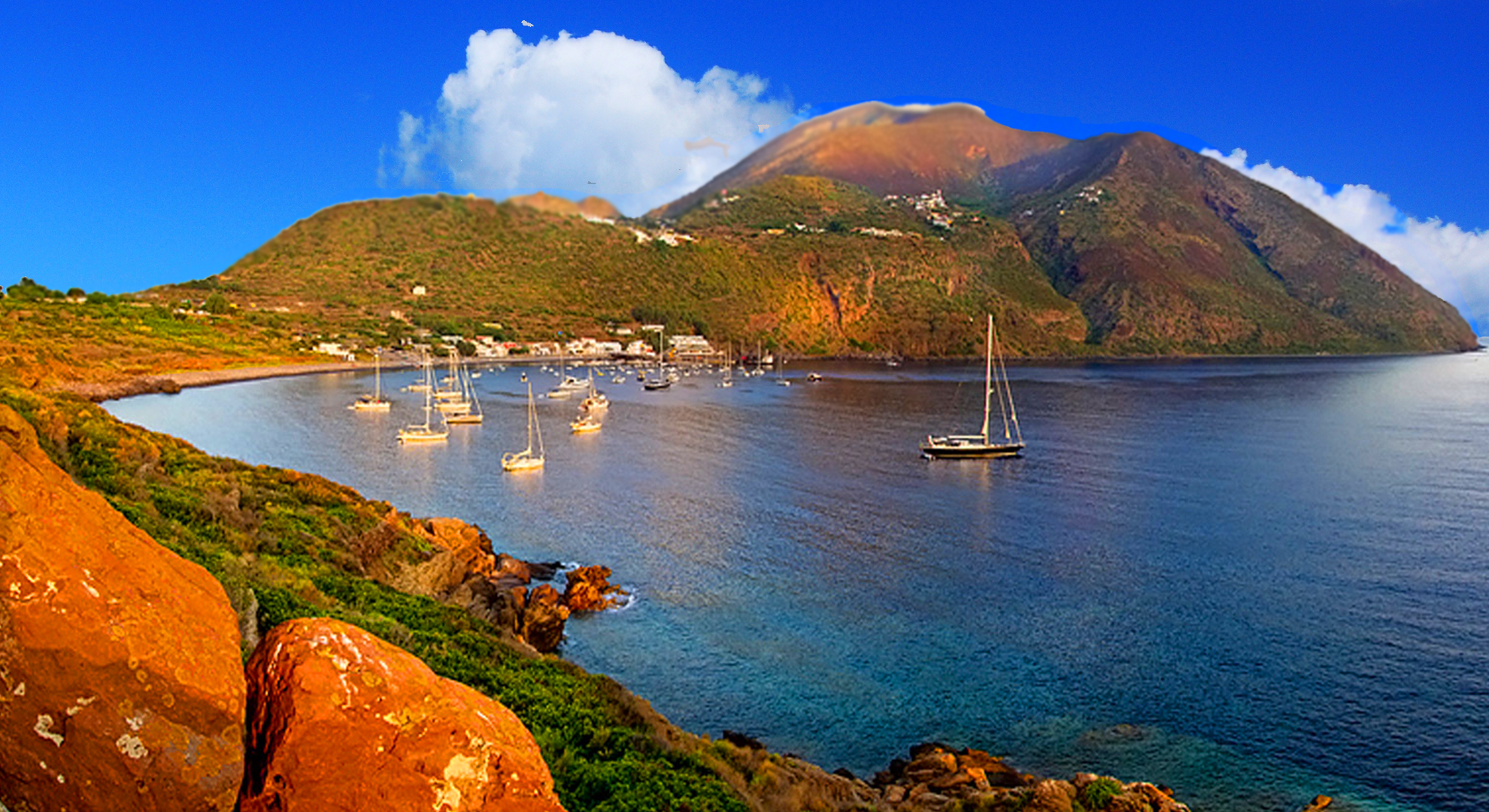 Information about Filicudi
Filicudi, one of the seven islands that make up the Aeolian archipelago, can be reached quite easily from Palermo and Naples, with hydrofoils and ferries.
From Milazzo, which is the main port of embarkation for the Aeolian Islands, by boat it takes just over two hours. Also links from Messina and Reggio Calabria.
Milazzo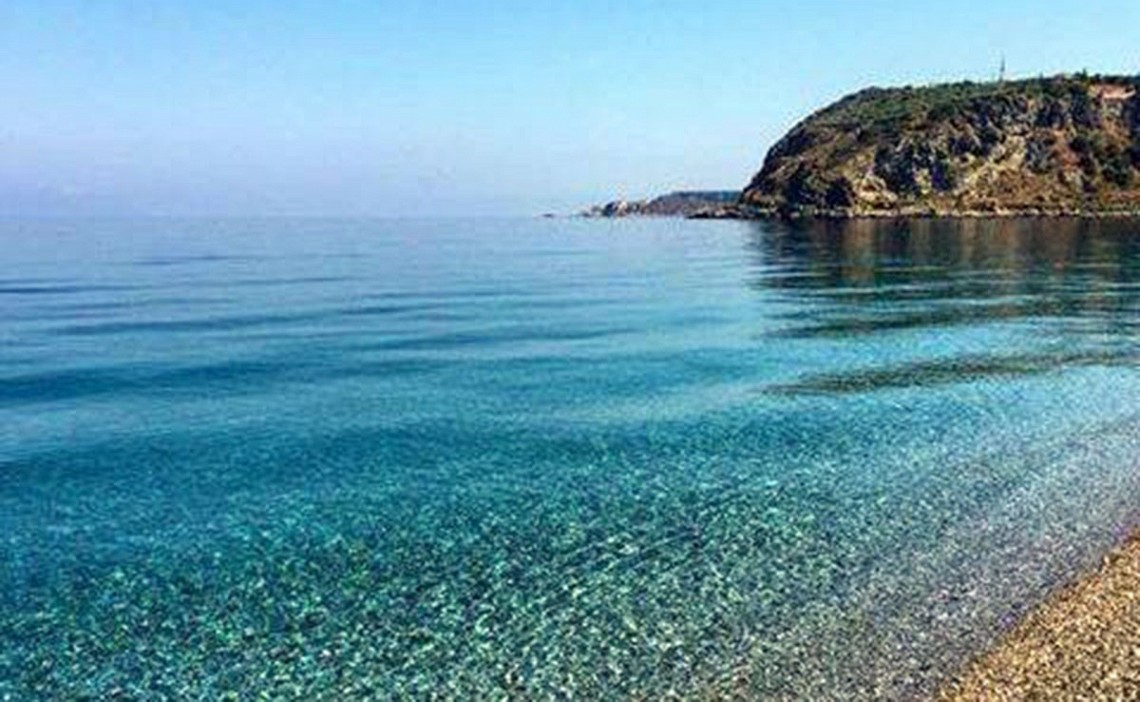 How to reach the port of Milazzo
The port of Milazzo can be reached by coming from Catania or Palermo on the E90 motorway and exiting at Milazzo-Aeolian Islands. Once you leave the highway you will need to take the 113 highway to take the road axis. At the first exit signposted Milazzo porto exit and continue towards the port. For those arriving by train, get off at the Milazzo station which is connected to the city center and to the port with a bus service.