Ginostra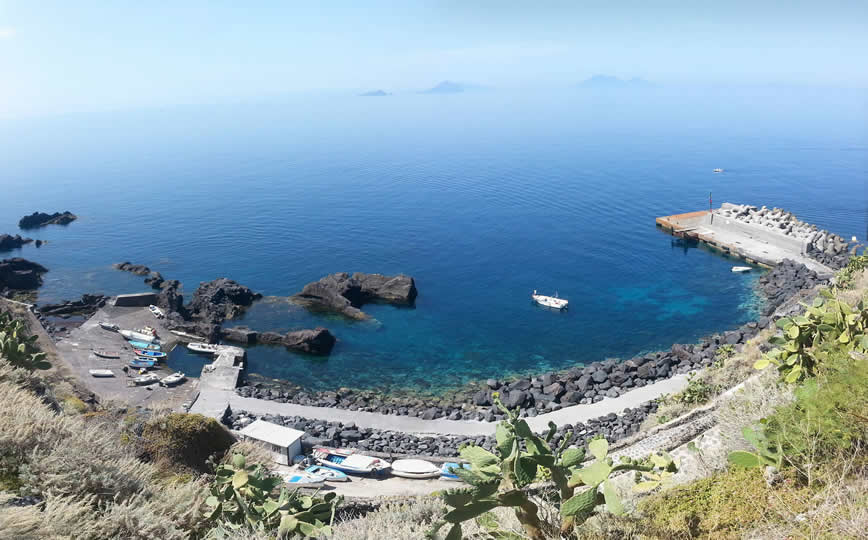 Information about Ginostra
Ginostra is a frazione of the comune of Lipari, the small village is built amphitheatrically in the southwestern part of the island of Stromboli and views on some islands of the archipelago of the Aeolian Islands, the Calabrian coast and Mount Etna. Ginostra is tourist destination although it does not have real beaches.
Lipari
Info on Lipari
Lipari is an island of Italy belonging to the archipelago of the Aeolian Islands, in Sicily.
It is part of the municipality of Lipari along with the other Aeolian islands, except the island of Salina, whose territory is divided into the three municipalities of Santa Marina Salina, Malfa and Leni. In antiquity it was already known with the name Lipara in ancient Greek, which means fat, unctuous, and by extension bright, rich and fertile). Also in ancient times, it was called Milogonide or Meligunide (Milogonis or Meligunis.