Lampedusa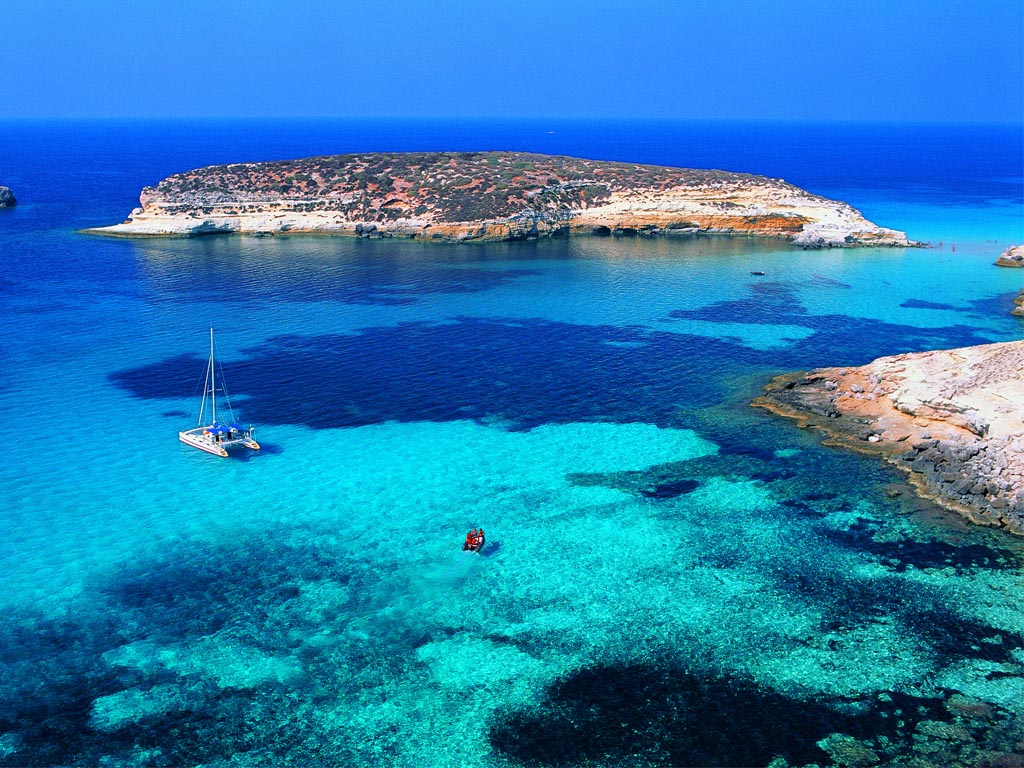 Information about Lampedusa
Reaching Lampedusa is very simple thanks to good connections with the Mainland and especially with Sicily.
By sea, trafficking in connection with Lampedusa is entrusted to the maritime company Siremar that with boats departing from Porto Empedocle, Agrigento, I reach in 8 hours. With Ustica Lines hydrofoil you can reach Lampedusa in 4 hours and also the island of Linosa.
It is an island of Italy belonging to the archipelago of the Pelagie Islands, in Sicily.
Is the largest of the Pelagie archipelago in the Mediterranean Sea and is part of the province of Agrigento.
Porto Empedocle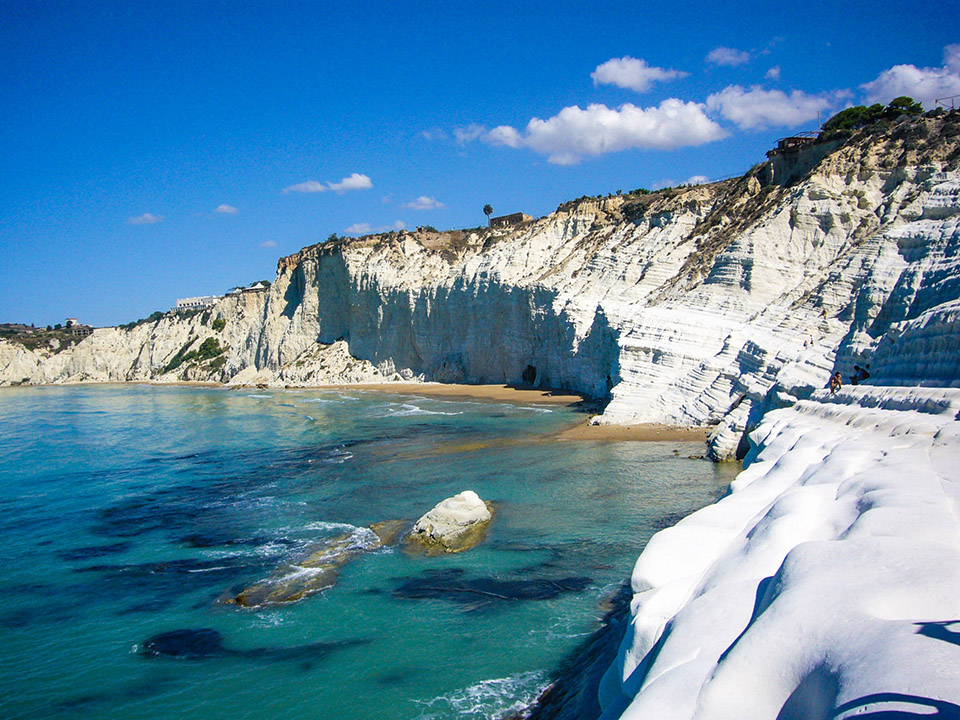 How to reach the port of Porto Empedocle
For those who have to get to Porto Empedocle by car coming from Palermo, you will have to drive along the SS 186 and SSS 624 state roads and then the SS 115.
For those arriving at the airport of Catania or at the airport of Palermo, must consider that to reach Porto Empedocle, it will take 2 hours. On our blog there are information on how to get by bus from Catania airport to the port.